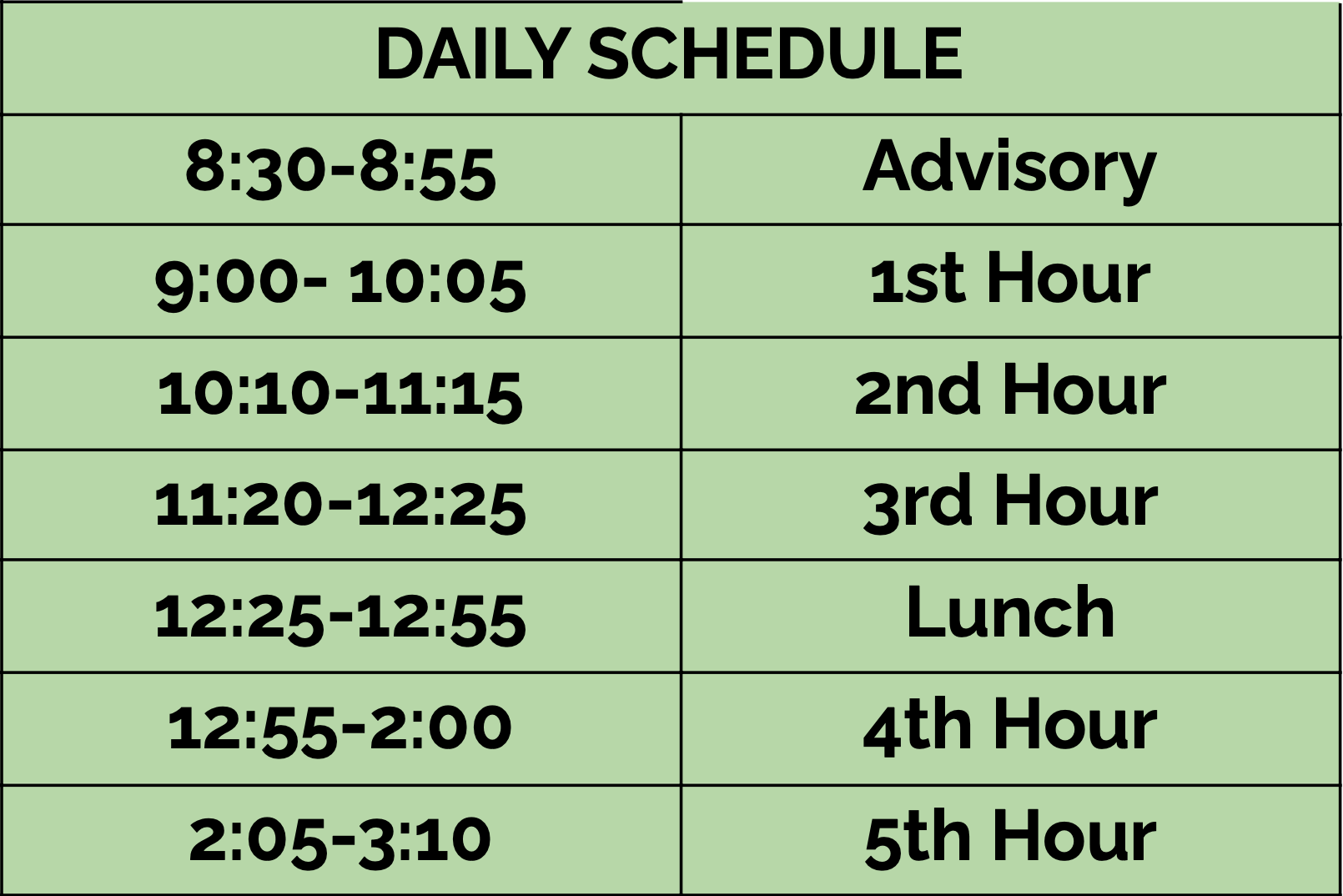 PARKING
Students who choose to drive to TrekNorth will have accessible parking on the north side of the building.
Please do not park on the south side of the building.
(That is reserved for Staff)
Students are expected to drive responsibly when entering and exiting the campus. There is no charge for parking.
Student Activities
TrekNorth offers a range of activities for students:
Service Learning Program & Outdoor Adventure Program
The Arts: Piano, Choir, and Dance Performances; MSHSL Section Competitions (Art) AP Studio Art, MSHSL Art Festival, High School Bemidji Area Invitational, AP Studio Nights
Extra Curricular Activities: Soccer, Mountain Biking Cross Country Skiing, Track, Speech, Robotics. Envirothon, Knowledge Bowl, Native Quiz Bowl
Clubs: National Honors Society, National Arts Honor Society, Student Council, Native American Youth Council
Fun: Student assemblies, Lock-ins, Dances, Prom, Student-run lunch activities
Computer and Technology issues:
Contact Jen Laitala room 106
MENTAL HEALTH SERVICES :
See Rebecca Snyder for more information
TrekNorth has a Mental Health Professional in the building at least one day per week. Students may be referred to the MHP by the Student Support Team, the School Social Worker, or through a parent request.
TrekNorth also has contacts with Mental Health Professionals in the community to provide a variety of mental health services. Students/parents should contact the office or Rebecca for more information.
STUDENT SERVICES
One role of TrekNorth is to facilitate our students' preparation for their future by providing resources and opportunities to become familiar with multiple post-high school opportunities and career choices.
The school will serve students' needs in these primary areas: letters of recommendation; EXPLORE, PLAN, PSAT, and ACT testing and results review; college and career reference materials; general scholarship information; community service requirements; graduation requirement counseling; and class schedule requirements or adjustments.
DMV Permit Test
DMV Permit Test
This free online service will help students prepare for the driver knowledge test and become safe drivers.