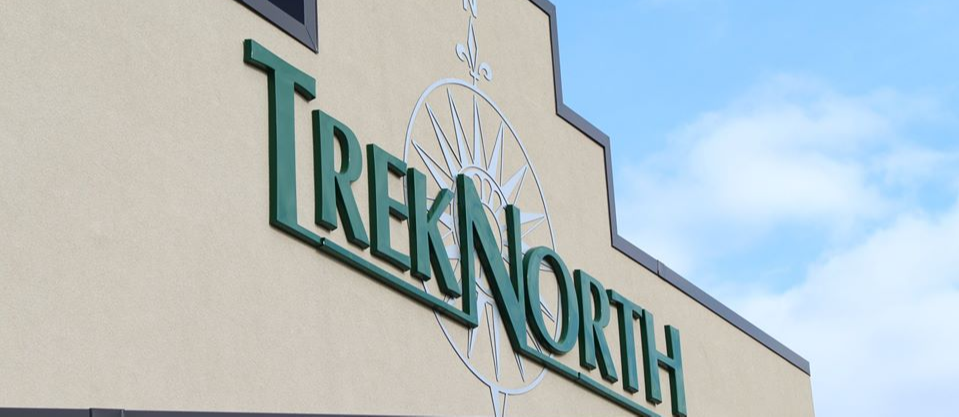 Why TrekNorth?
Ranked #1
According to U.S. News, TrekNorth is Ranked #1 in the Bemidji Metro Area, and #33 in the state!
1:13
1:13 Staff to Student ratio allows TrekNorth to be a small, safe, supportive learning environment.
Service Learning
SLP allows students to volunteer in their local and global communities to recognize their value of service to the world.
Outdoor Adventure
OAP allows students to build skills for outdoor readiness, as well as fostering leadership skills, resilience, and environmental stewardship.
College Readiness
TrekNorth strives to help every student be prepared for college and post-secondary success.
Advanced Placement
Starting in 9th grade students can enroll in AP courses. TrekNorth offers as many as 10 different AP courses a year.
77%
77% of TrekNorth Graduating students are enrolled in an Institution of Higher Education within 16 months of graduation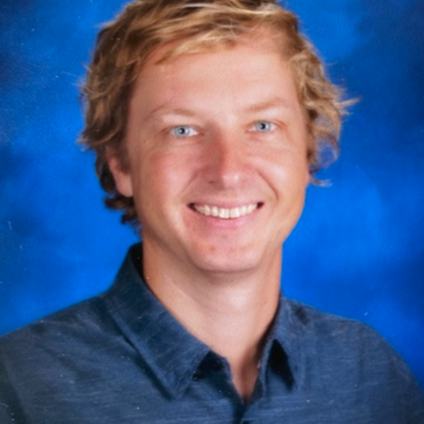 Meet staff Dan Landgrebe! I grew up Bemidji and graduated from BHS in 2003.  I just moved back from Hawaii and am excited to show my family the beauty of the Northwoods!  I've been a middle and high school science teacher for the last eight years and am looking forward to my new roll.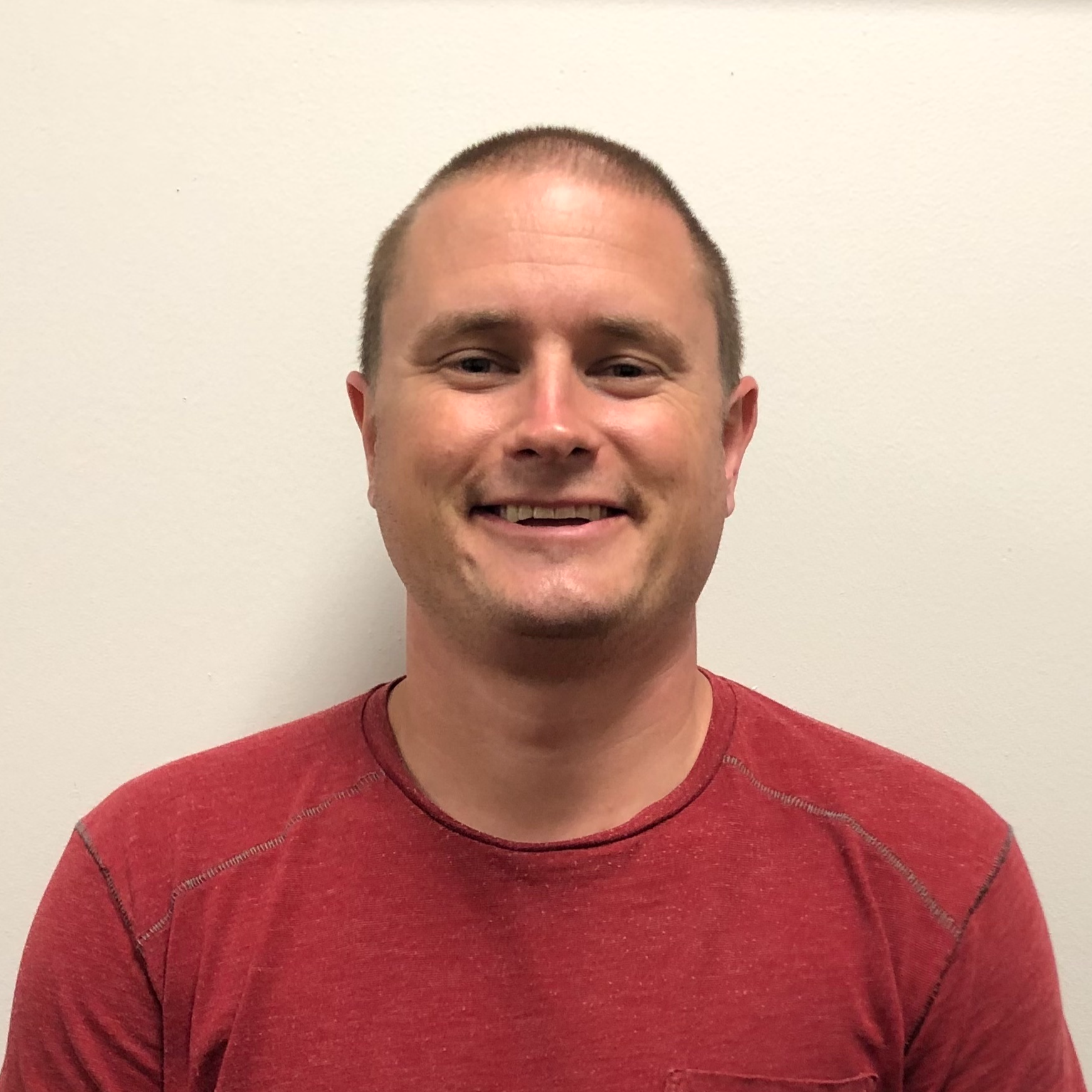 Meet staff Jim Wheeler! I'm entering my 8th year of teaching students with special needs, with this being my first at TrekNorth Junior & Senior High School.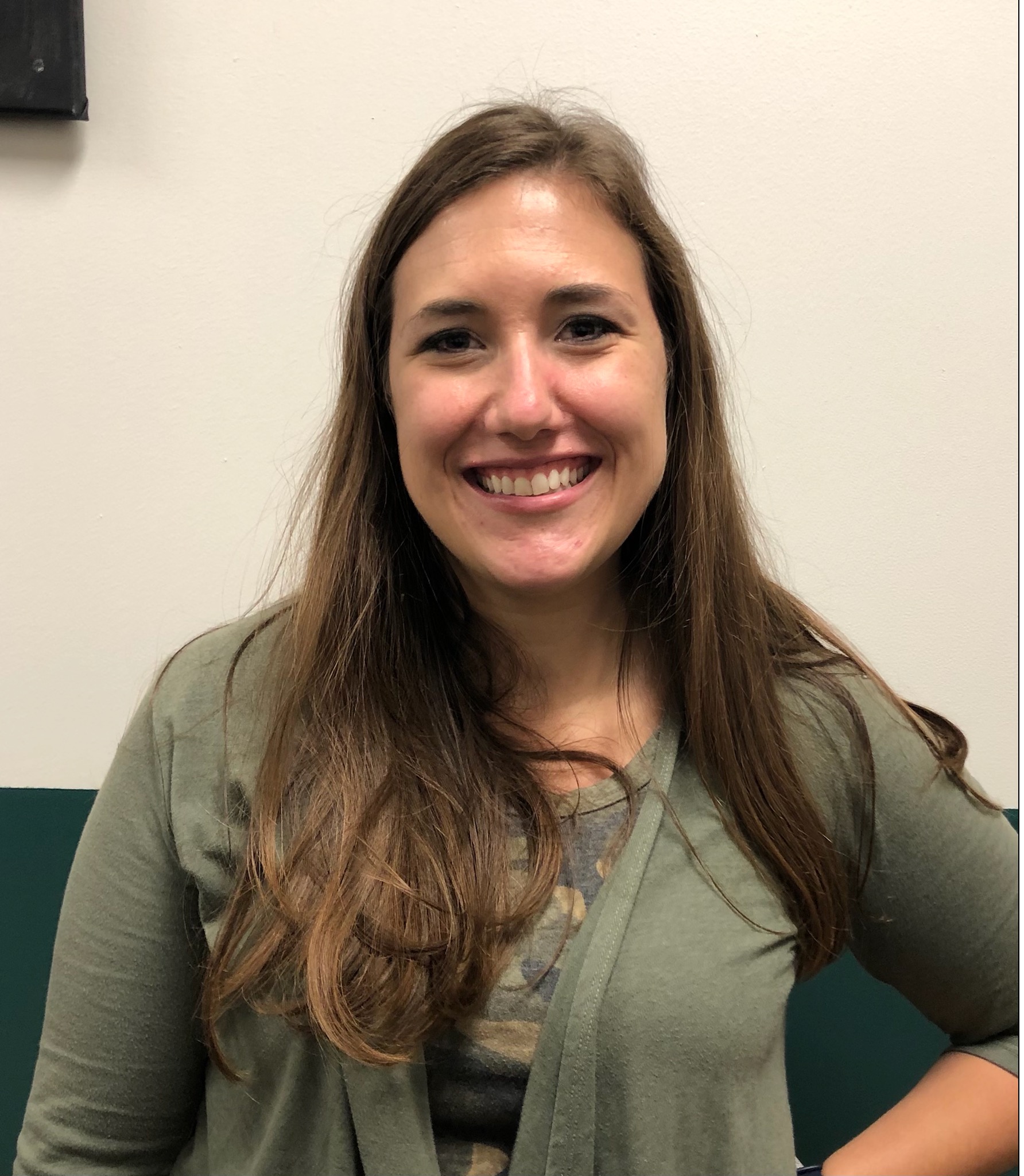 Meet staff Sarah Berglund! I started teaching at TrekNorth in 2012. I moved to Duluth in 2018 but came back to Bemidji this year and I'm so excited to be back at Trek again. I love showing students that math isn't so scary! My husband Trent, and I have two kids and an English Bulldog, Gunny.