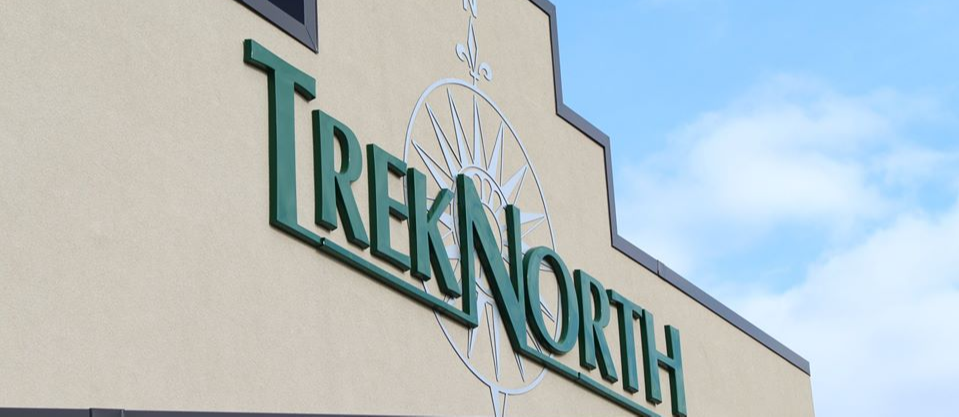 Why TrekNorth?
Ranked #1
According to U.S. News, TrekNorth is Ranked #1 in the Bemidji Metro Area, and #33 in the state!
1:13
1:13 Staff to Student ratio allows TrekNorth to be a small, safe, supportive learning environment.
Service Learning
SLP allows students to volunteer in their local and global communities to recognize their value of service to the world.
Outdoor Adventure
OAP allows students to build skills for outdoor readiness, as well as fostering leadership skills, resilience, and environmental stewardship.
College Readiness
TrekNorth strives to help every student be prepared for college and post-secondary success.
Advanced Placement
Starting in 9th grade students can enroll in AP courses. TrekNorth offers as many as 10 different AP courses a year.
77%
77% of TrekNorth Graduating students are enrolled in an Institution of Higher Education within 16 months of graduation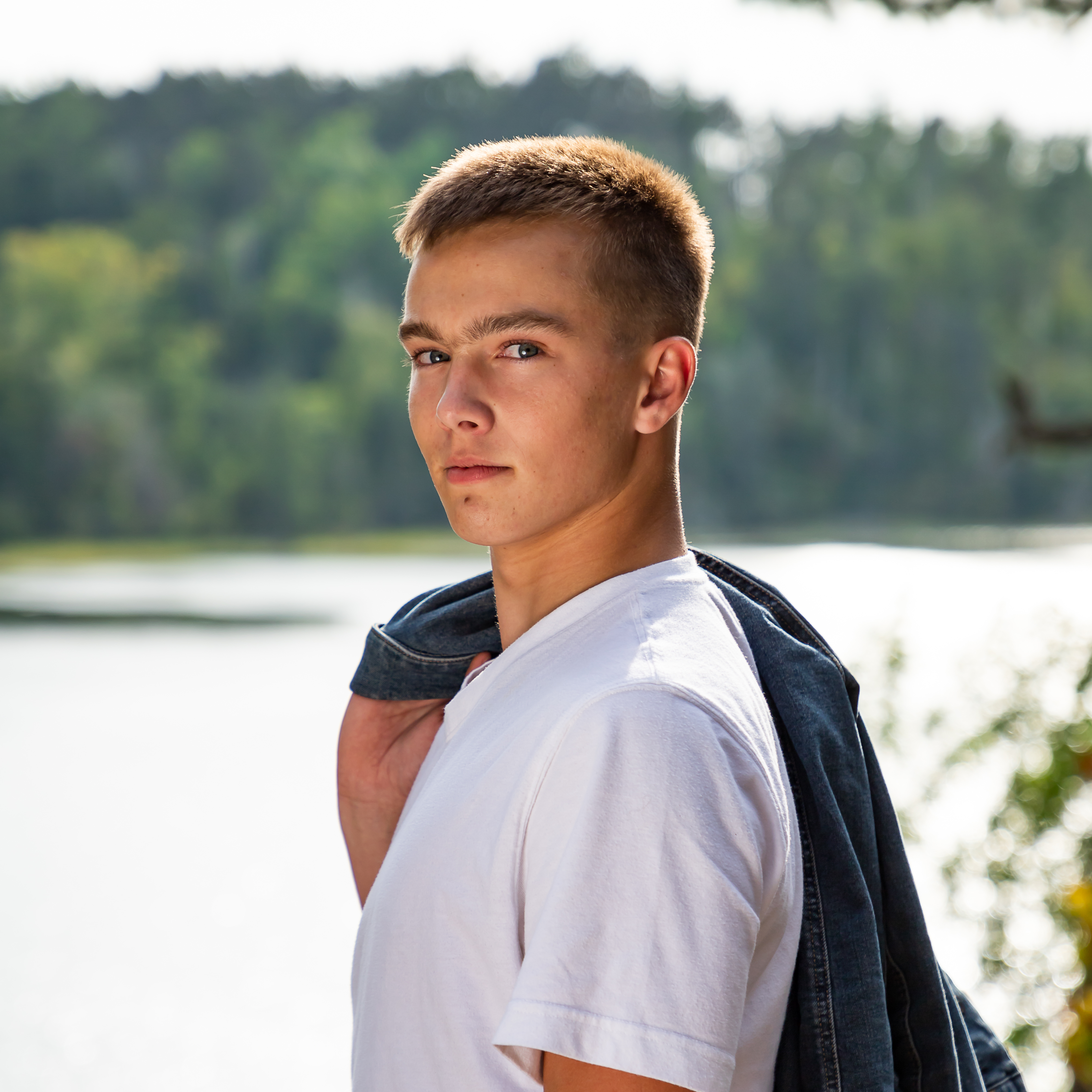 Meet senior Josh Godding! Josh is planning to attend the University of Sioux Falls, but may take a gap year next year.  He will miss the annual Pun Contest at TN.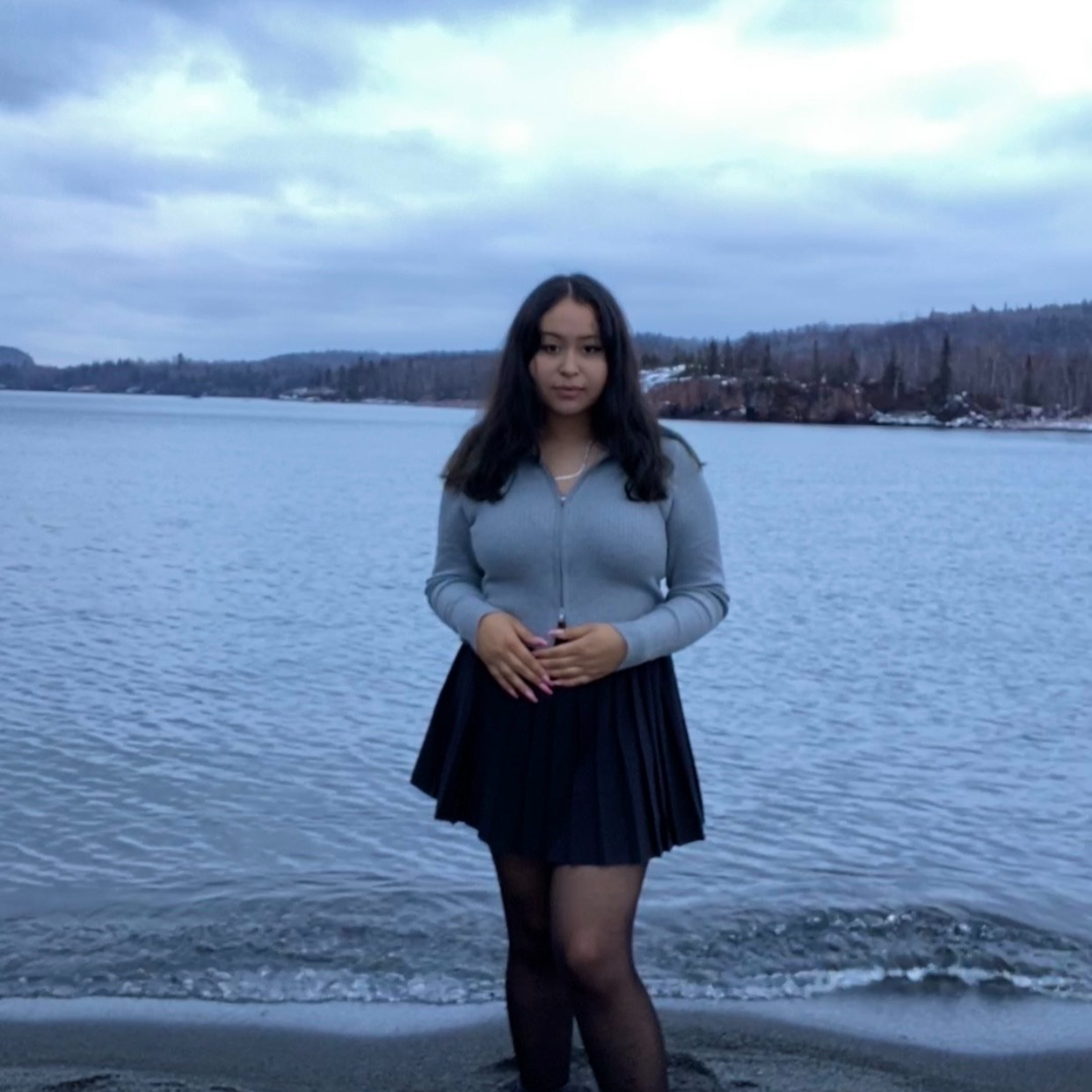 Meet senior Allyssa Dow Allyssa is excited to live in the big city of St. Paul next year while she attends Hamline University. She is going to miss all the amazing staff and students at TN. They were the highlight of her experience here. Her favorite TN memory is of the Texas trip!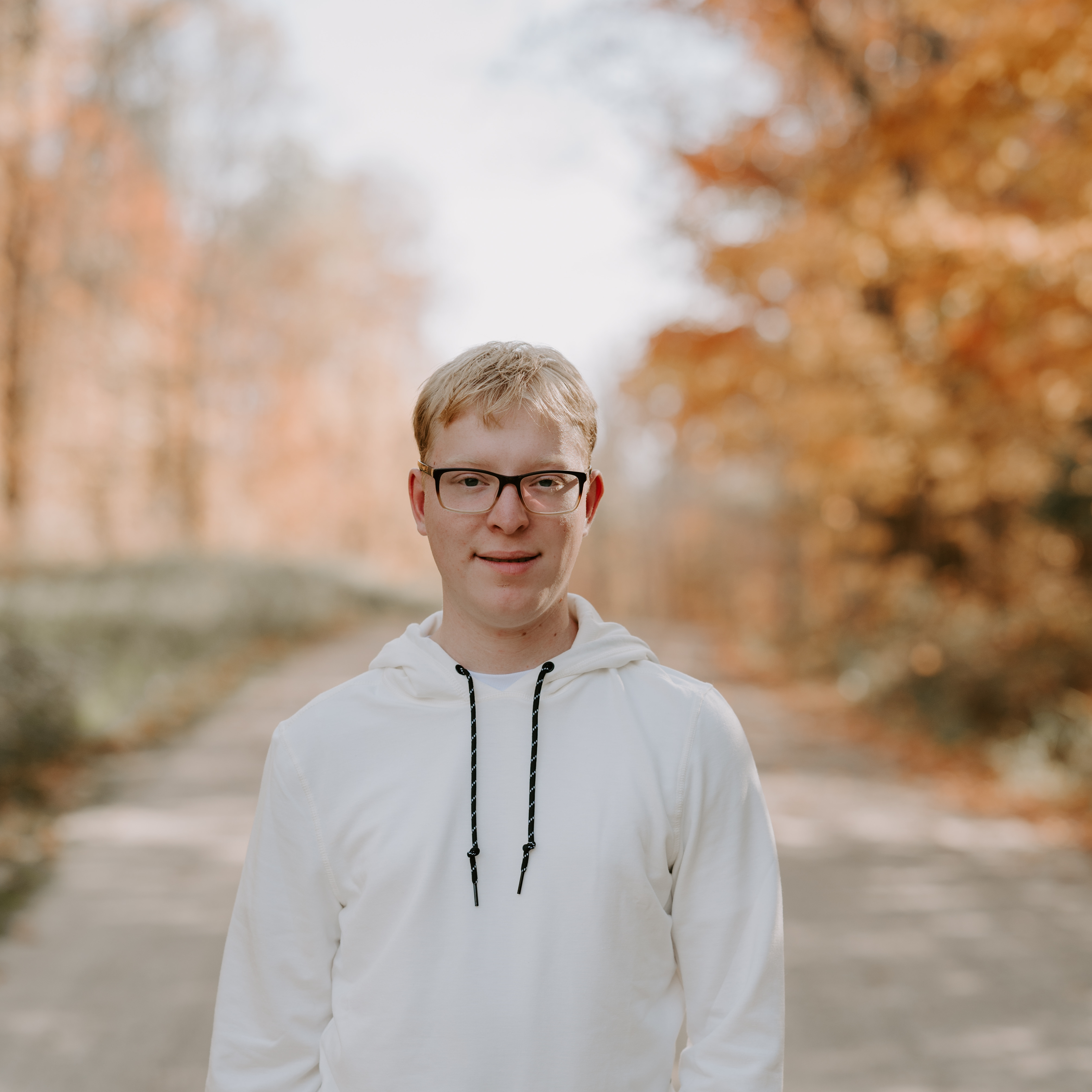 Meet senior Conner Shogren! Conner started at TN in 6th grade. He is planning to go into Forestry at Itasca Community College next year. His favorite TN memory is the South Dakota trip and he is going to miss all the friends he made at Trek.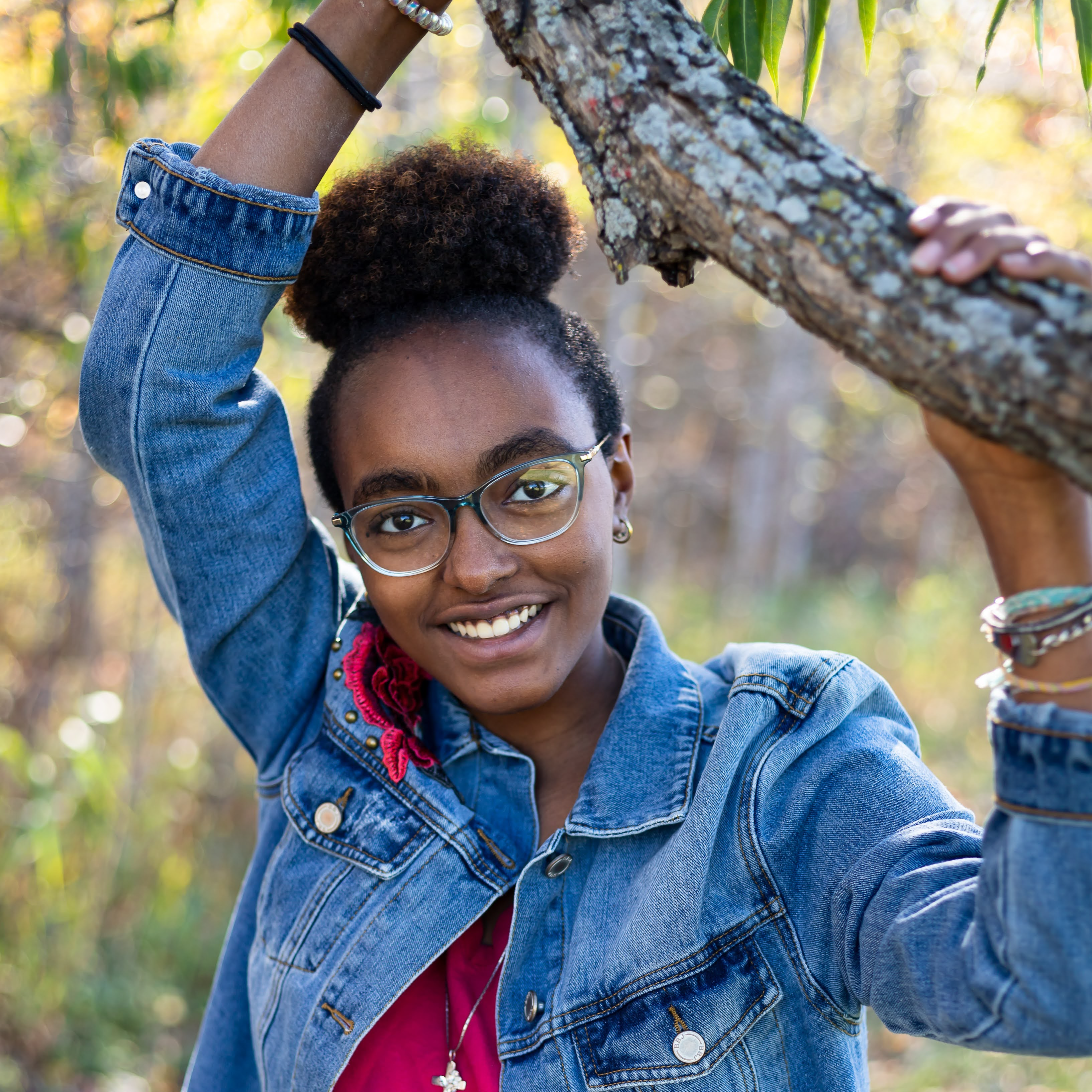 Meet senior Savannah Tomlinson! Savannah joined the TN community in 9th grade. Because of her great college prep class, she has chosen to go to Bushnell University in Eugene, Oregon. She is excited about living in the dorms and furthering her education.