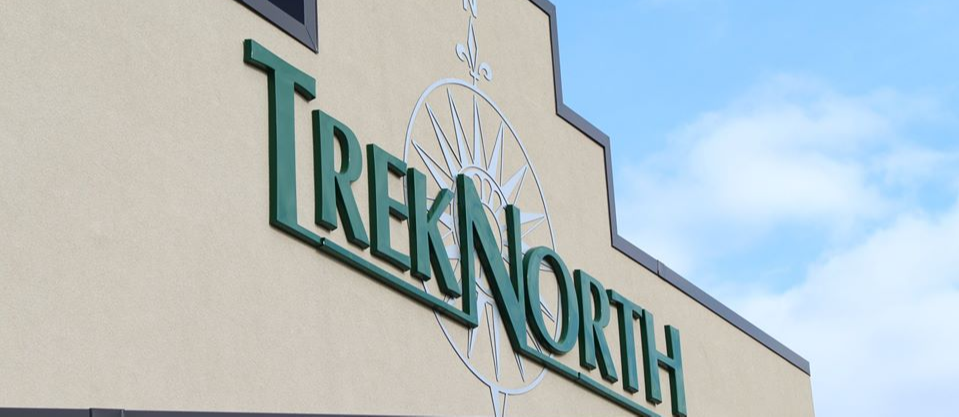 Ranked #1
According to U.S. News, TrekNorth is Ranked #1 in the Bemidji Metro Area, and #33 in the state!
1:13
1:13 Staff to Student ratio allows TrekNorth to be a small, safe, supportive learning environment.
Service Learning
SLP allows students to volunteer in their local and global communities to recognize their value of service to the world.
Outdoor Adventure
OAP allows students to build skills for outdoor readiness, as well as fostering leadership skills, resilience, and environmental stewardship.
College Readiness
TrekNorth strives to help every student be prepared for college and post-secondary success.
Advanced Placement
Starting in 9th grade students can enroll in AP courses. TrekNorth offers as many as 10 different AP courses a year.
77%
77% of TrekNorth Graduating students are enrolled in an Institution of Higher Education within 16 months of graduation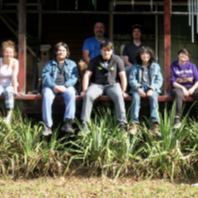 We made the long drive to West Virginia to go explore the different style of life that happens in the rural hollers. Students spent four days exploring the mountains of West Virginia, seeing the effects of mountaintop removal, and building a float that raises awareness for water issues.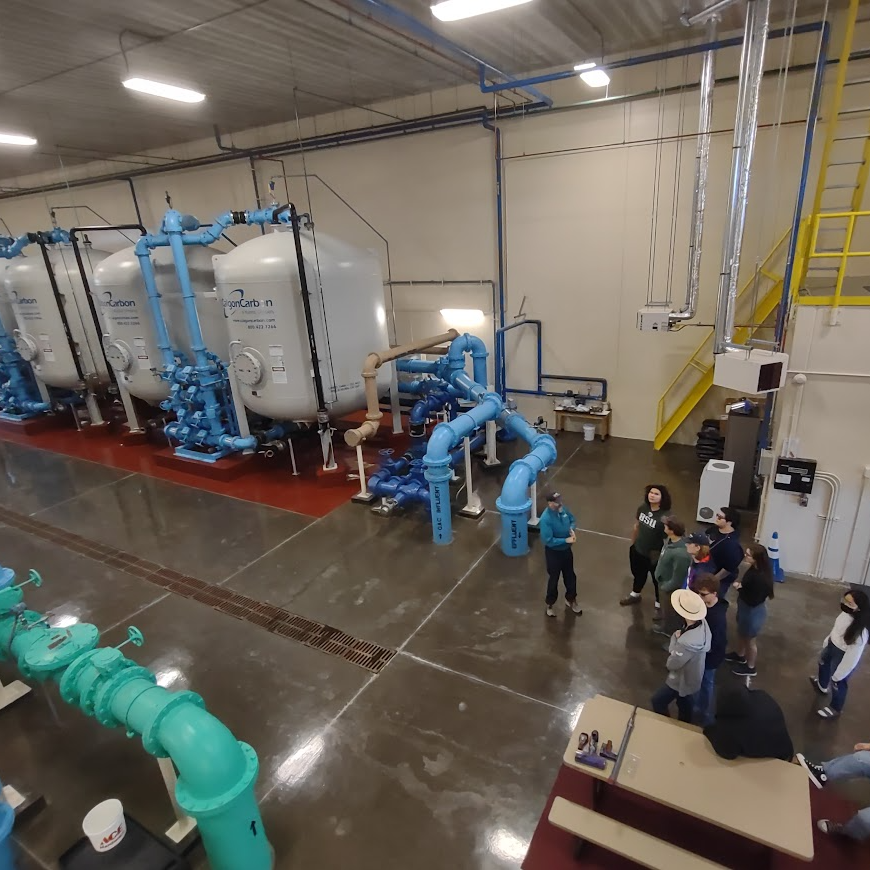 We took a tour of Bemidji's water treatment plant to learn about how our community is solving complex water problems. Kids write and present research on the solutions for my AP Seminar class!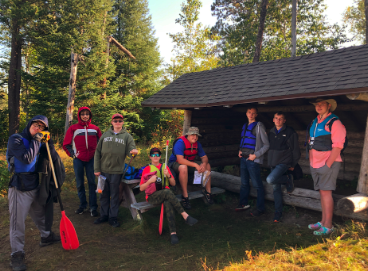 We had a hilarious and exhausting paddle down the Mississippi River. We got to camp along the water and drink straight from the source. Star gazing, s'mores, and paddling with friends were some of our favorite parts.
I took my AP Literature kids to Frankenstein in the movie theater in Fargo after finishing reading the book. They enjoyed analyzing the choices made in the movie adaptation and comparing it to the novel.
Lia and I took 10 students out this fall and hiked in the Porcupine Mountains in Michigan. They carried 25+ lb packs to each of their campsites and prepped all of their own meals. The fall colors and great weather made the trip so enjoyable.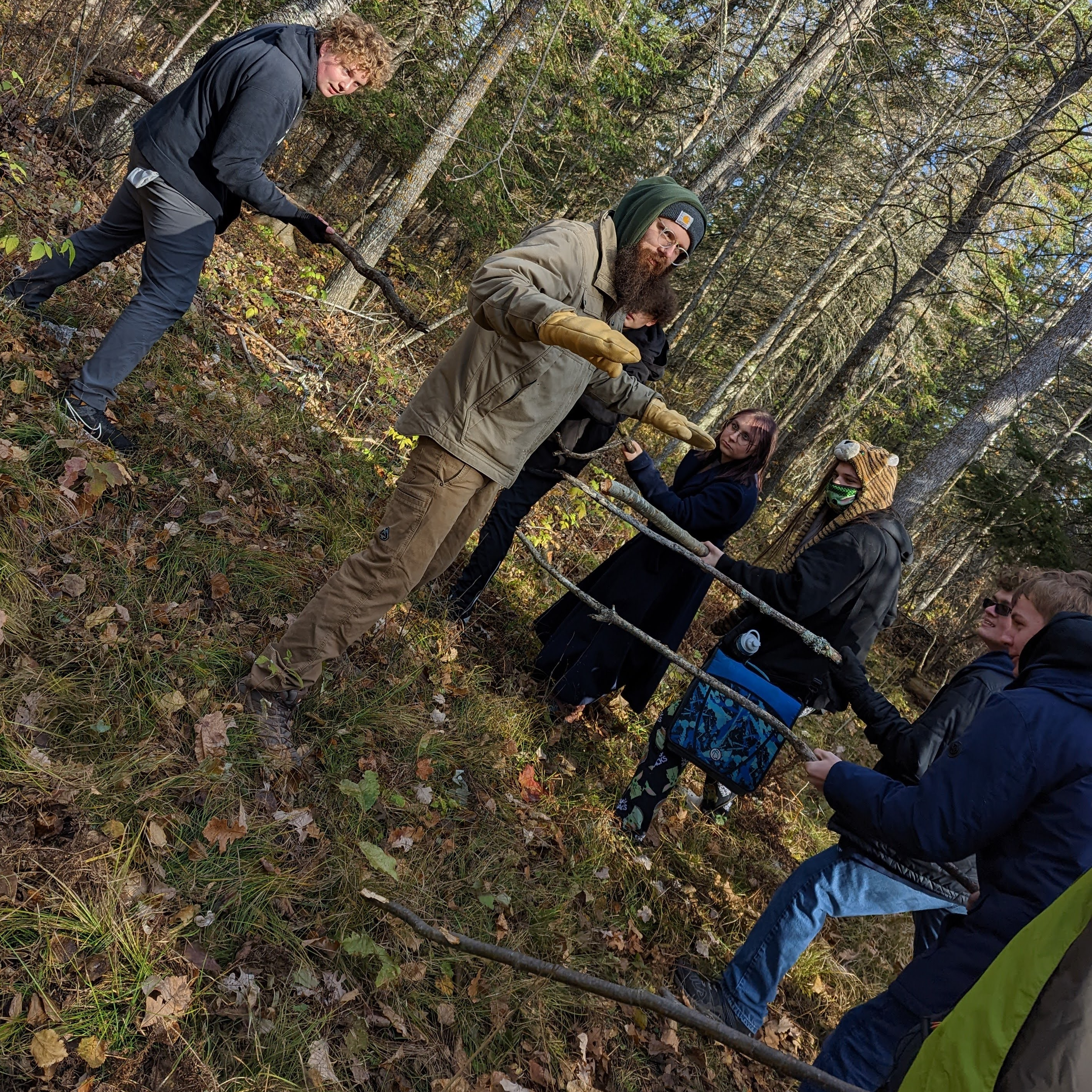 I took my Creative Writing Crew out to Three Island Park to write Traditional Japanese Haiku. Students observed nature, wrote poems and "escorted" me back to the vans when it was time to leave (pictured above).