This group of student leaders from the TrekNorth Student Council spent the past weekend in St Cloud at the MASC State Leadership Academy enhancing their skills and networking with other student leaders from across the state. Awesome work!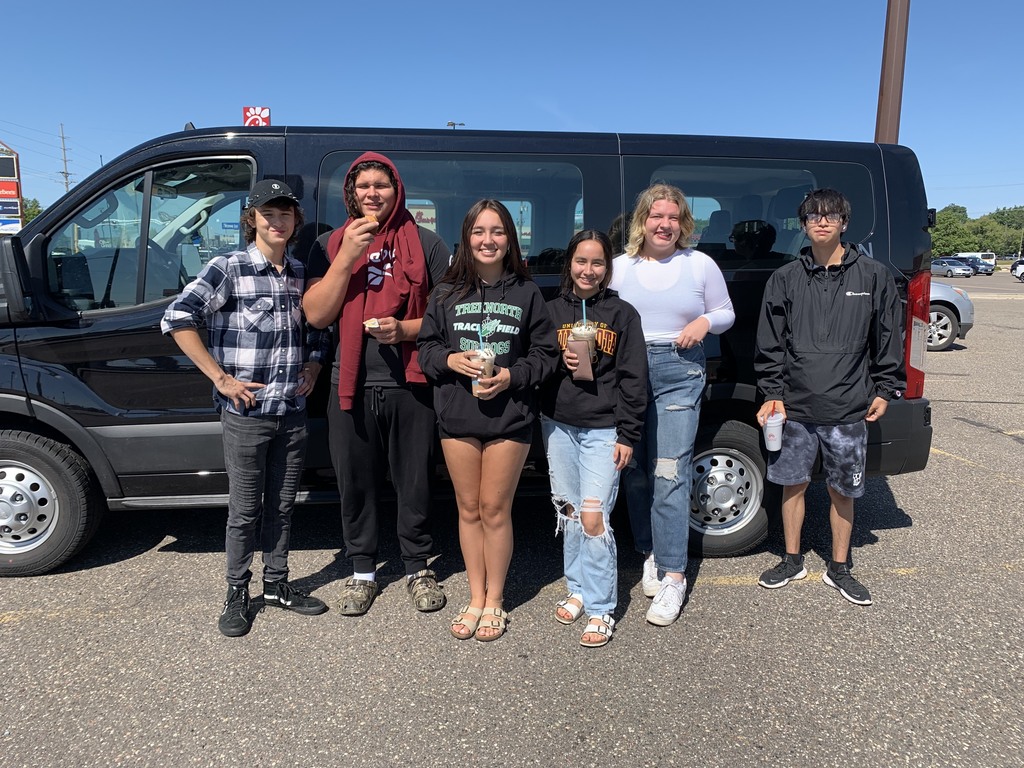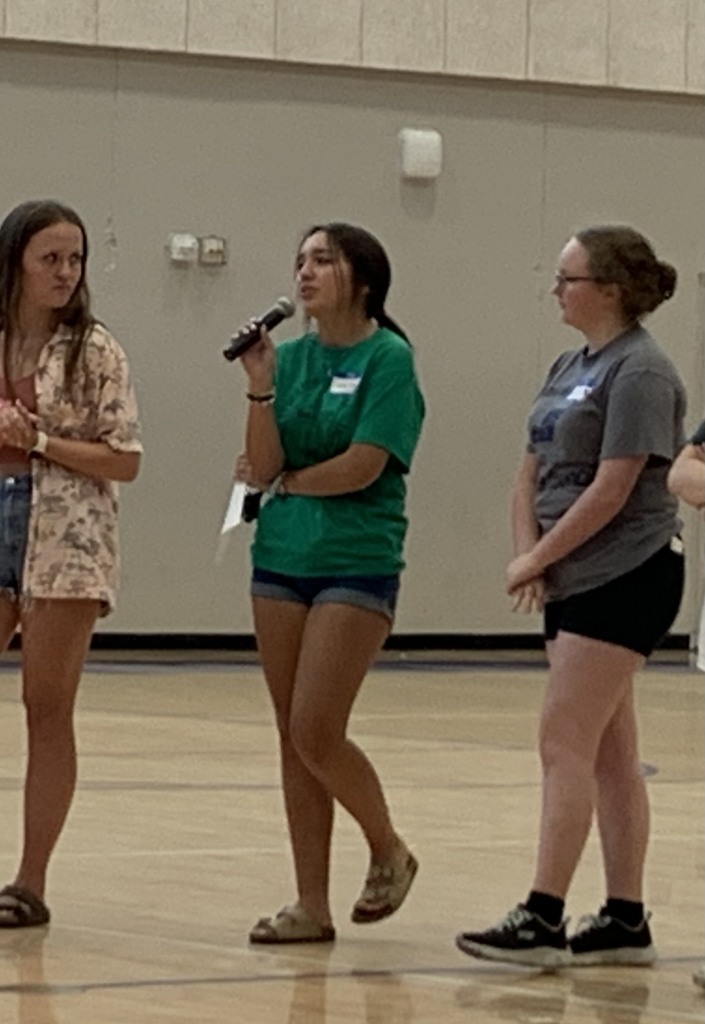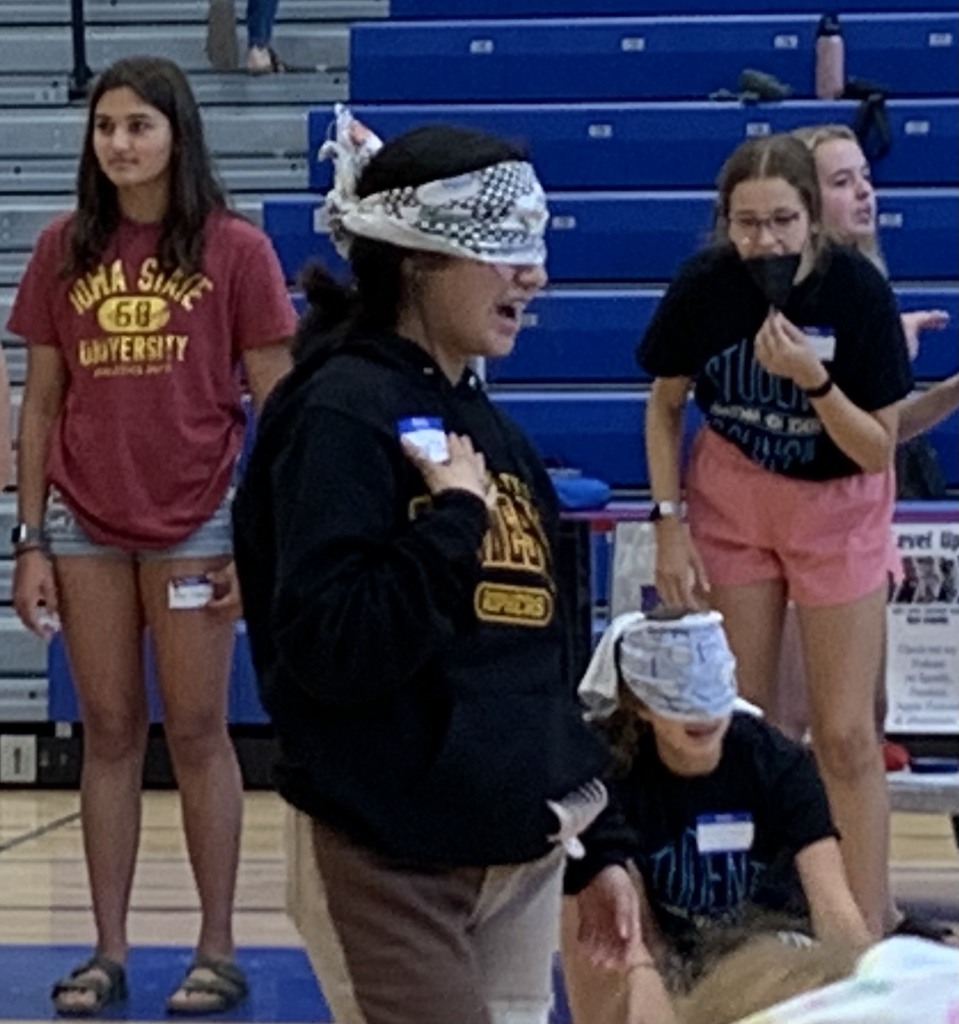 Having a great time on our tour of the Mediterranean coast. Up next, Barcelona.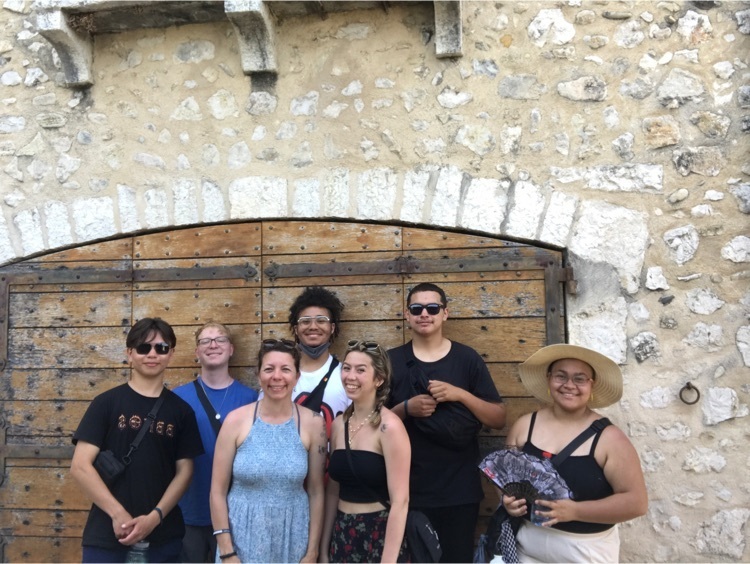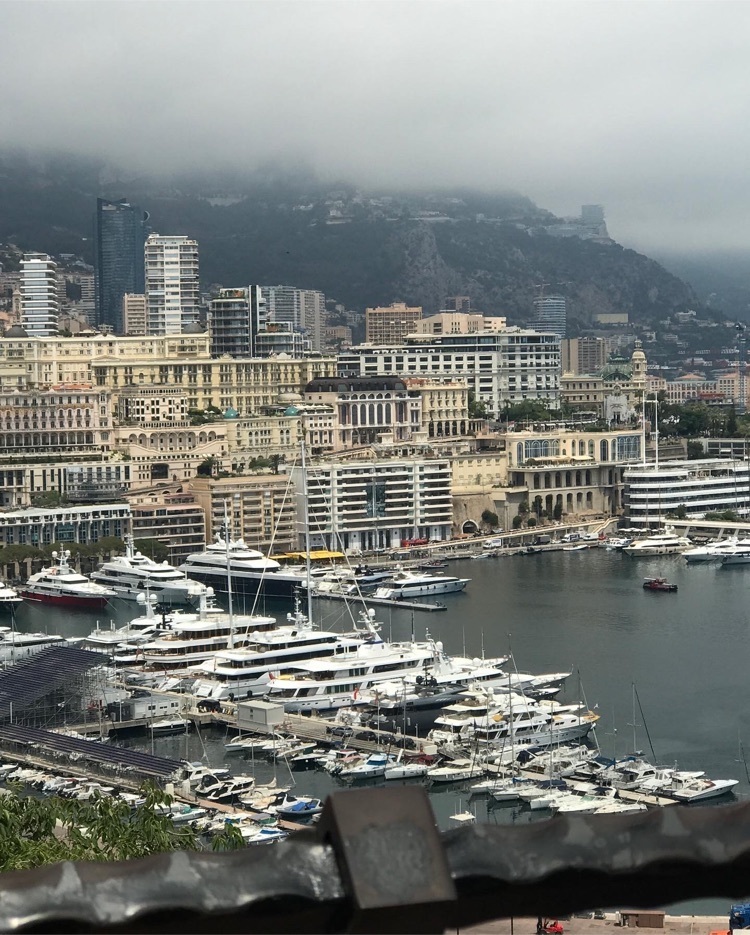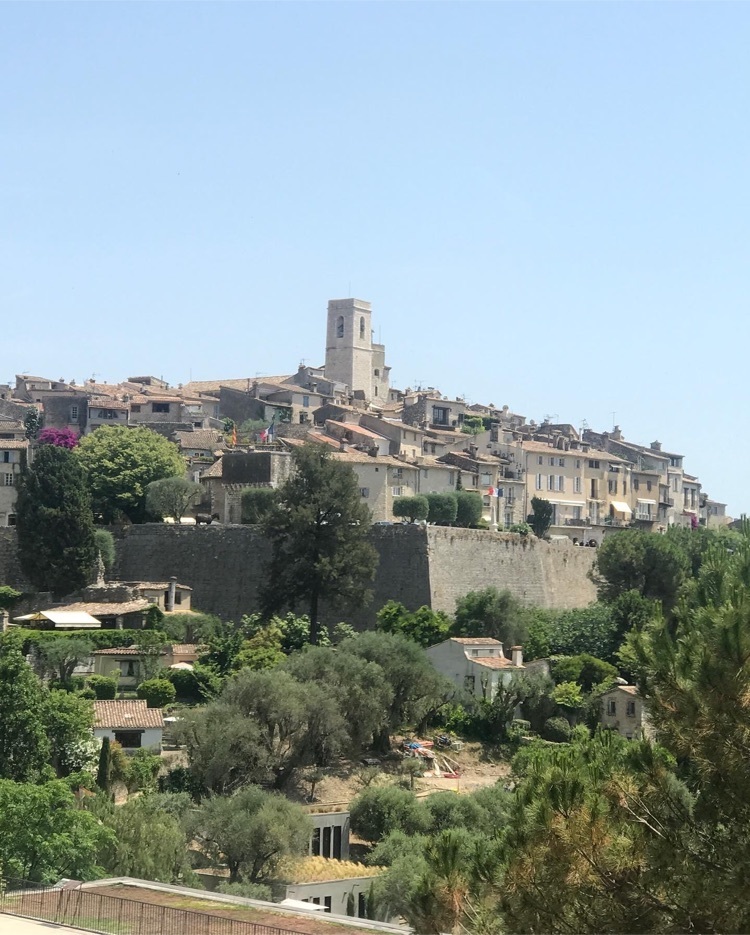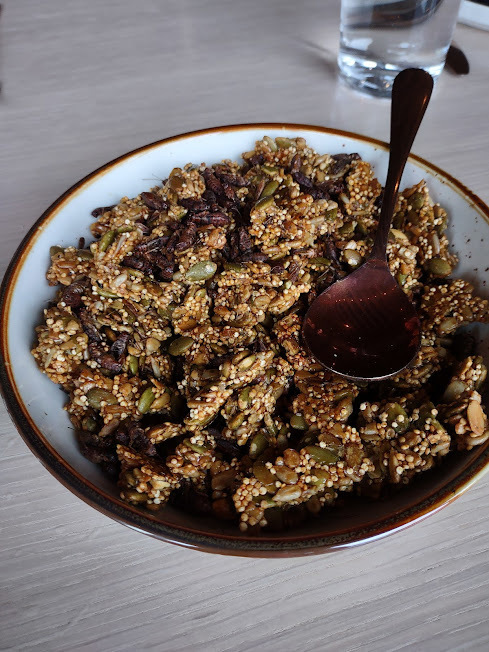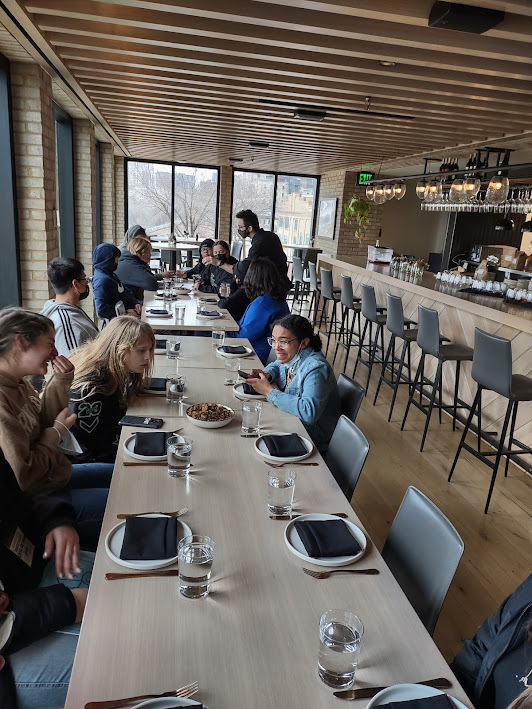 Wednesday was a beautiful day for a bike ride! Our beginning biking group had a great time riding along Lake Bemidji. They learned they are not beginners! All were tired and happy at the end. Special thanks to MM, DG and AW for leading the adventure. Tomorrow is more hiking, biking and canoeing!

Tuesday was a great day for an Outdoor Adventure at TrekNorth! One group of students went biking around the lake while two others headed to La Salle State Recreation Area for hiking and canoeing. More groups going out the next two days.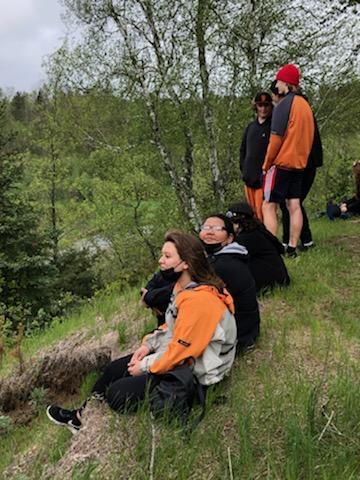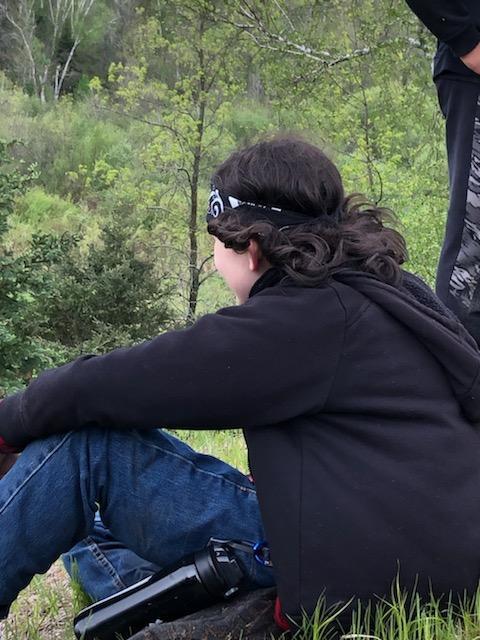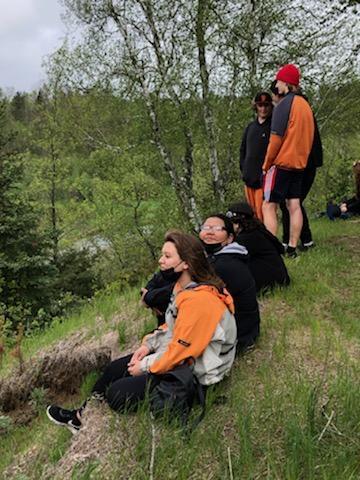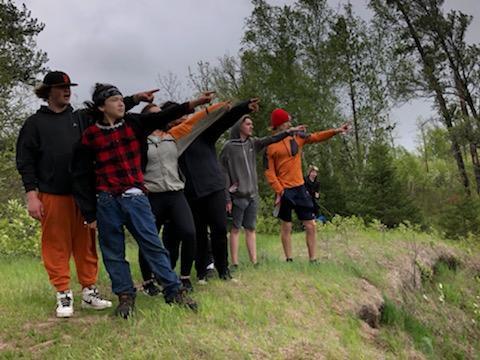 Trekking Thursday was an opportunity for students to go for a walk on a beautiful spring day. Before they left, students were encouraged to be mindful of both themselves and the world around them as they trekked on the trails.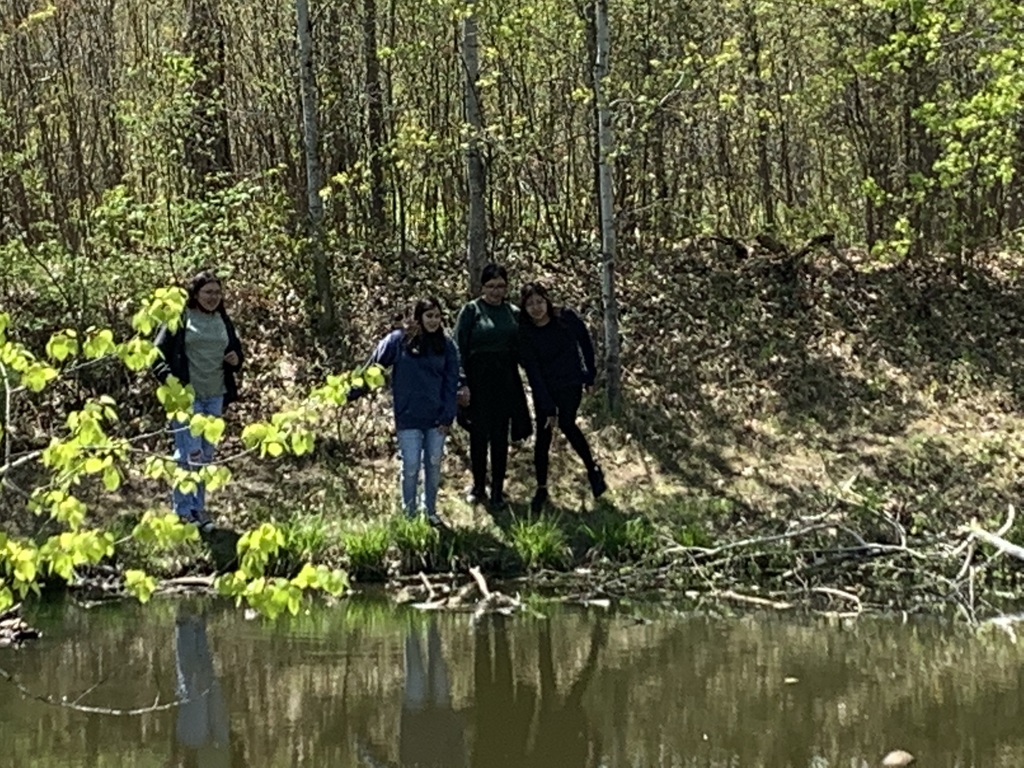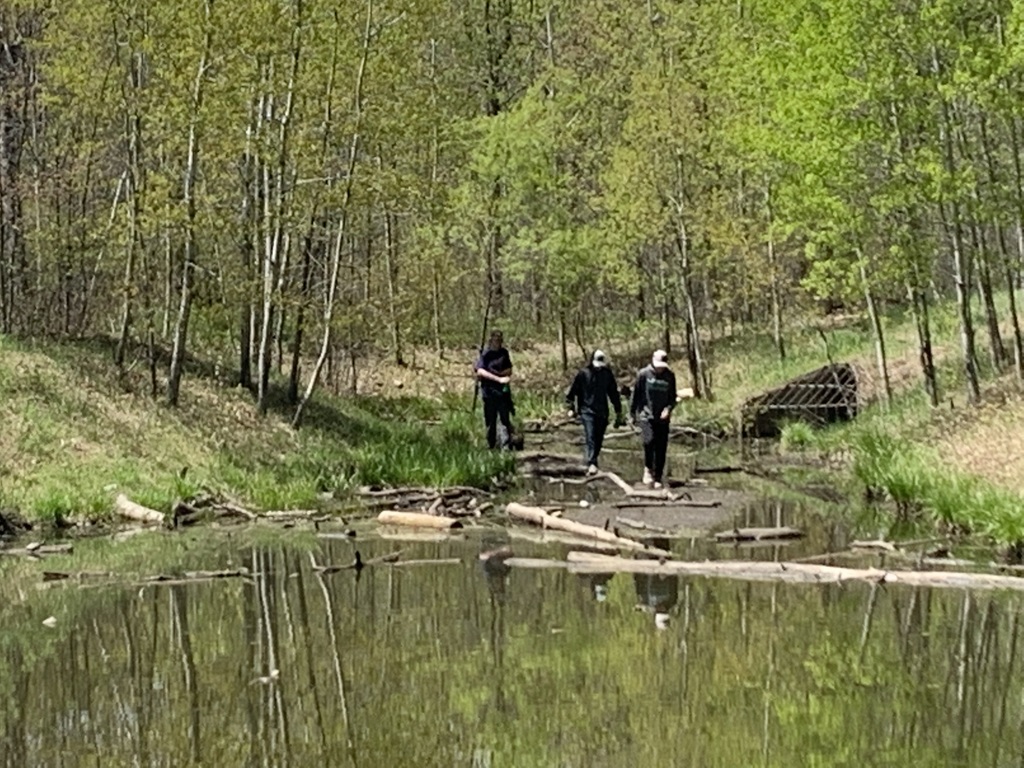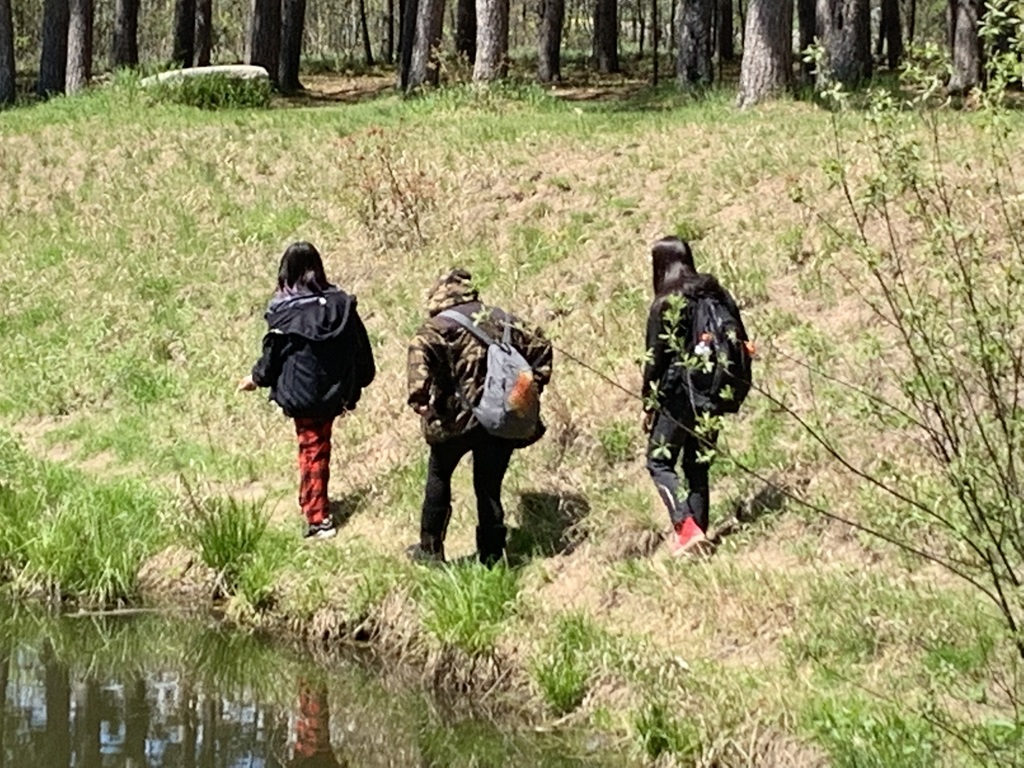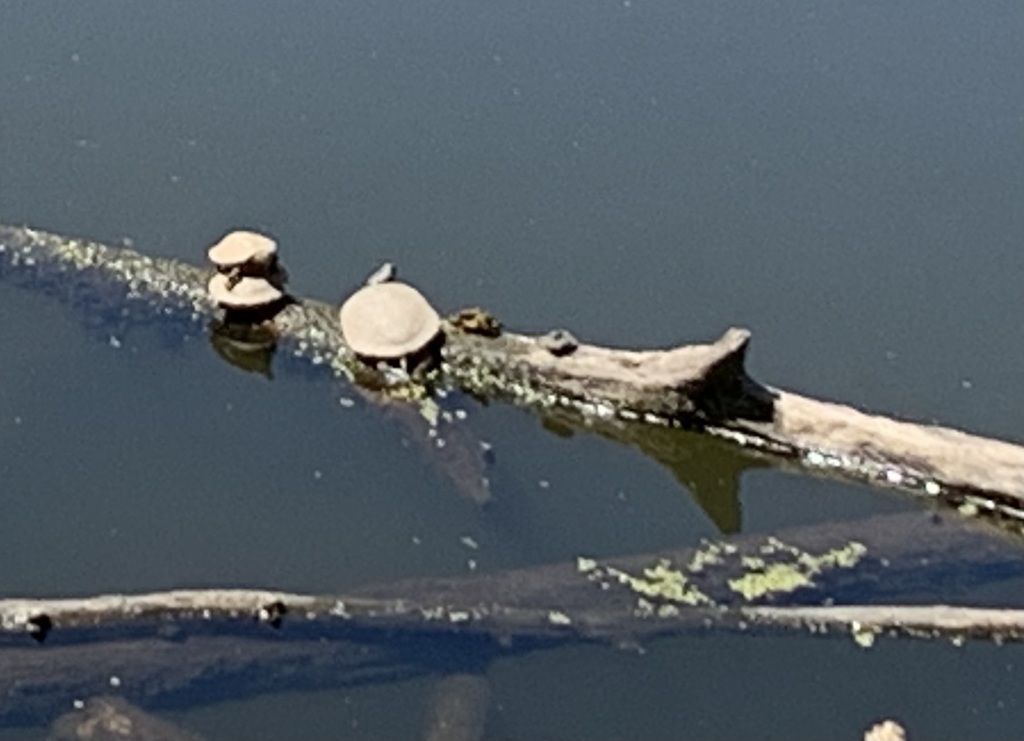 Thoughtful Tuesday encouraged positive messages on Post-Its placed on lockers. It was a joy to look down the halls and see all the great notes!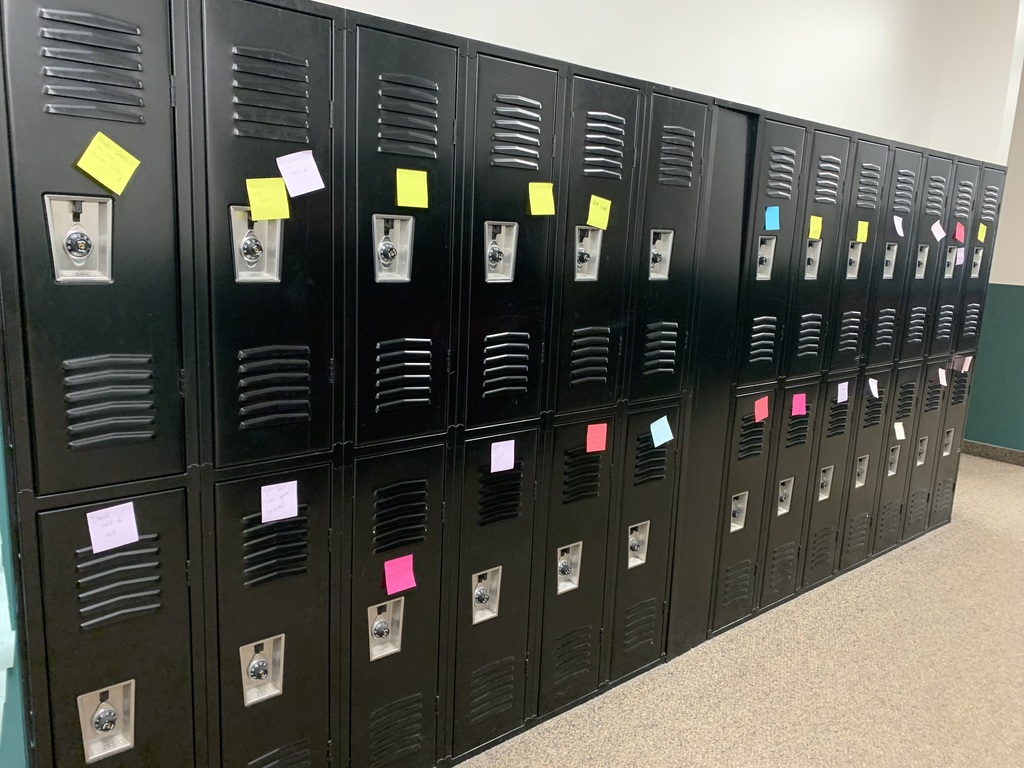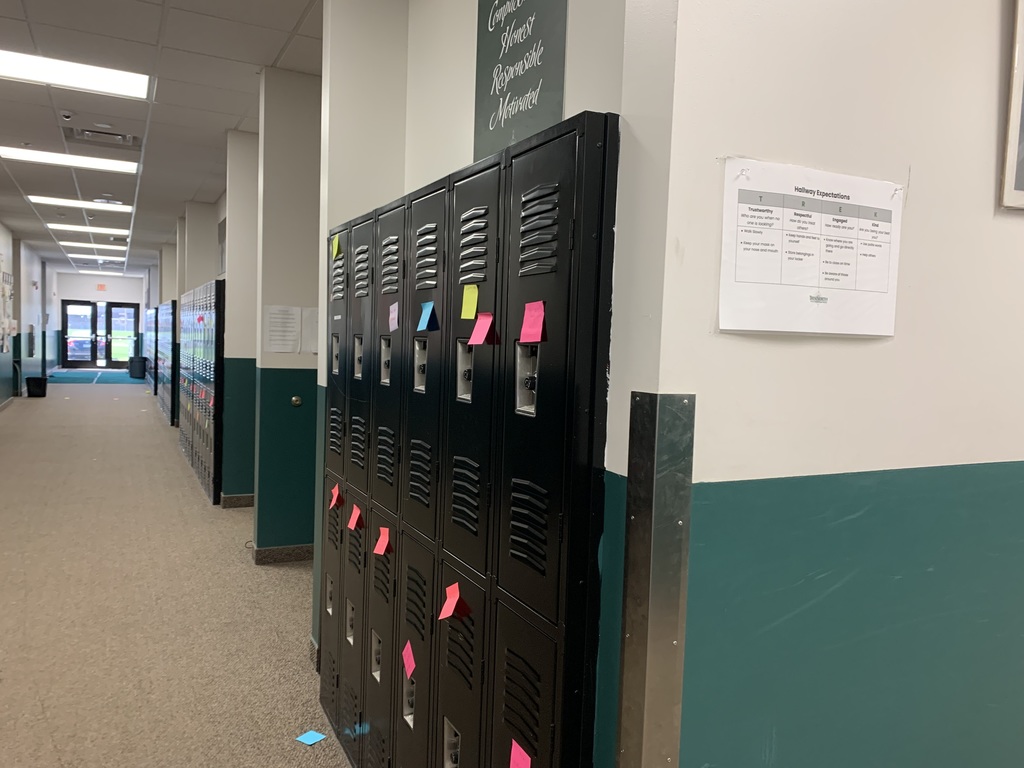 The TrekNorth Student Council is sponsoring a clothing swap on June 1&2 in the Commons. Students and staff are encouraged to bring in clothing they don't want to share with others. People can also pick up something new to them. Come and shop!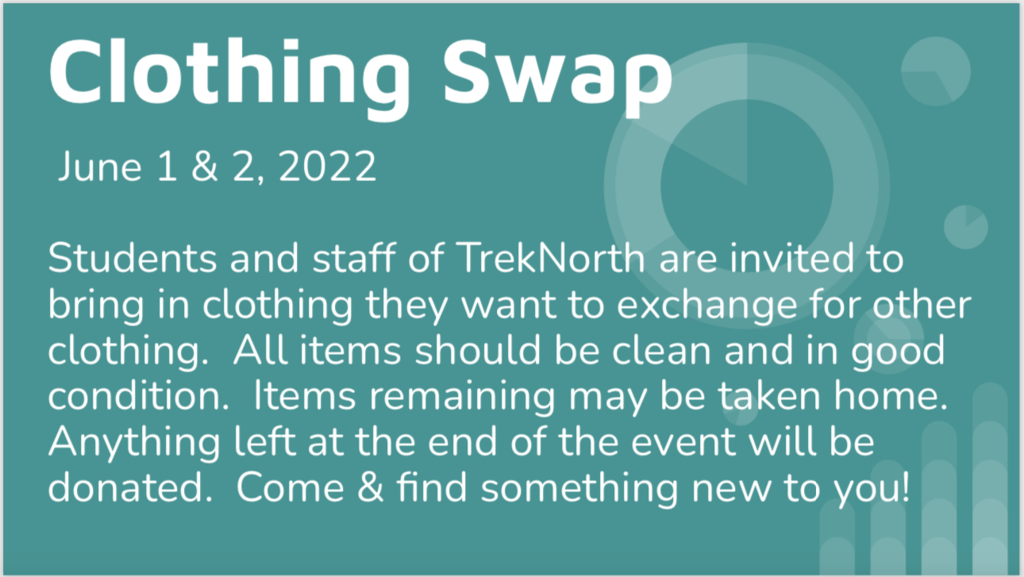 As we send our seniors out into the world, we want to share some of their talents with you before they leave us. This song was performed by our seniors Kiara Dow (music student of the year/ voice of an angel), Neveah Day, and Choir Director Talia Zeman at their last choir concert. Note: Attendees of the Class of 2022 Graduation Ceremony will be able to hear this song live and for the rest of the world- enjoy!
https://youtu.be/UPCxisEG5uA


The TrekNorth Student Council recently held its annual picnic in the city park near the school. Even though the cold, rainy spring day made moving into the school garage needed, food and fun were enjoyed. Certificates were presented and accomplishments recognized. The current year officers were thanked for their leadership. Seniors were congratulated! Results of the May election were tabulated with the officers for the 22-23 school year announced. The student council had an excellent 21-22 year and look forward for an even better year in 22-23 featuring hosting the NW Division Fall Summit in October.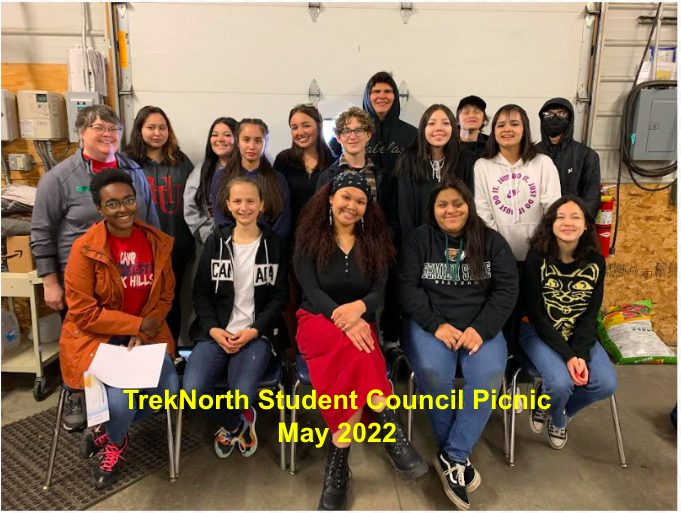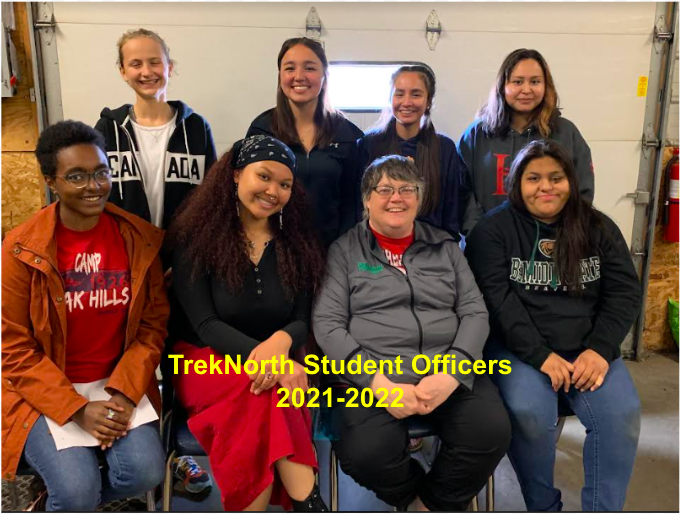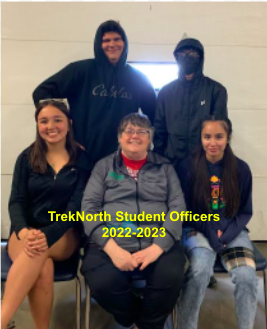 The week of May 23-27, 2022 the TrekNorth Student Council is sponsoring Mental Health Awareness week. Events of this week include: Movie Monday-Movies and popcorn for all, Thoughtful Tuesday--Sharing of post-it notes with positive statements, Wonderful Wednesday--Awards Ceremony & Hot Dog Day, Trekking Thursday--Taking a stress reducing walk, and Fantastic Friday--Celebrating and sending off our seniors. Everyone is encouraged to wear GREEN on Wednesday the color of mental health awareness.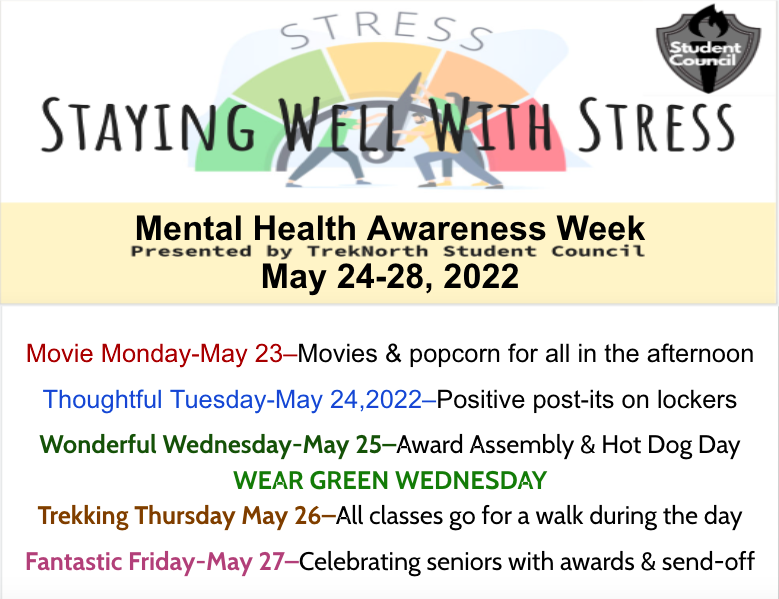 Today is TrekNorth's Annual College Signing Day! Stay tuned to hear the plans of the Class of 2022! We will be sharing the video later in the day!


Hayden with his first Walleye of the season in Fishing Club today!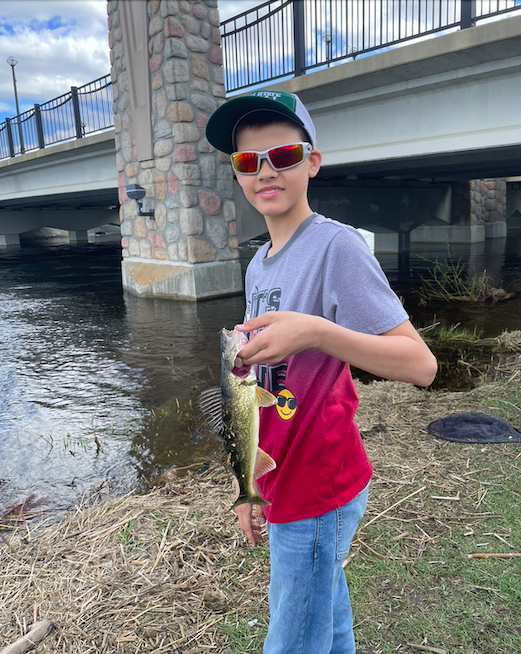 Class of 2022 opened their 8th grade time capsule today!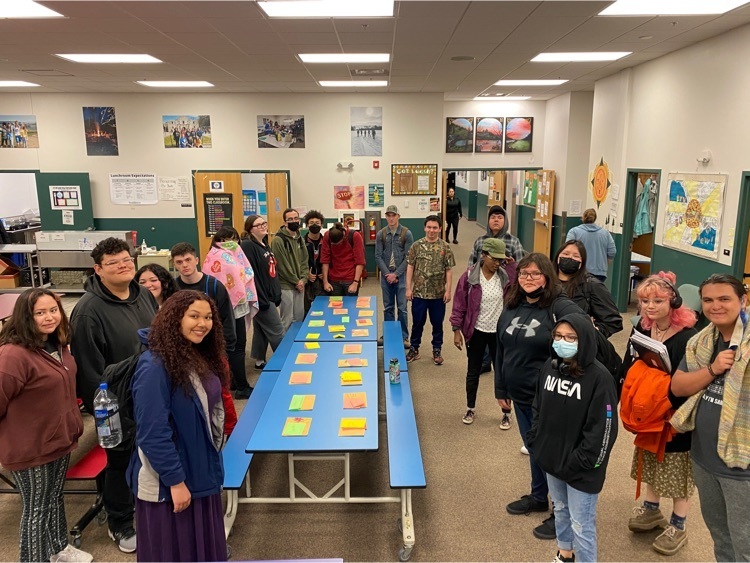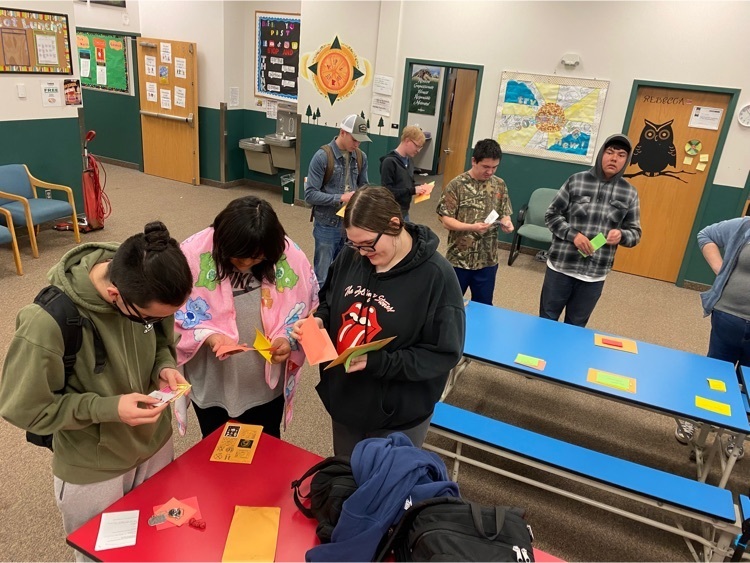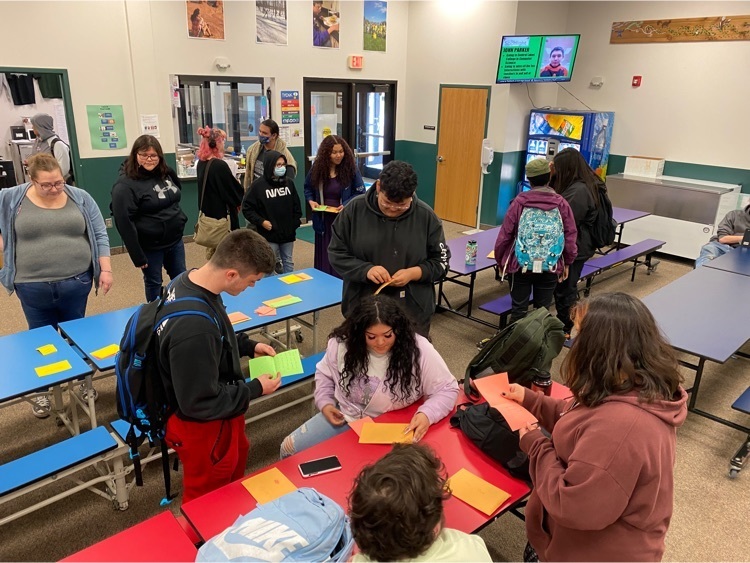 TrekNorth Sundogs had a blast at the Unified Champion Schools Track and Field day. Thank you to the BHS volunteers and SOMN for inviting us such a fun event! We made new friends, ran races, competed in obstacle courses and enjoyed the sensory chill zone.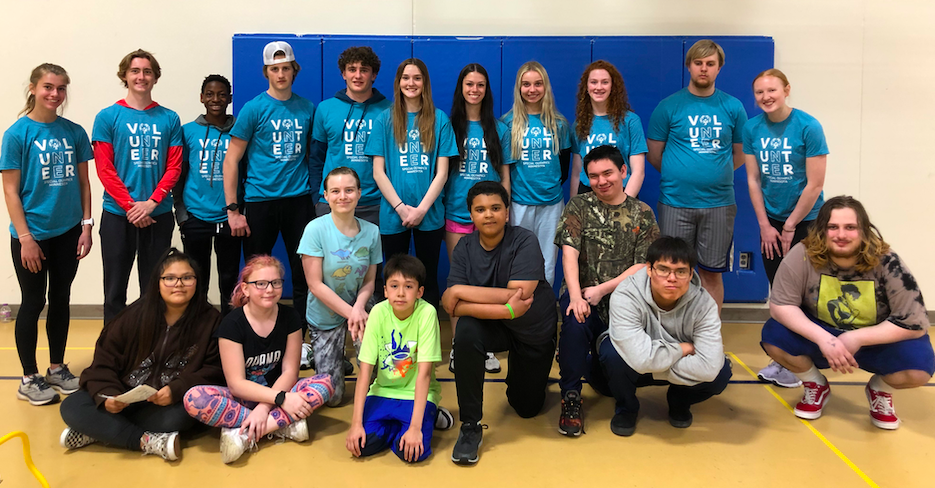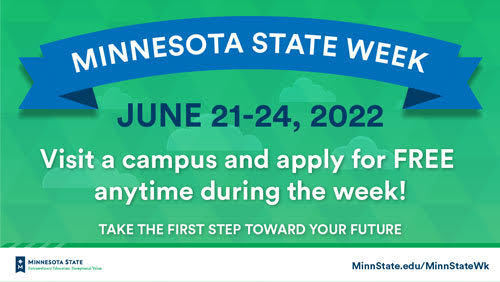 Honoring the Youth Celebration!

Class of 2022! Save the Date for the Annual Awards Breakfast! Families of Seniors, check your emails for the RSVP form!