It was a fun afternoon of stick ball for Trek staff and students today. Staff ultimately won against our senior class. We'll miss this great group of students.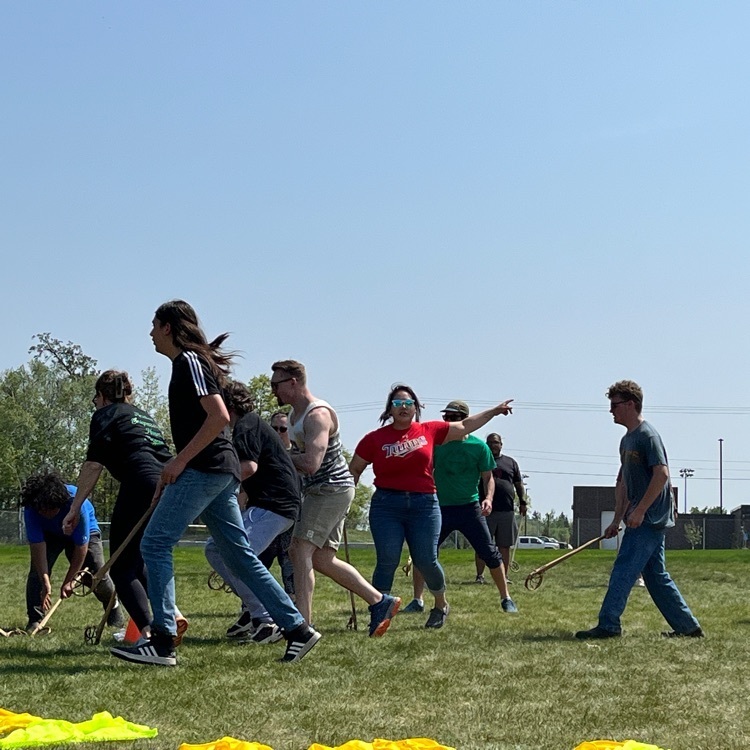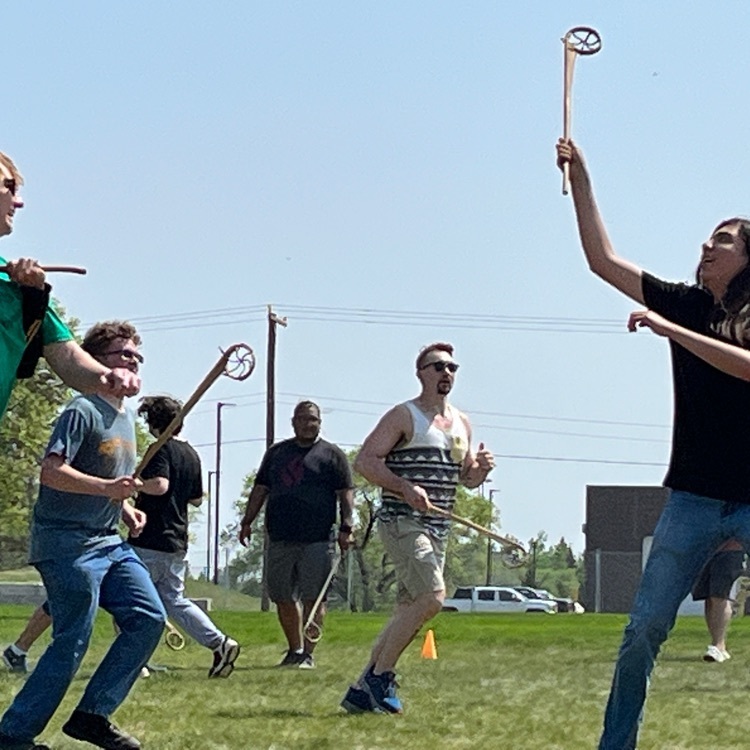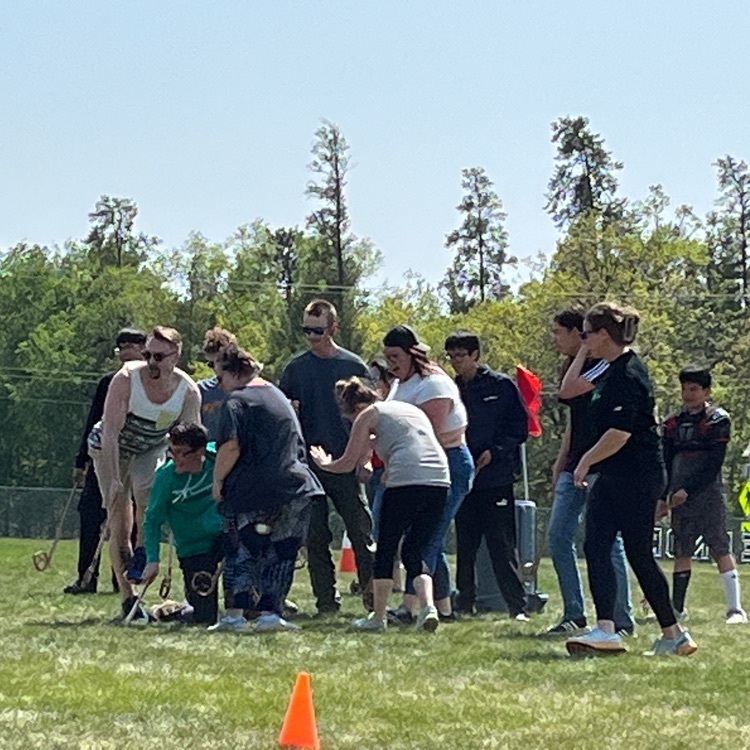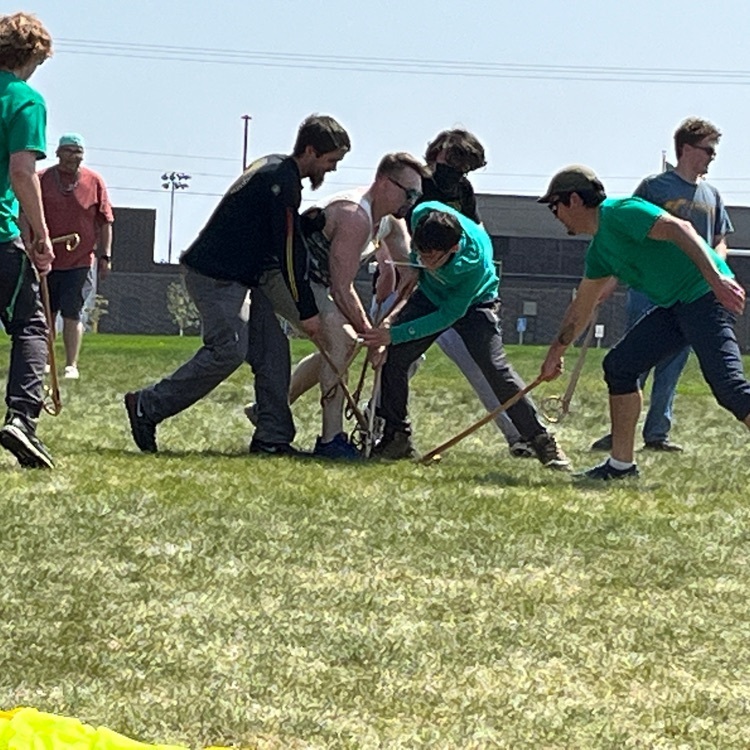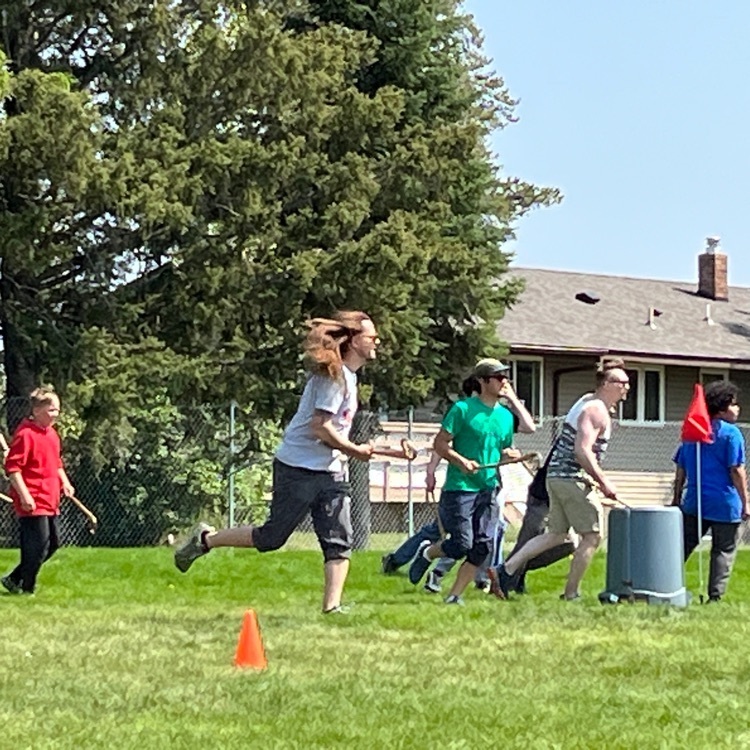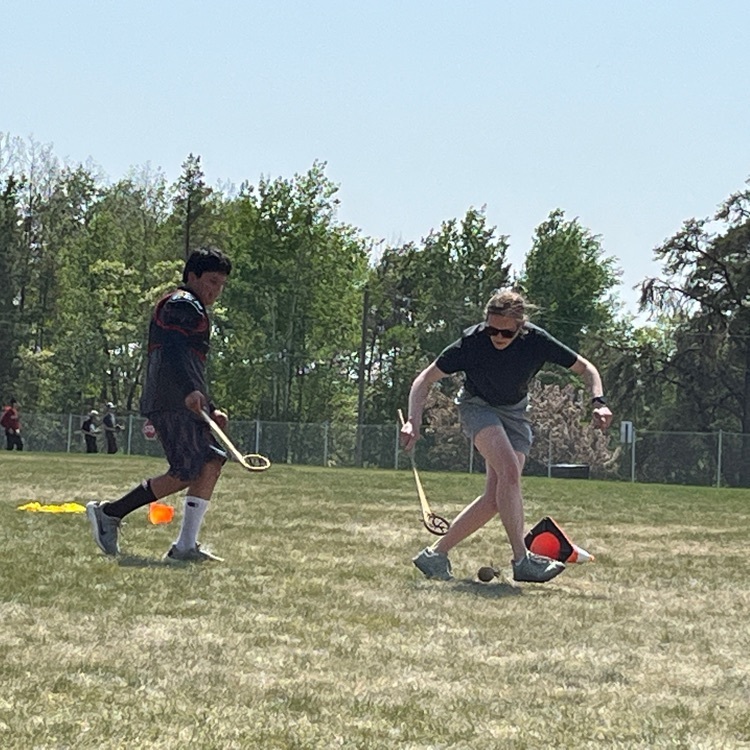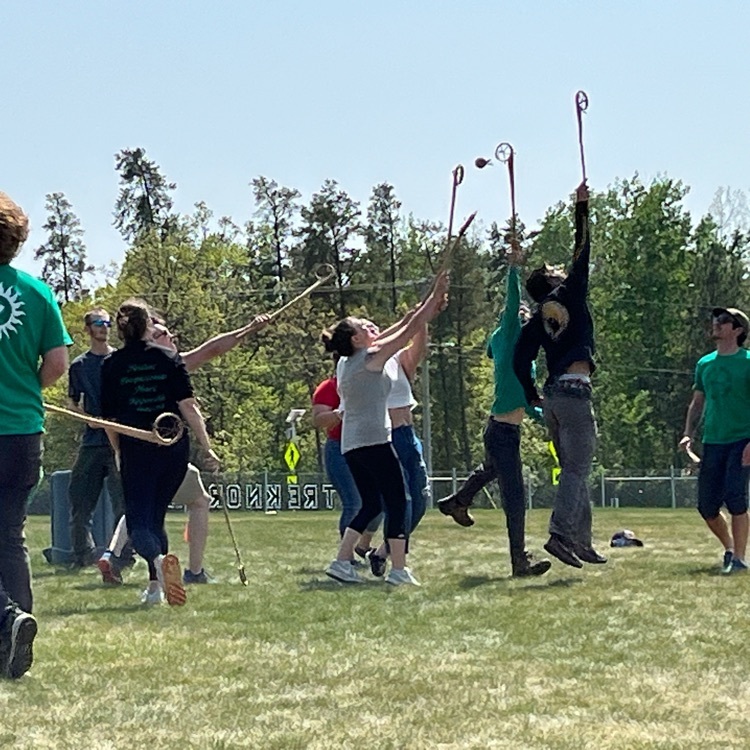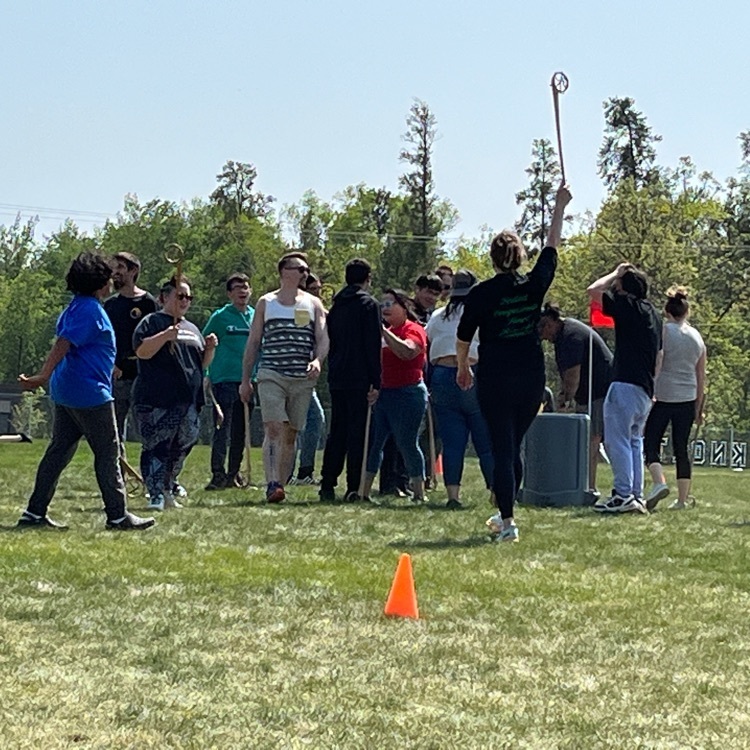 The past two days Life Science, Biology, and AP Bio have been sampling for macroinvertebrates at our local ponds!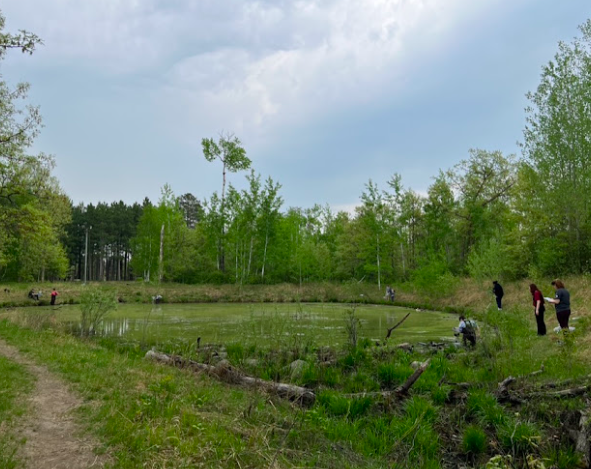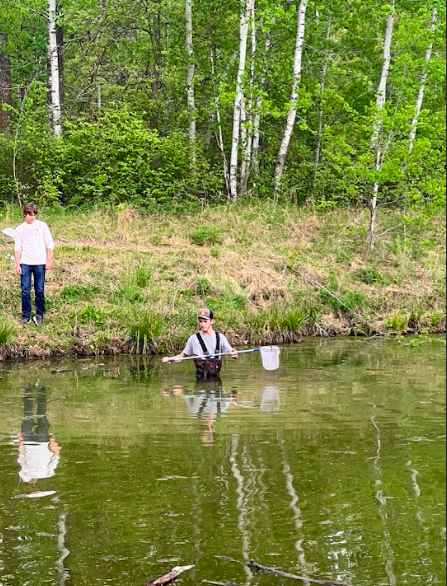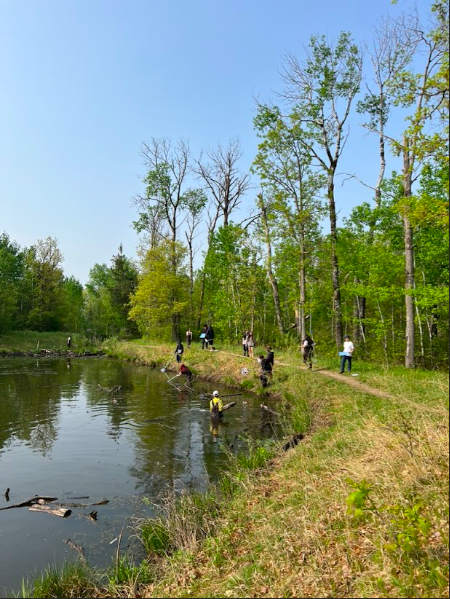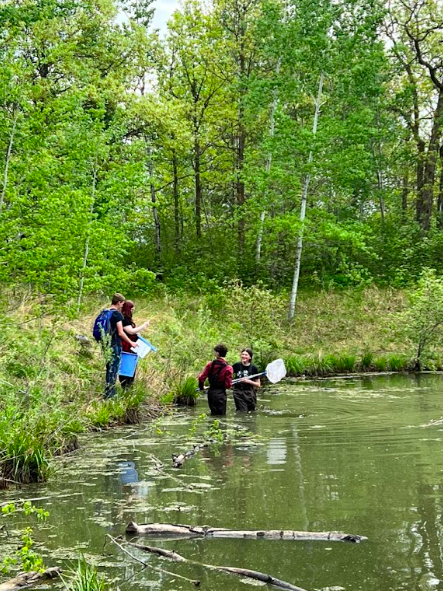 It was a fun time in Spanish 4 today making tortillas from scratch. They turned out great!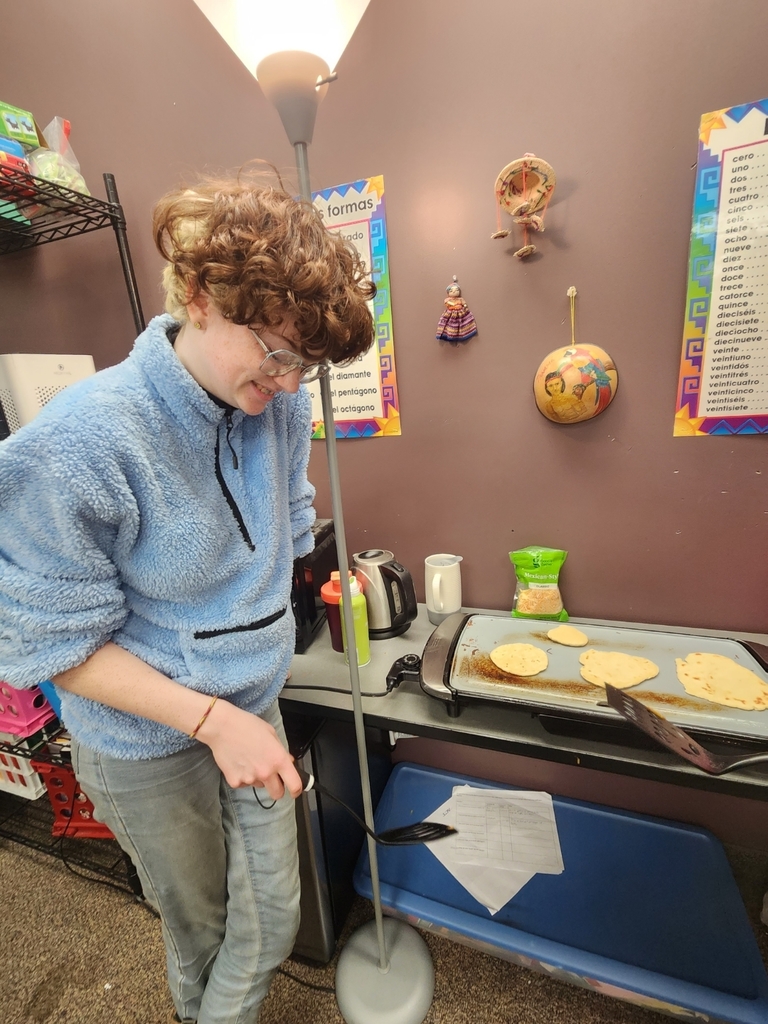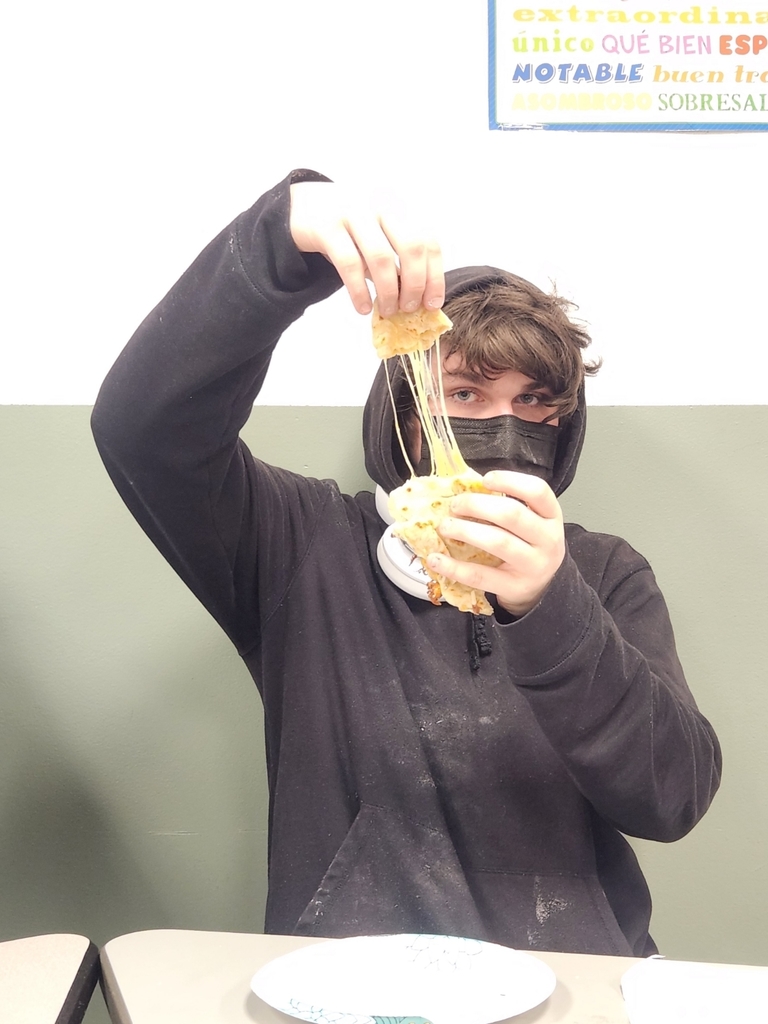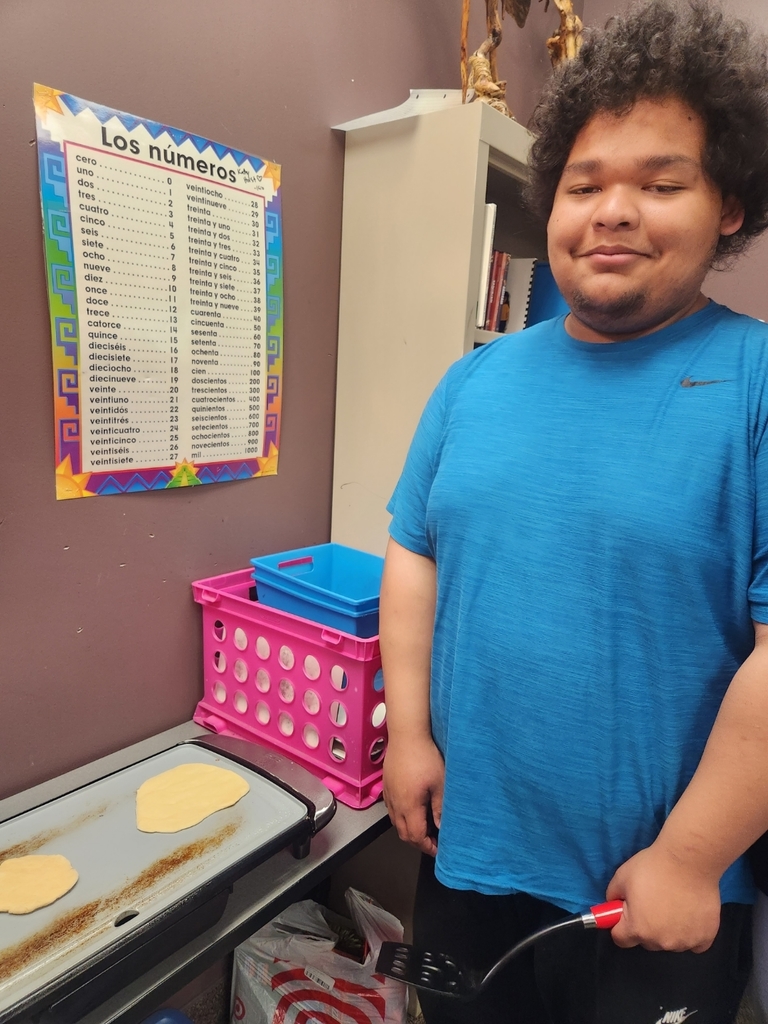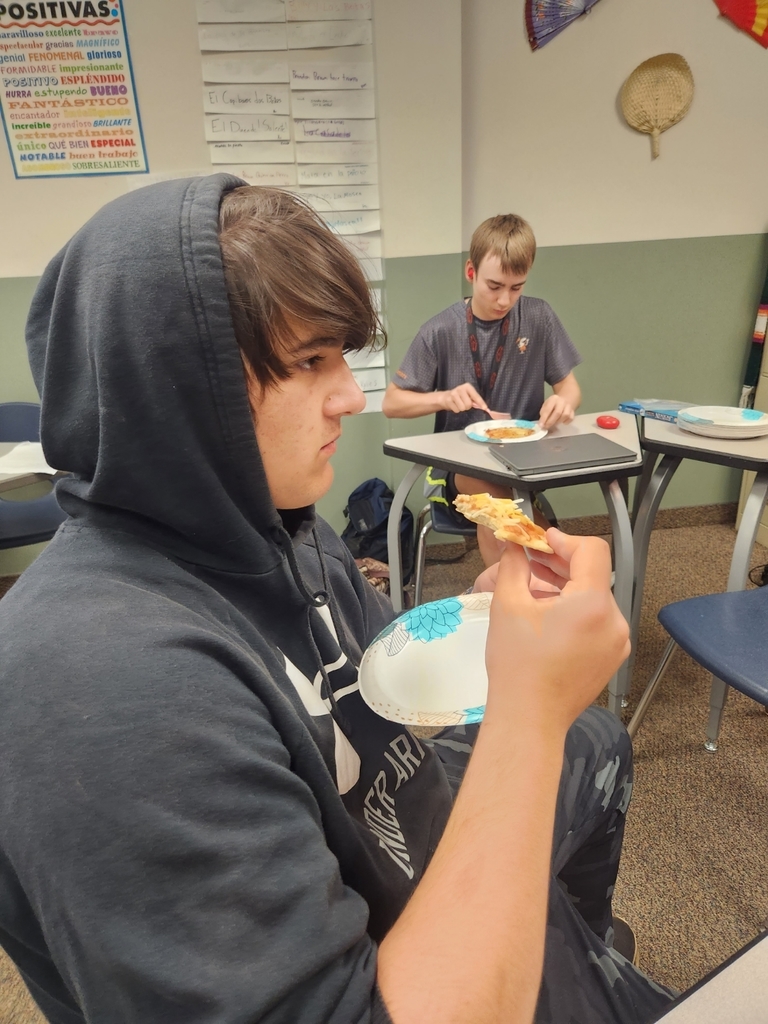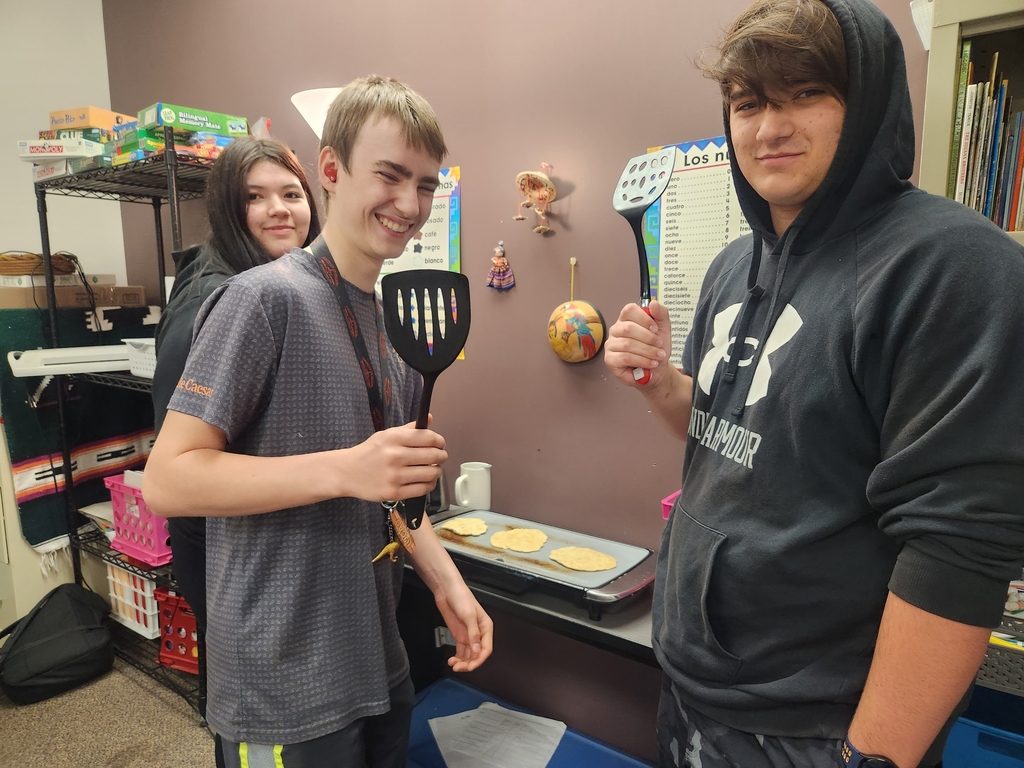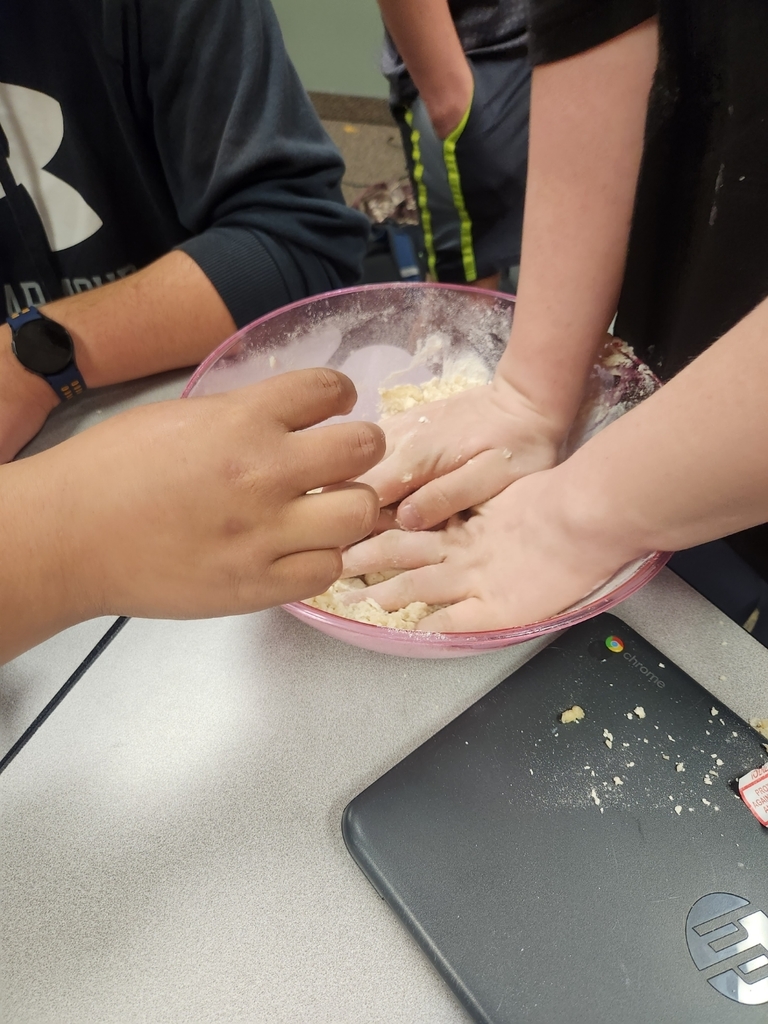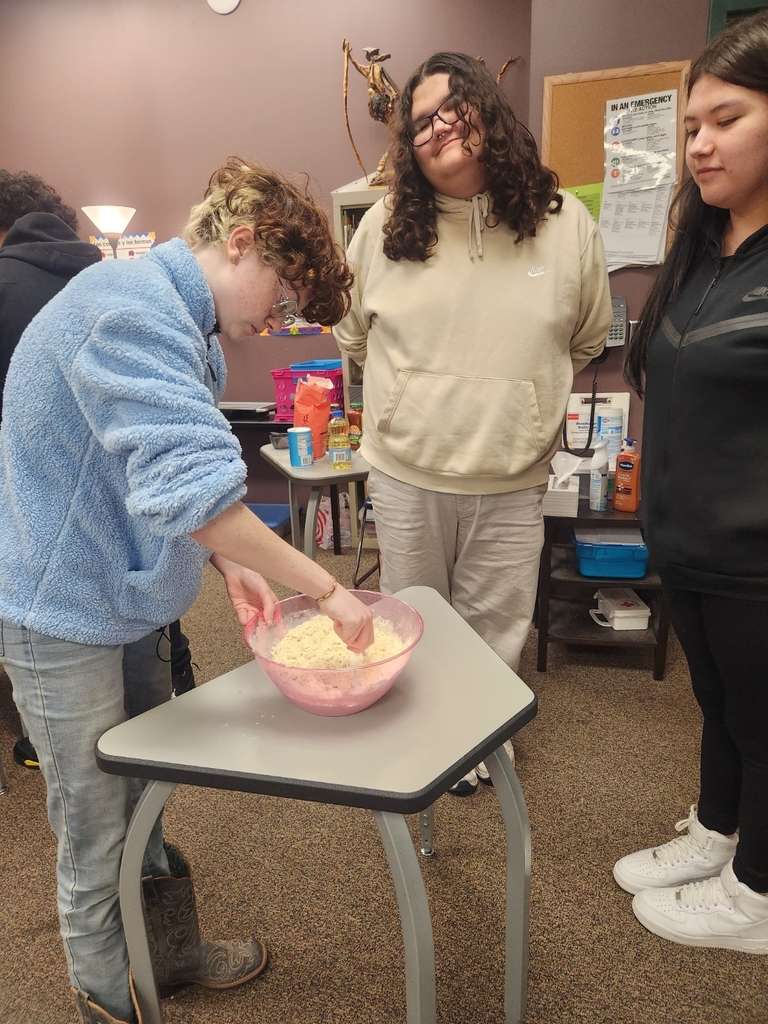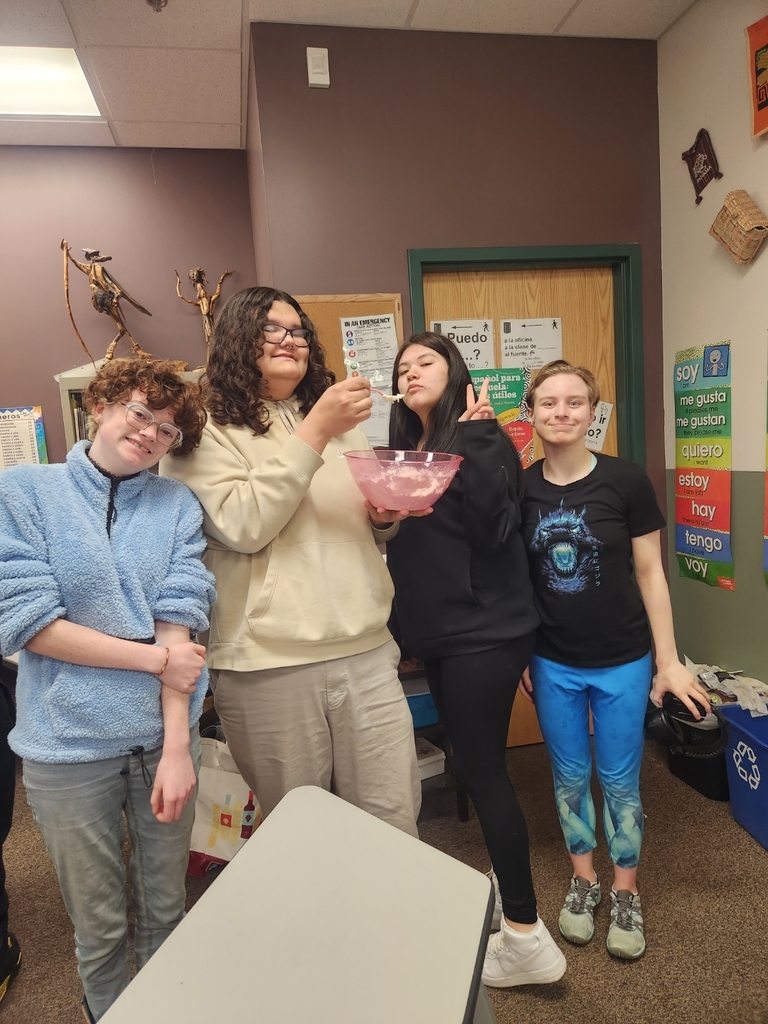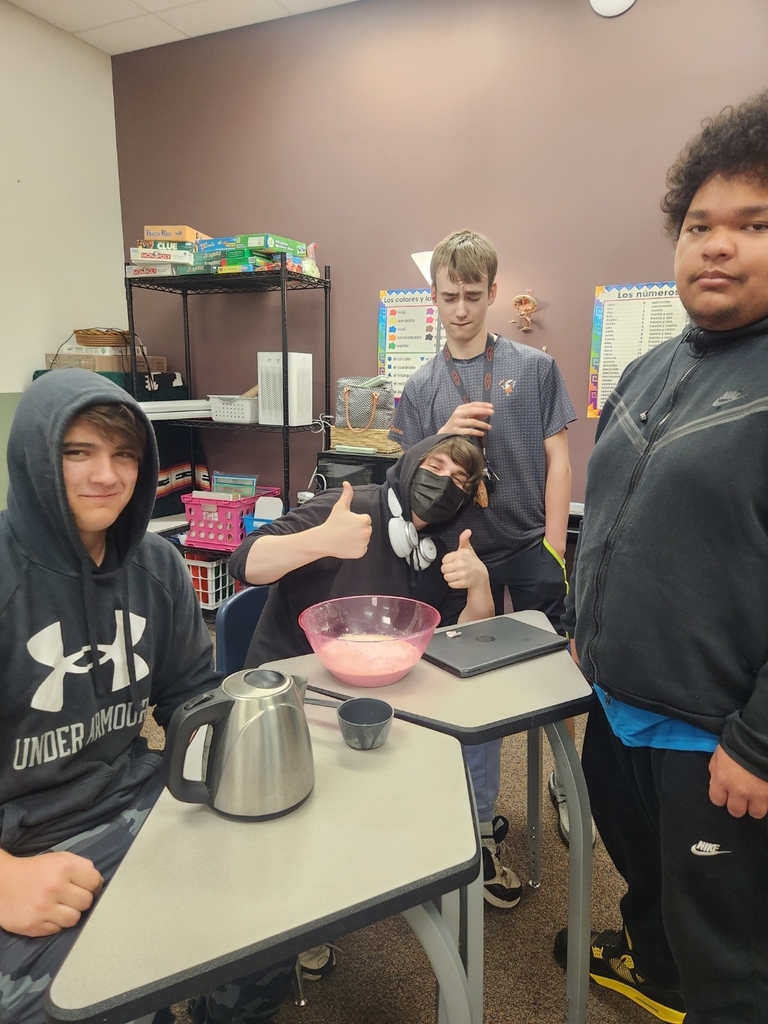 Unified Track and Field Day 2023 Well done Sundogs!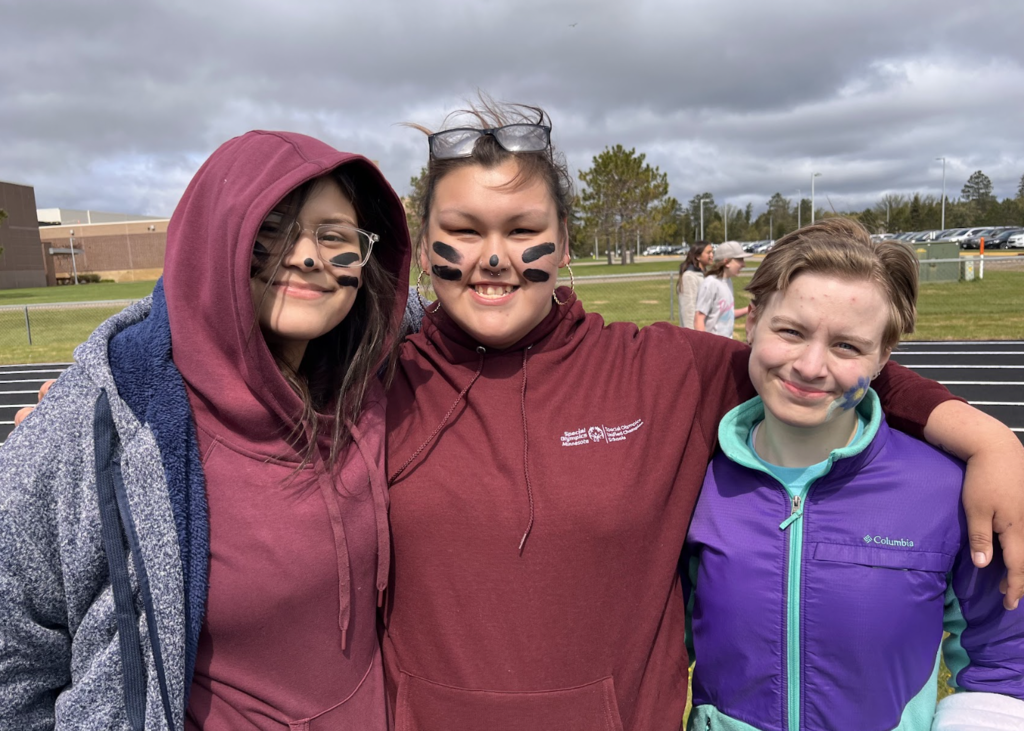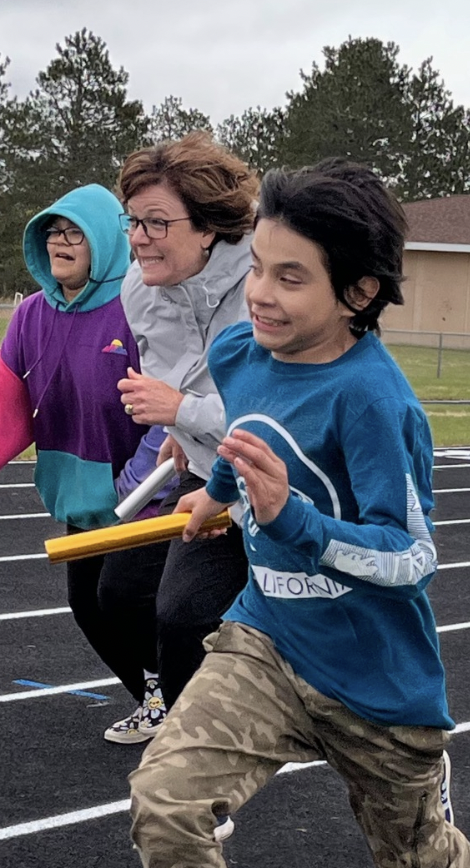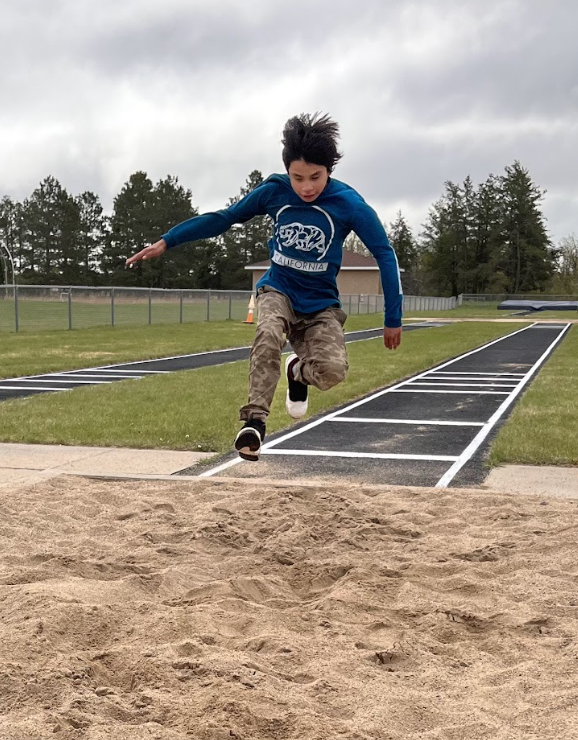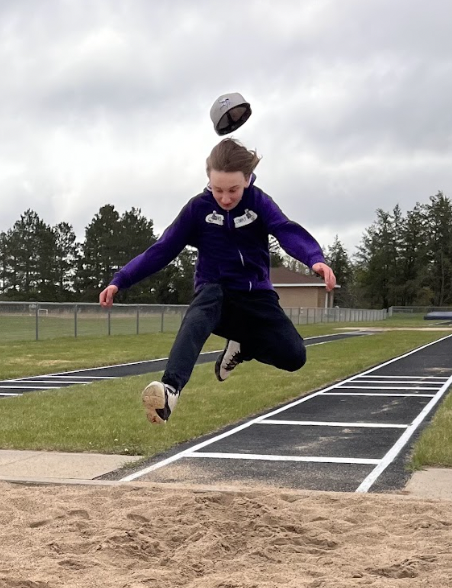 Though we are excited for summer break, we are already planning for fall with the returned Cross Country Running team and Mountain Biking Club! All returning students interested in joining a sport this fall should fill out the brief interest survey linked below.
https://forms.gle/Gjx1T4ponuJGRuzA8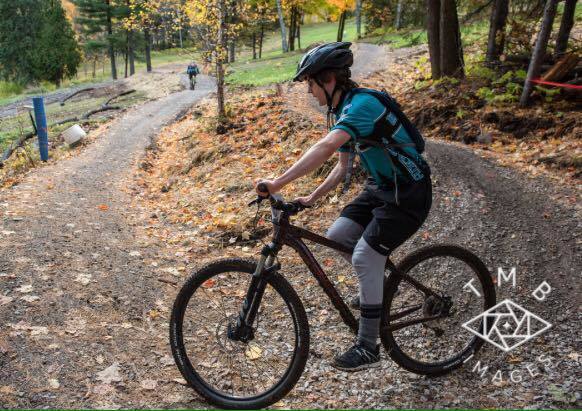 Celebrating our last Unified Pancake Breakfast of the school year. Thanks everyone for making this a fun and successful school wide UNIFIED event this year!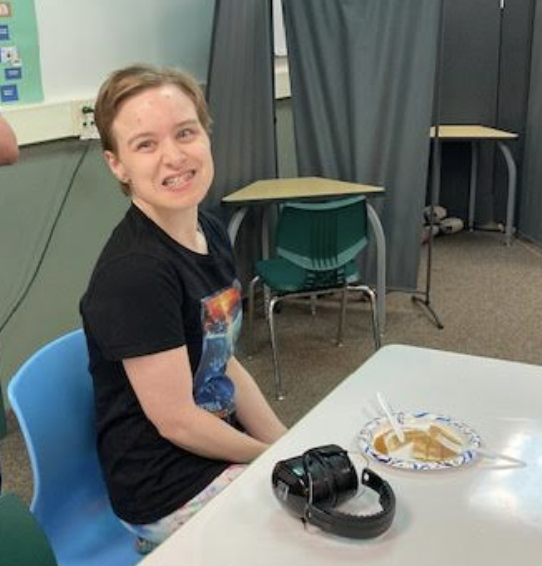 Enjoying the sunshine during gym class! Corn hole, Giant Jenga and Four Square.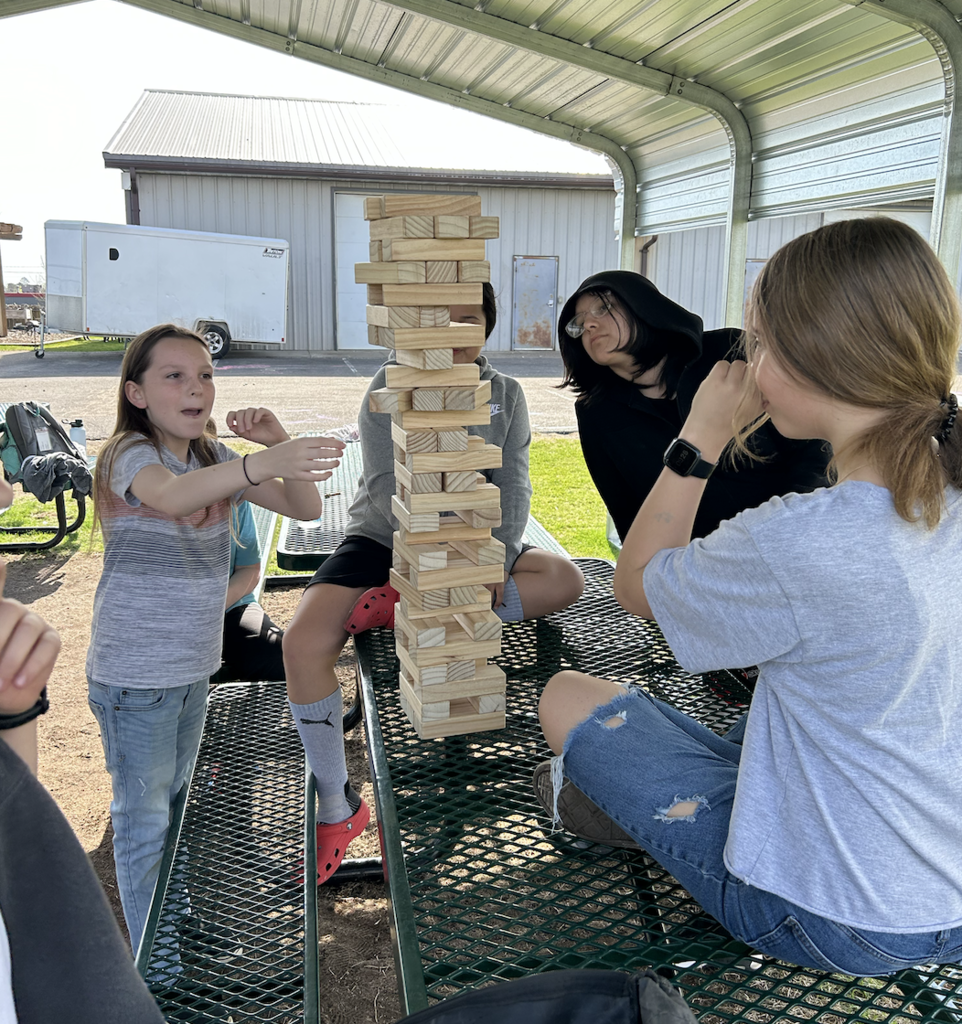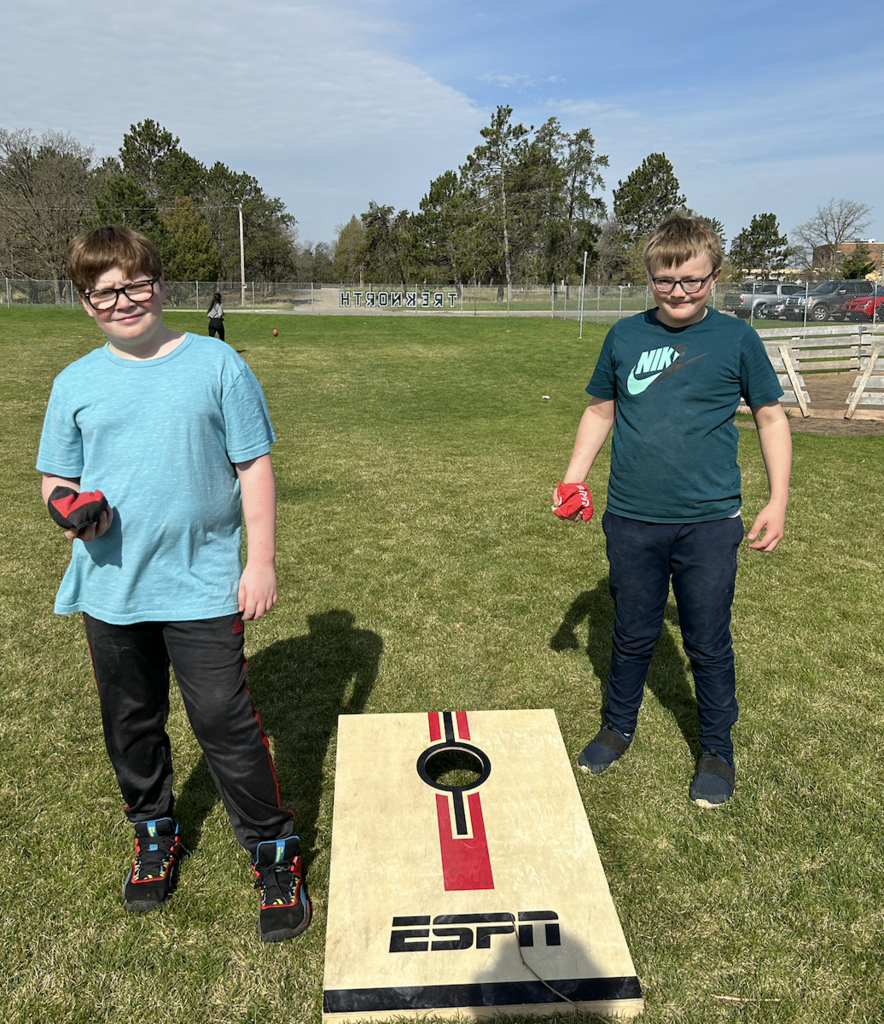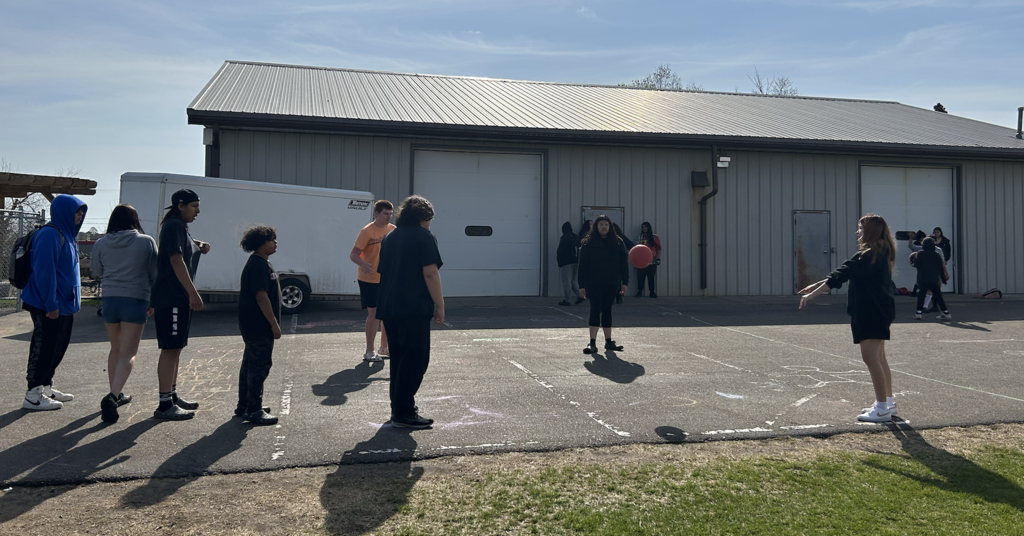 You are cordially invited to TrekNorth's Enchanted Garden Prom. The Grand March is this evening at 7pm at Headwaters School of Music with dancing to follow. Enjoy a magical evening.

Last Friday, May 5, TrekNorth celebrated College Signing Day! On this date, our Seniors share their post-secondary plans and offer words of wisdom to younger students. It was exciting to hear their plans! We are proud of our Class of 2023 Seniors!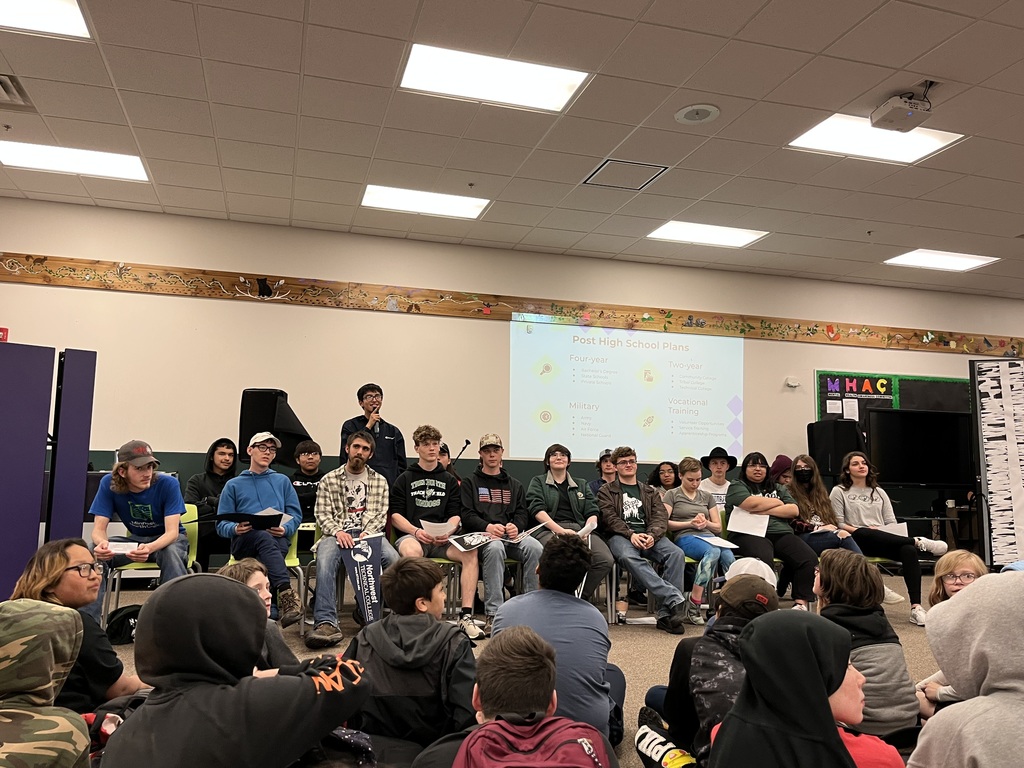 You are cordially invited to TrekNorth's 2023 Enchanted Garden Prom this Saturday, May 13th at Headwaters School of Music. Tickets are on sale now and can only purchased at lunch through Friday. There will be no ticket sales at the door.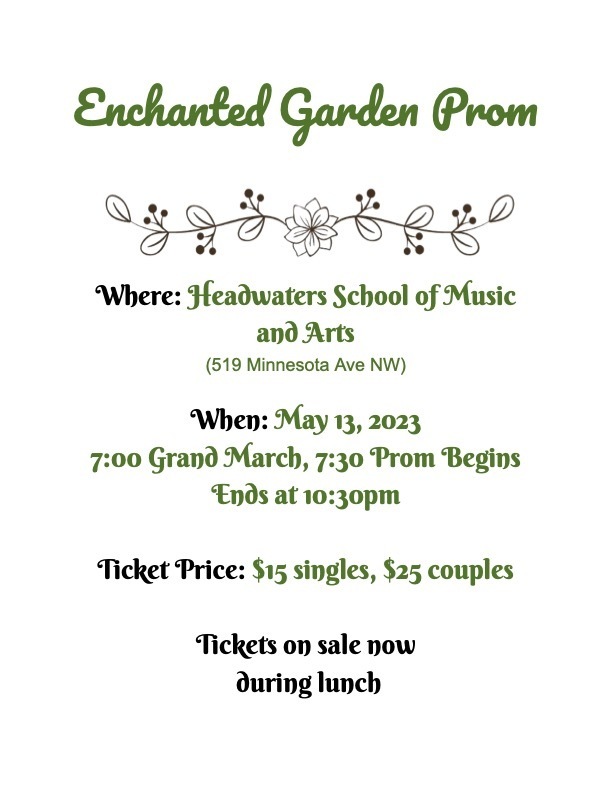 Congratulations to Matt Gladen who has been awarded the prestigious Alworth Scholarship which provides $5,000 a year for each year of college. The Alworth Scholarship is awarded to students who are high achievers and plan to study science or math.

Congratulations to Isaac Hamrin who has been awarded a $1000 college scholarship from Team Industries through the Northwest Minnesota Foundation!

JH Student Council members did some good community service by doing a spring litter pick around our school grounds! Thank you Sundogs for taking care of our school!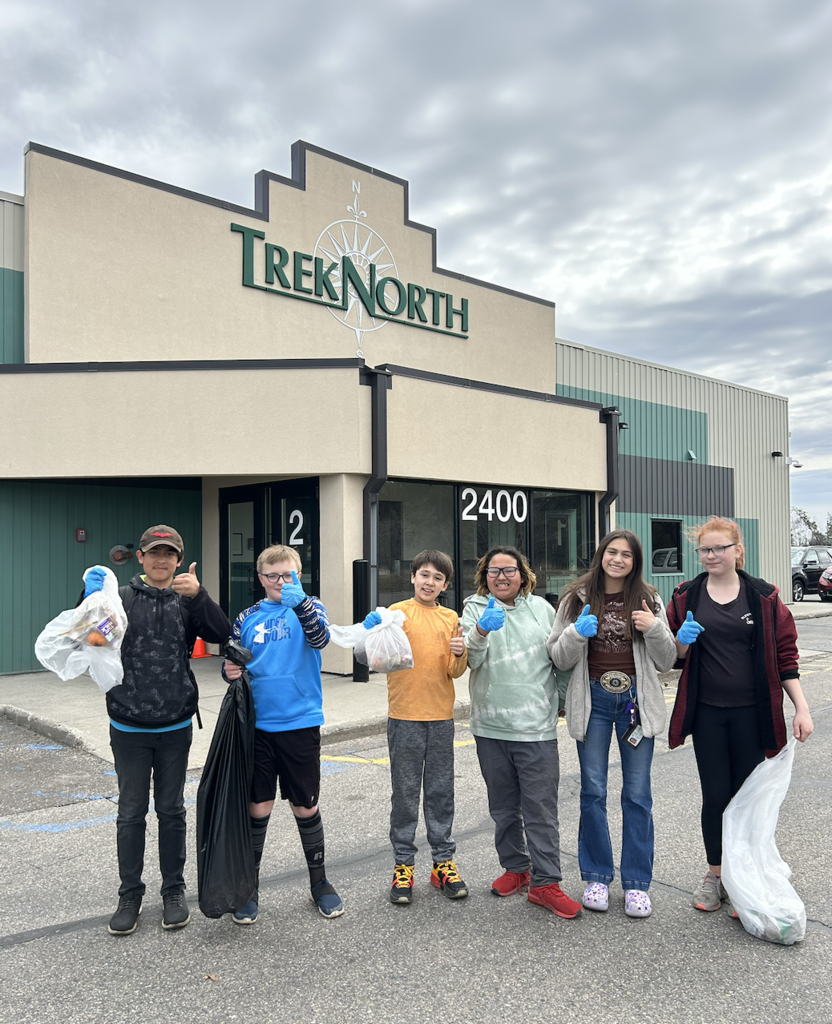 TrekNorth students had an amazing experience at the Unified Champion Schools Leadership Summit this week. Thank you to the Special Olympics staff and volunteers for making it such a fun day! We learned a lot and got to share ideas with other students from the northern area.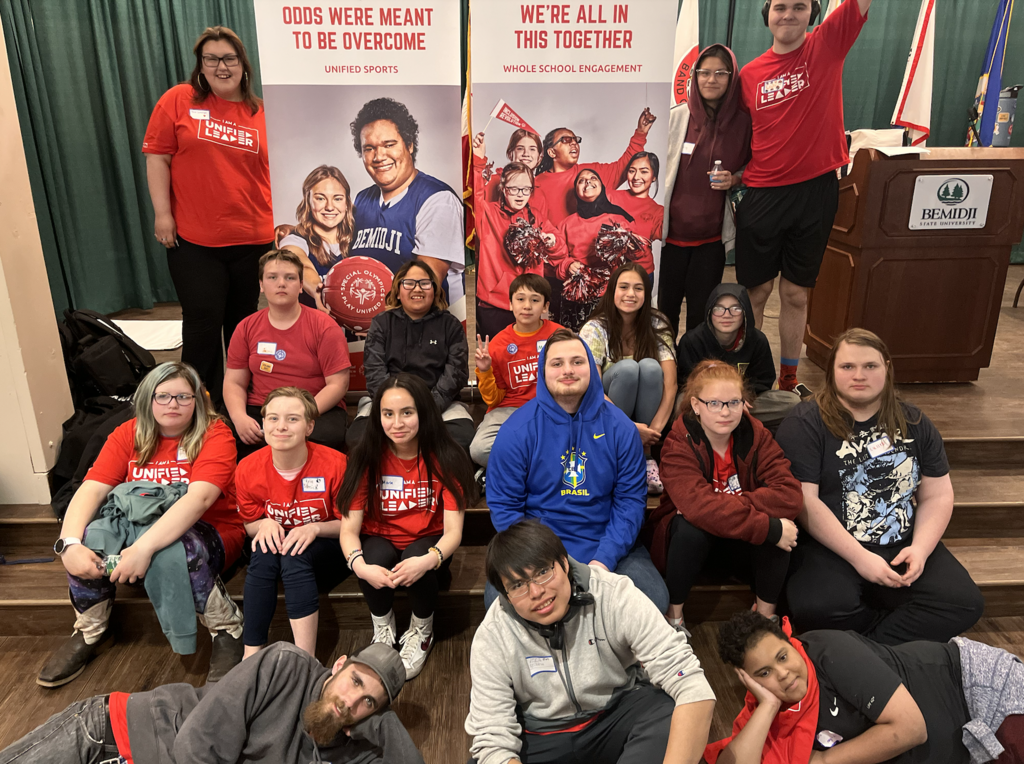 Red Dress Gala is bringing awareness to the Missing Murdered Indigenous Women crisis. Presentation addresses, causes, effects, and ways to help. During event support Native Youth Council silent auction!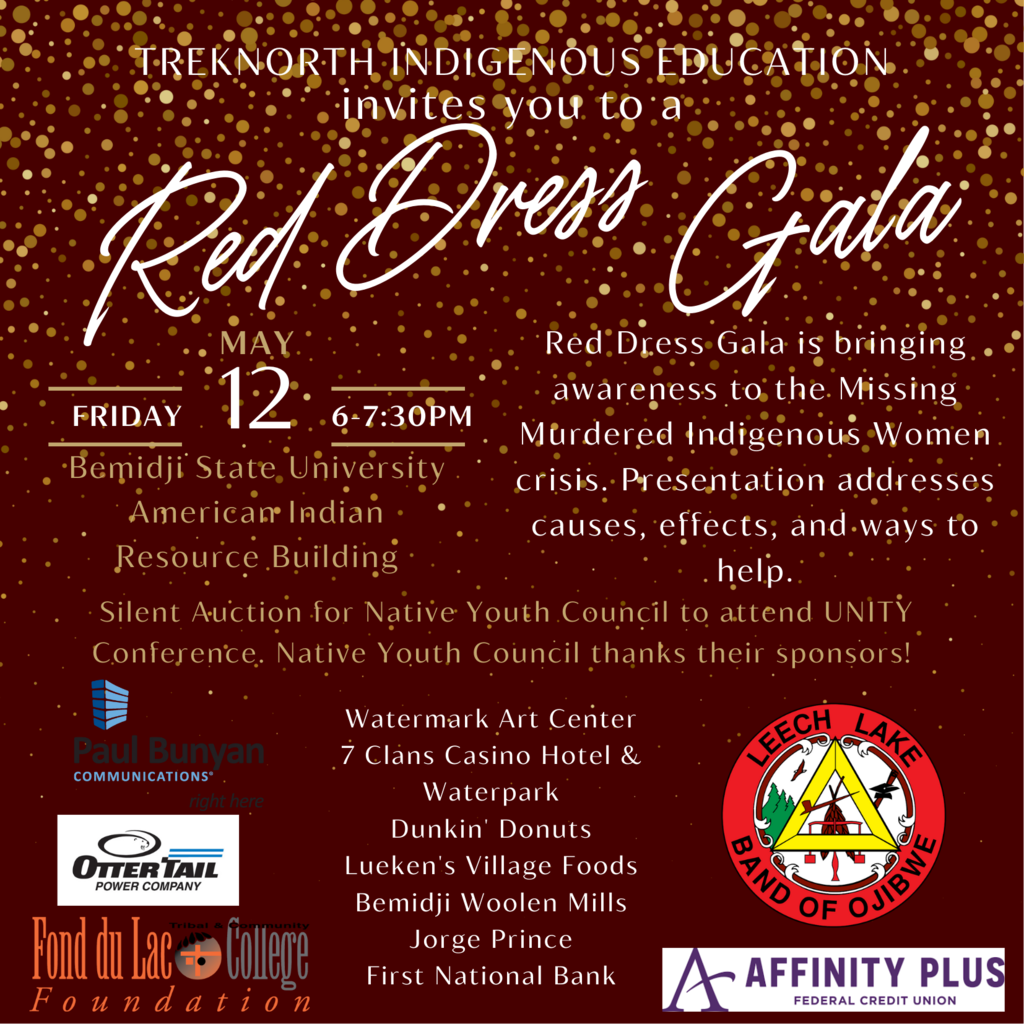 Congrats to Jodie Olson who was awarded not only Division Student Council Advisor of the Year, but also MASC State Student Council Advisor of the Year! She is a champion for students, and this is a well-deserved honor!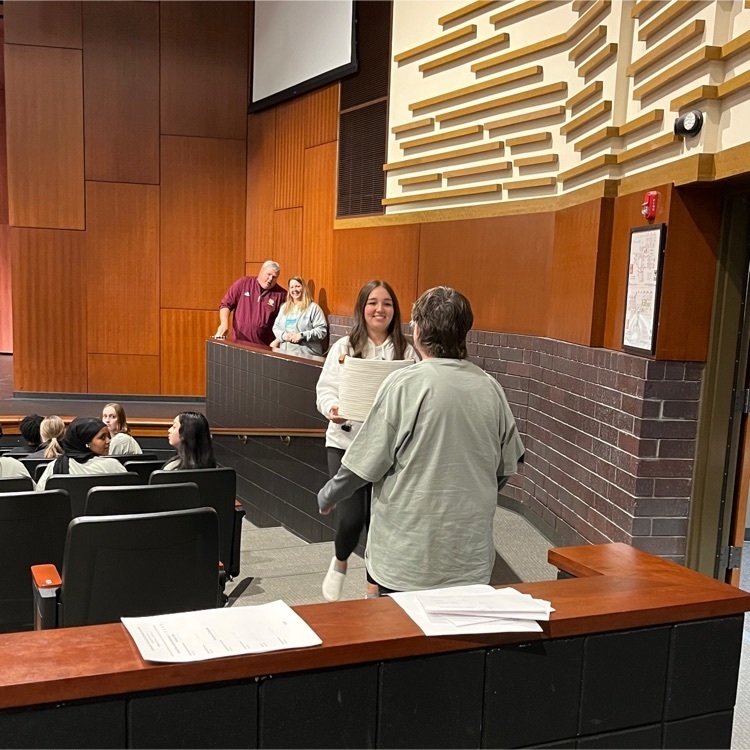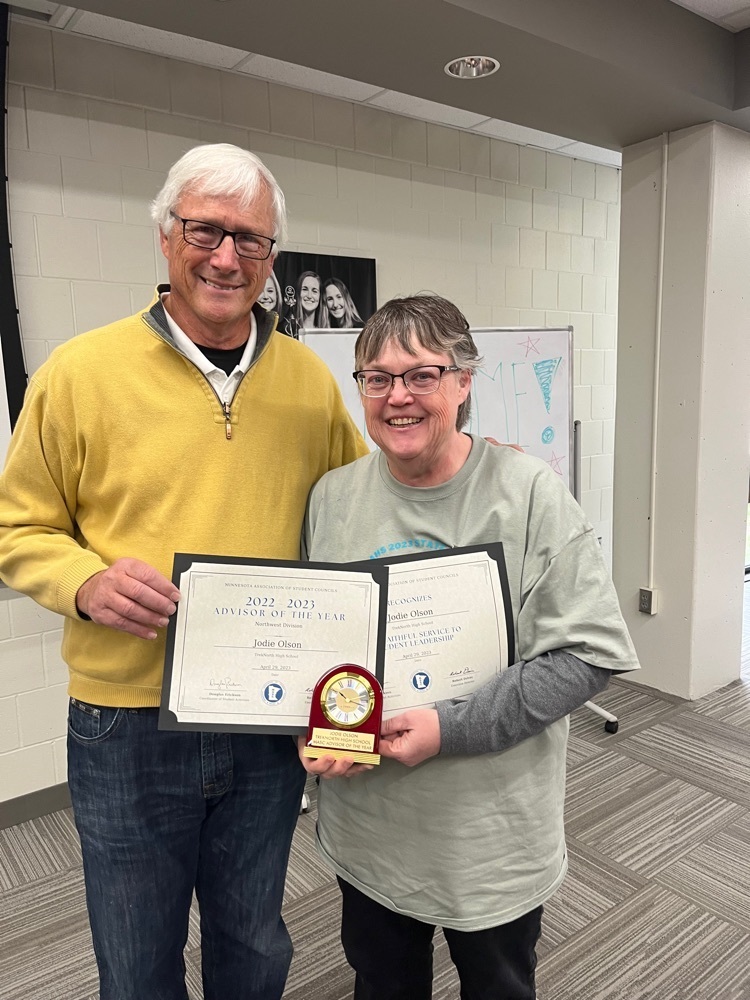 This weekend Cecelia Humphrey represented the TrekNorth Student Council and the Northwest Division at the MASC State Convention as president of both organizations. Although her bid to become the president of the state MASC board fell a bit short, she demonstrated the upmost respect and dignity. We are so proud of her courage and leadership!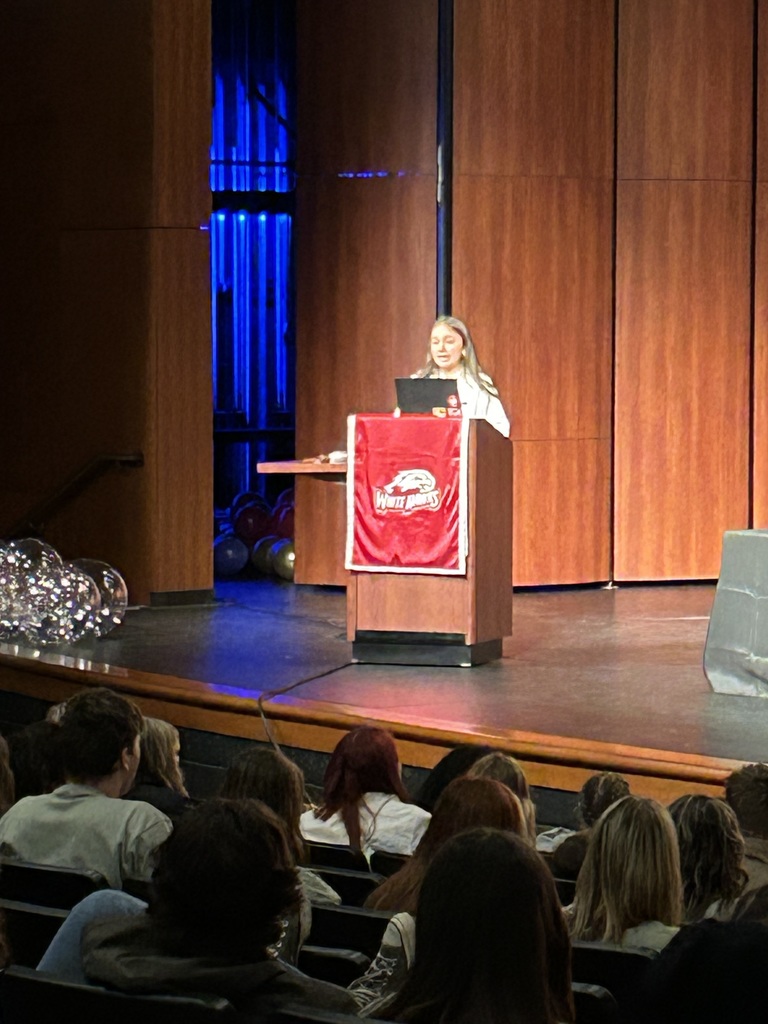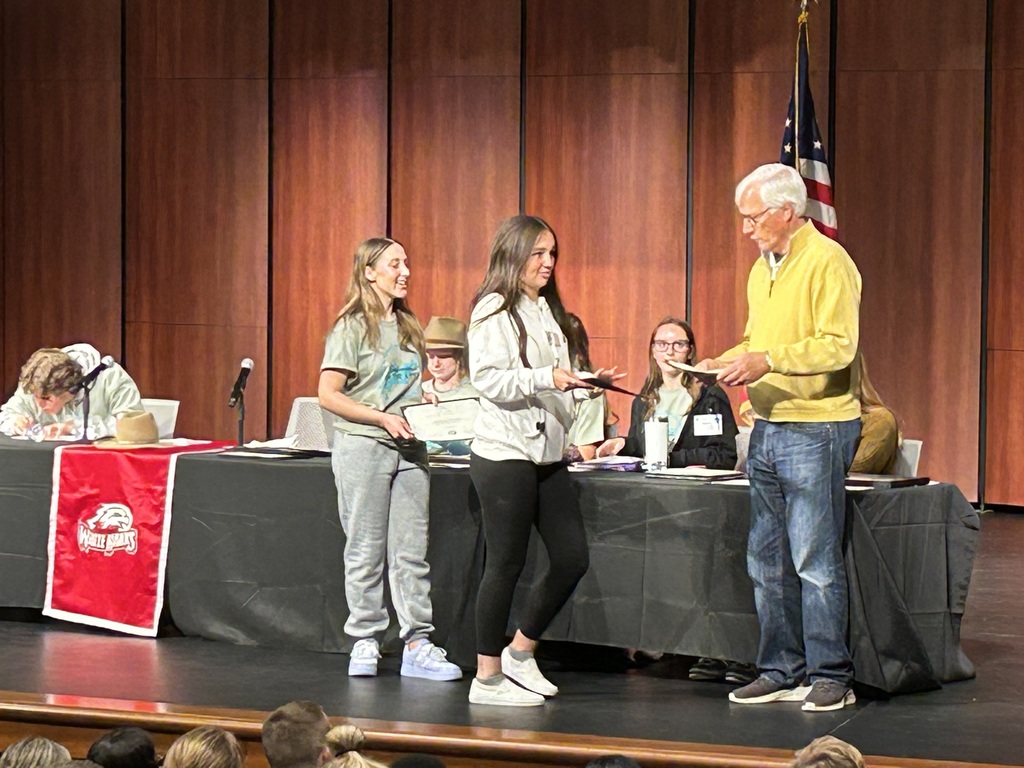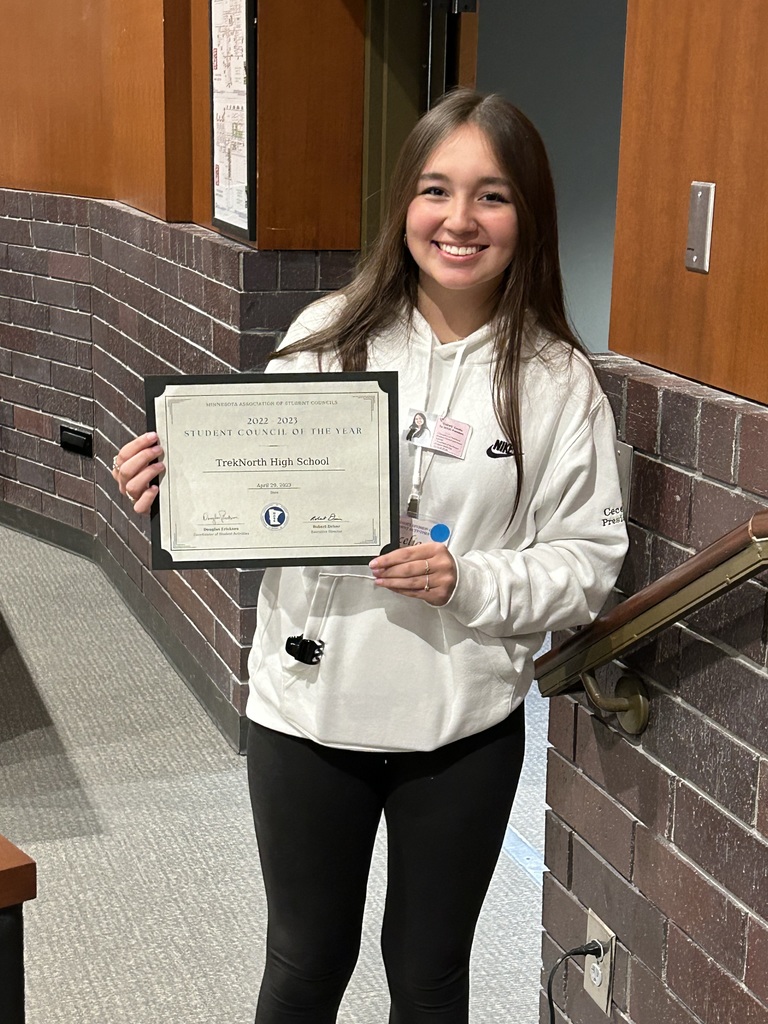 Remember, it's Spirit Week this week.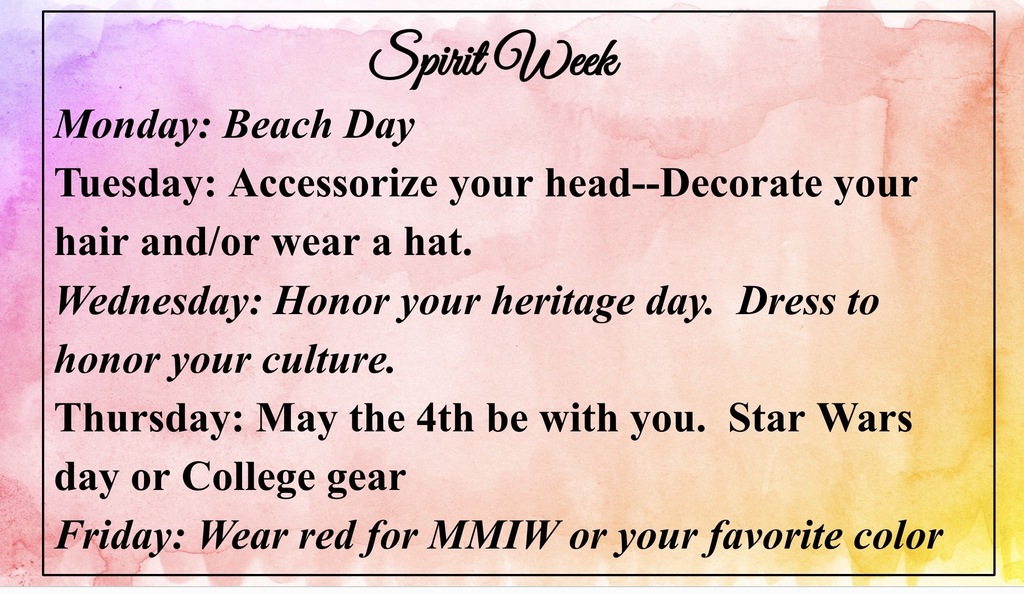 TrekNorth Student Council members are attending the MASC/MAHS State Convention at Mound Westonka High School this weekend. Cecelia Humphrey is running for State MASC President. The results of the primary election were announced at the banquet tonight with Cecelia advancing to the final ballet tomorrow at lunch. We are wishing her the best of luck and we are extremely proud of her!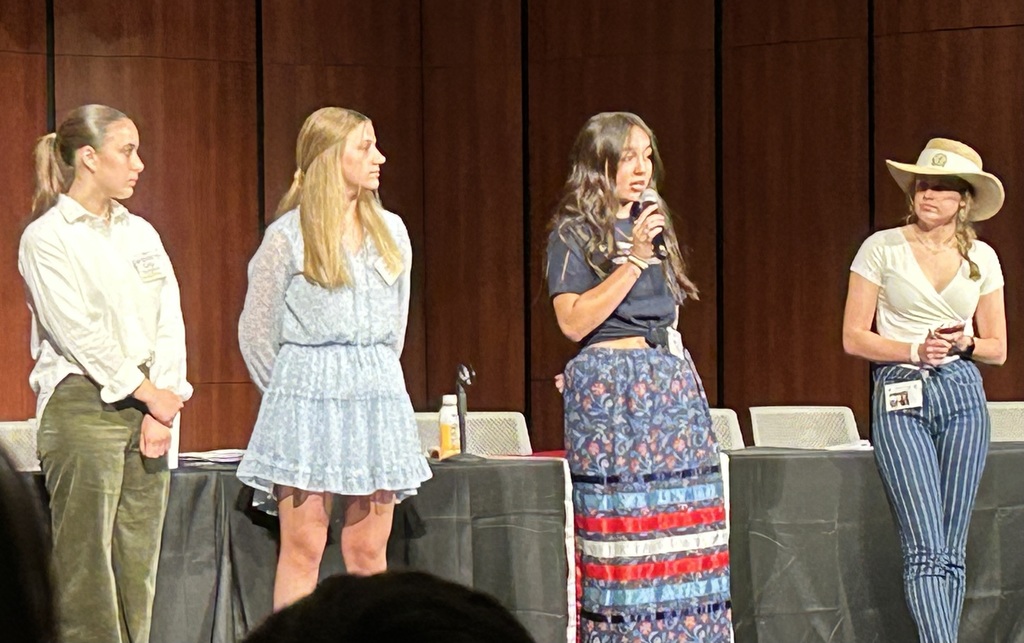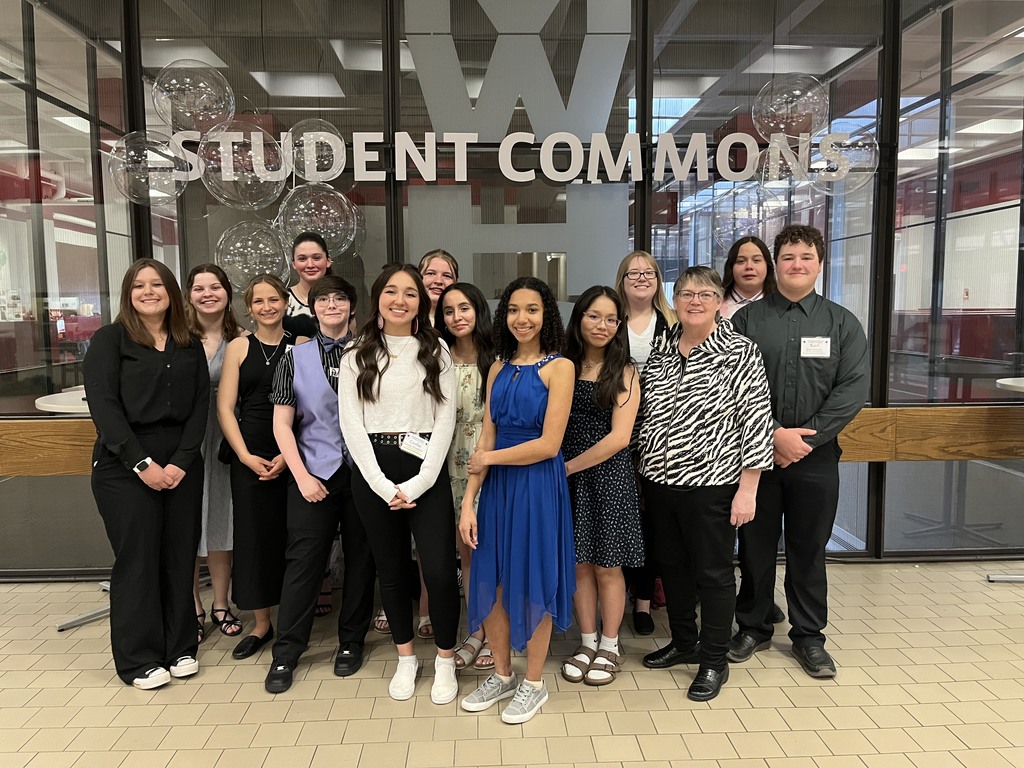 Carlos received his award for the category of printmaking at the Watermark Art Center yesterday. Congratulations Carlos!