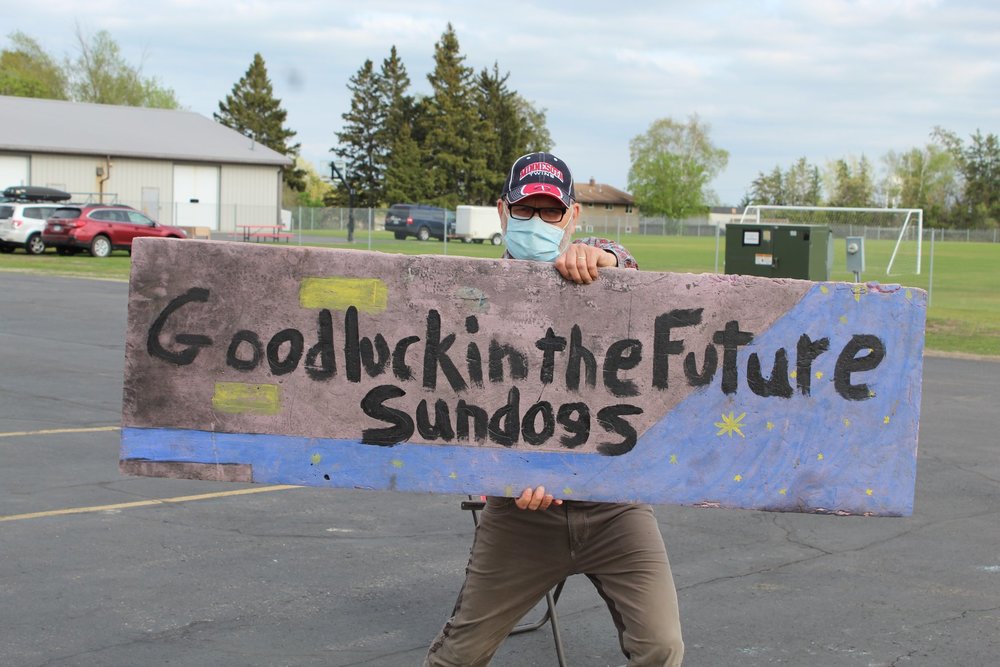 The TrekNorth Class of 2020 uniquely celebrated their graduation on May 22nd, 2020. These seniors were unable to have the normal pomp and circumstance that classes before they were...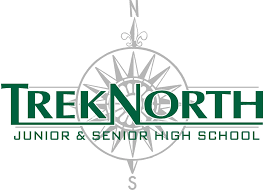 Mobile Crisis Response Services: 1-800-422-0045 Immediate help is available to relieve distress and access the support you need. Mobile Crisis Response Services offers mental hea...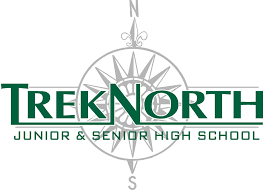 Bemidji Area Summer Meal Programs TrekNorth does not offer a summer meals program. However, during the month of June this year we will have a fresh fruits and veggies pantry. Plea...