Hey Sundogs! TNT returns this Tuesday! Be sure to sign up on the website! This year, following TNT shuttles will run to Red Lake, Cass Lake, and the Bemidji Boys & Girls club each day! Just be sure to sign up and secure your seat! Come and get your study on!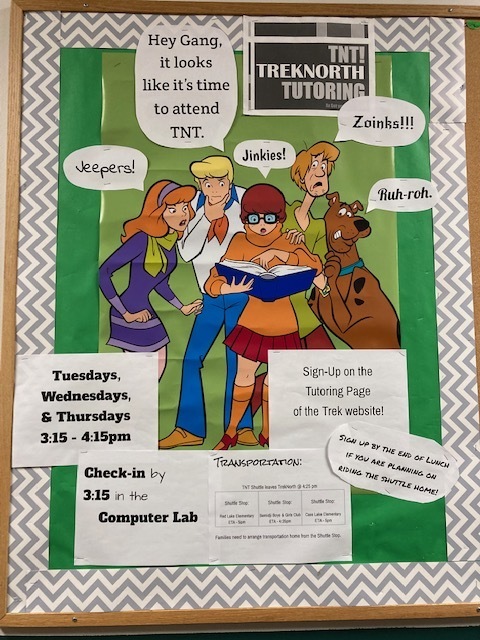 If you are interested in being part of the yearbook, come to an informational meeting Thursday Sept. 16th at lunch in the art room. Yearbook is open only to High School students. There is a limit to how many students may be in the yearbook club, seniors & prior yearbook members will have seniority.

Everyone is welcome to the TrekNorth Game Club! Come along to room 121 at lunch time on Tuesday 9/14. We'll have pizza, games and lots of fun. Meet new people and game away! Questions, ask Cody, Elizabeth or Julie.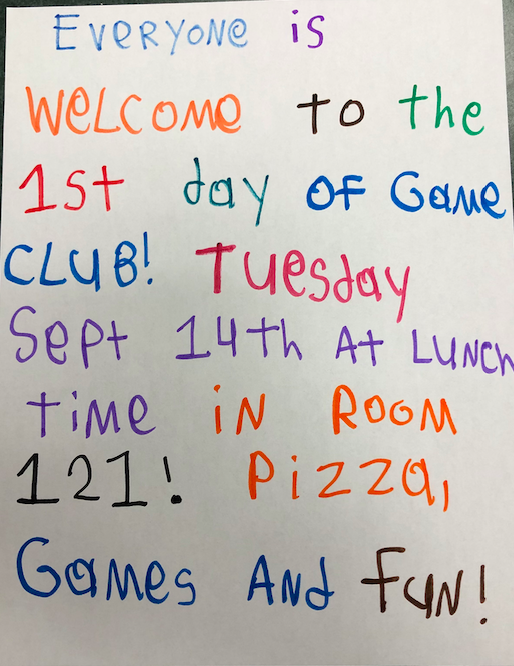 Welcome back! Remember to start your day off with a delicious breakfast! Join us in the commons every morning from 8-8:25am. Breakfast is FREE for all students!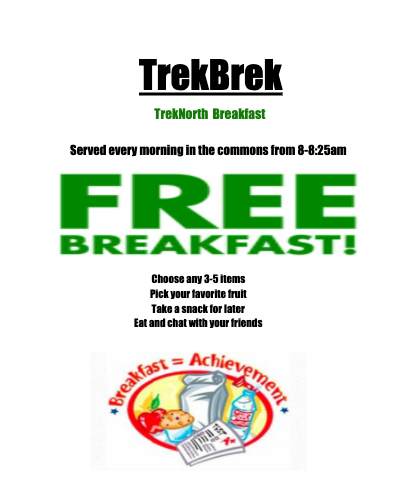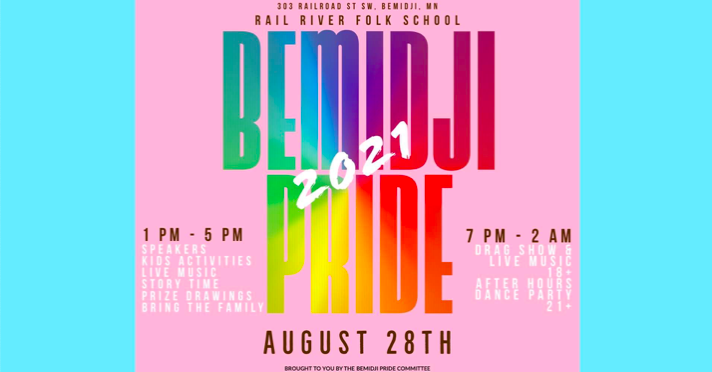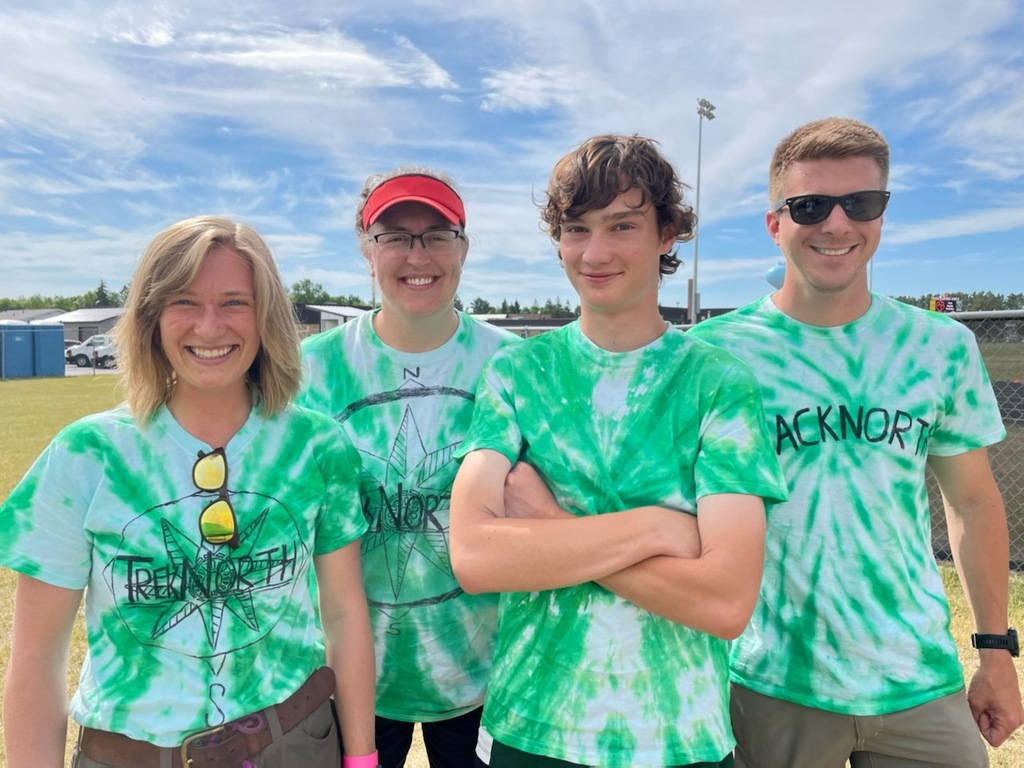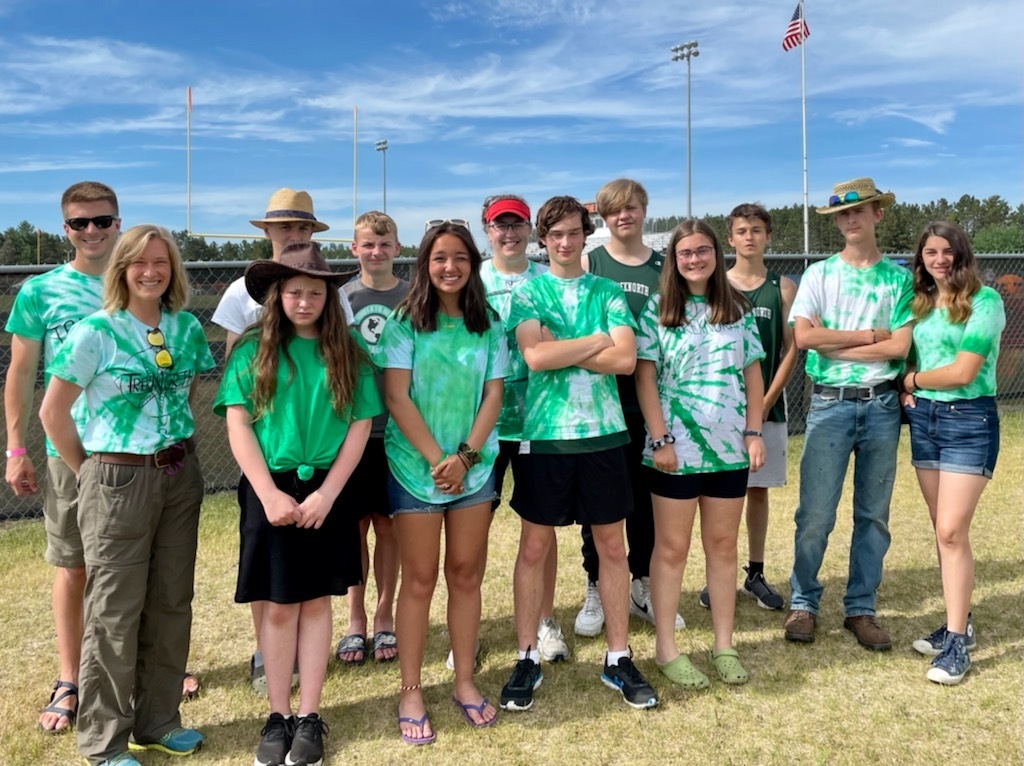 Had a great day with the 6th grade at Itasca, and looking forward to all the other grade level trips. Make sure to get your permission slips in!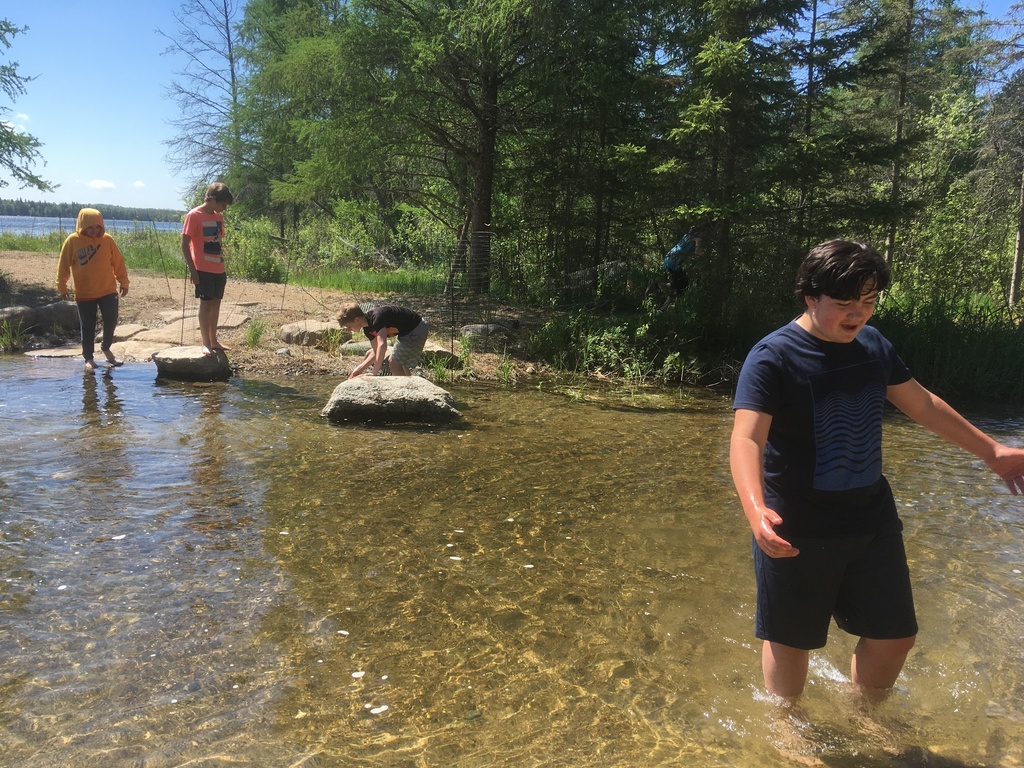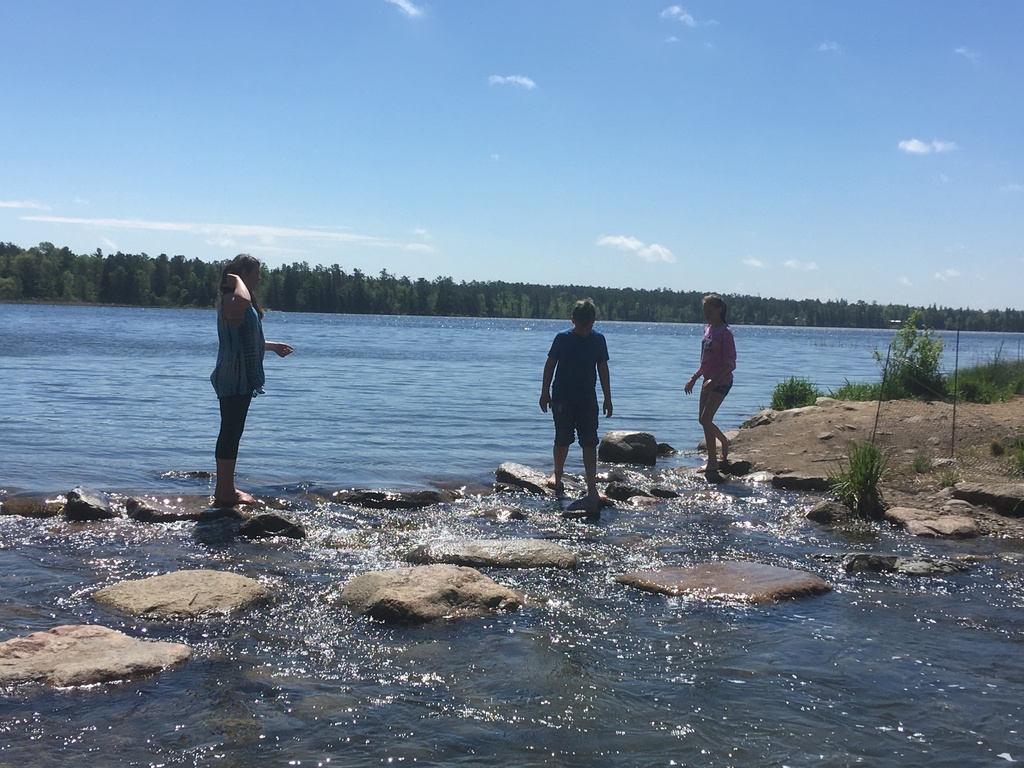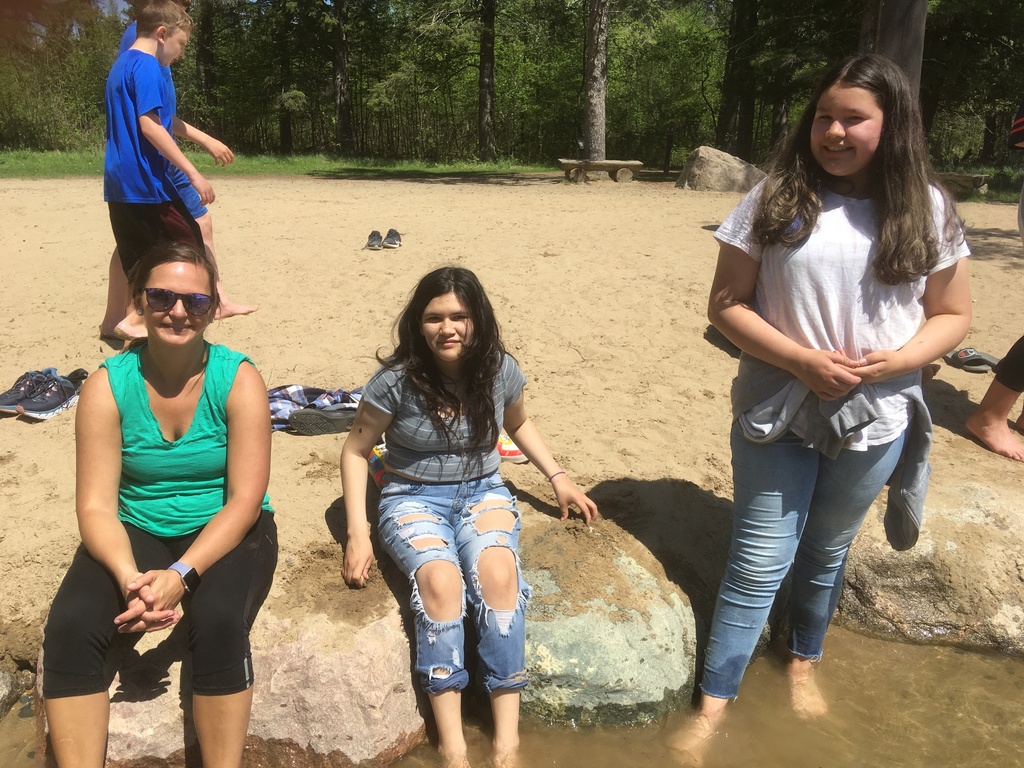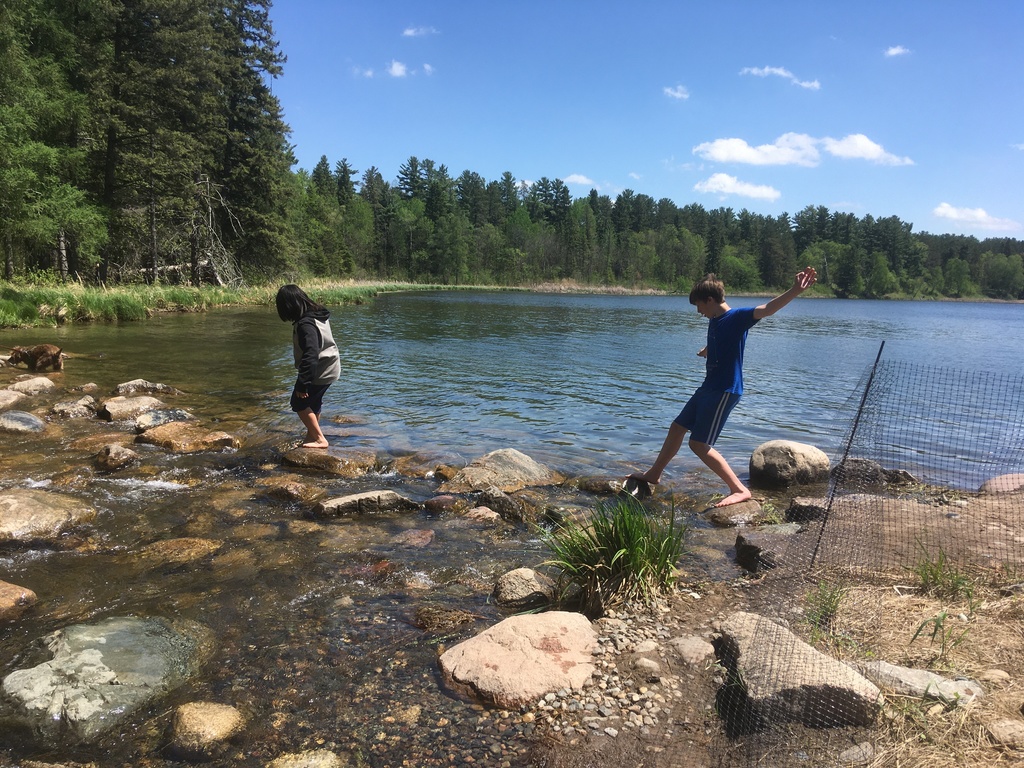 Hey Sundogs - The last day to turn in assignments is approaching fast. Next week, May 25, 26 & 27 are the last days TNT will be offered after school. If you plan on attending in person, don't forget to sign up on the TNT webpage by the start of 4th hour.

Hey Sundogs! Tomorrow is prom for the 9th -12th grade students! We can't wait to see everyone! Remember due to covid only pre-registered students are allowed at prom with just two guests to view the grand march who must leave after grand march. Masks are required to attend. We will live stream the grand march on our Facebook page! Pictures start at 6pm followed by grand march at 7pm. See you tomorrow for "The Greatest Show".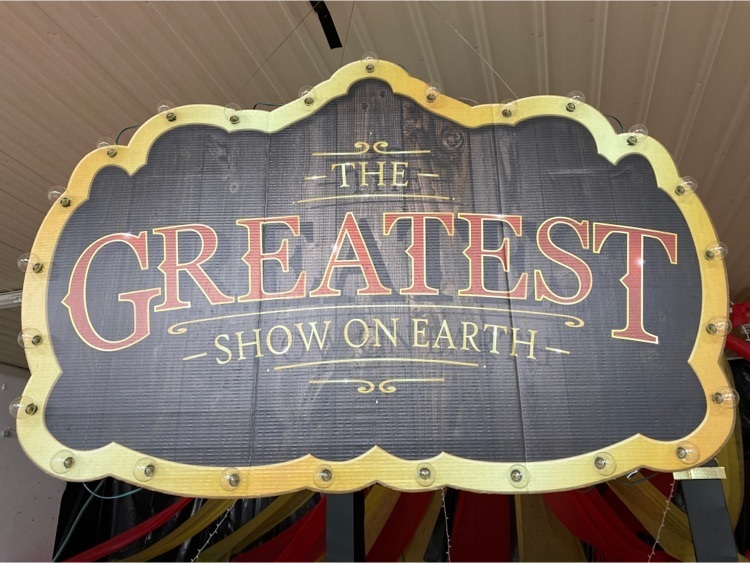 Thank you to Leech Lake Tribal College for speaking to our students, and bringing our seniors some LLTC swag!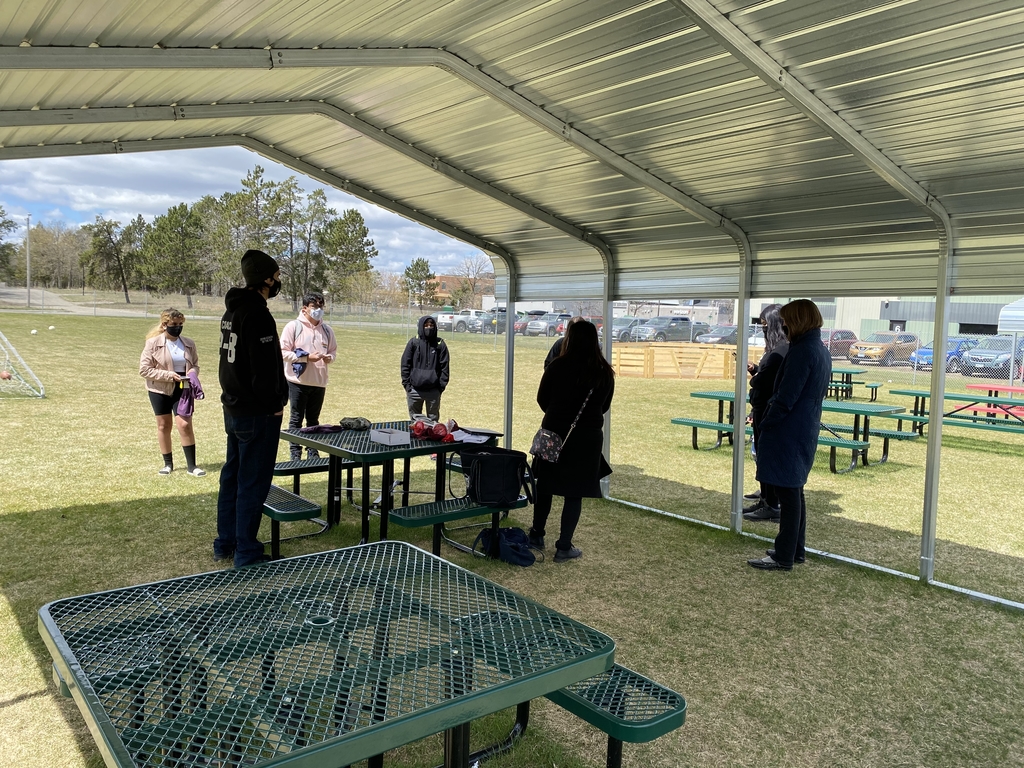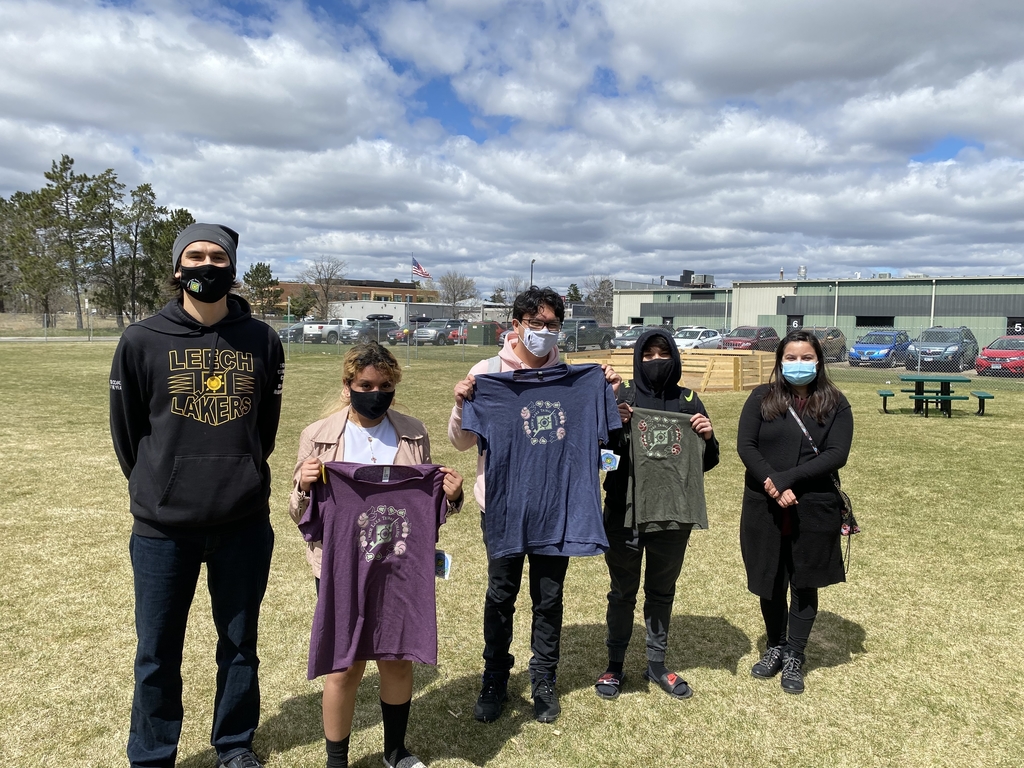 Good luck to our Sundog track team today as they compete in a Walker!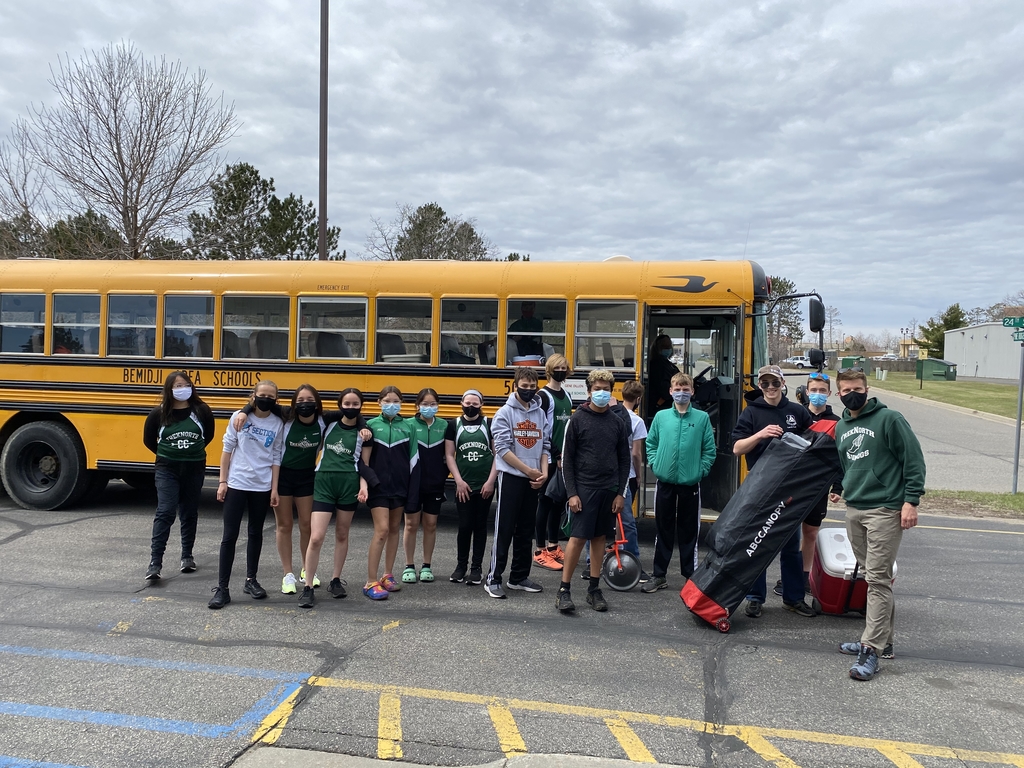 Students enjoyed the sunshine while practicing some math skills during UCS Track and Field yesterday! Nice job Sundogs!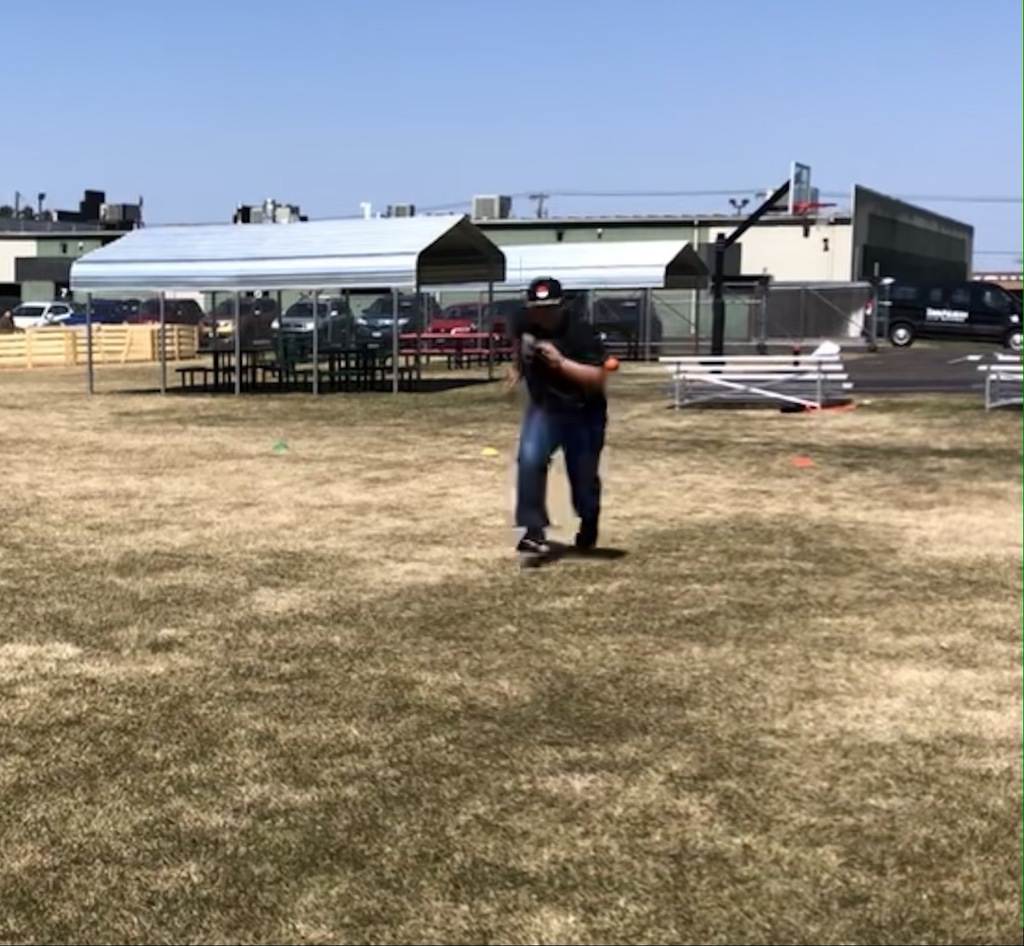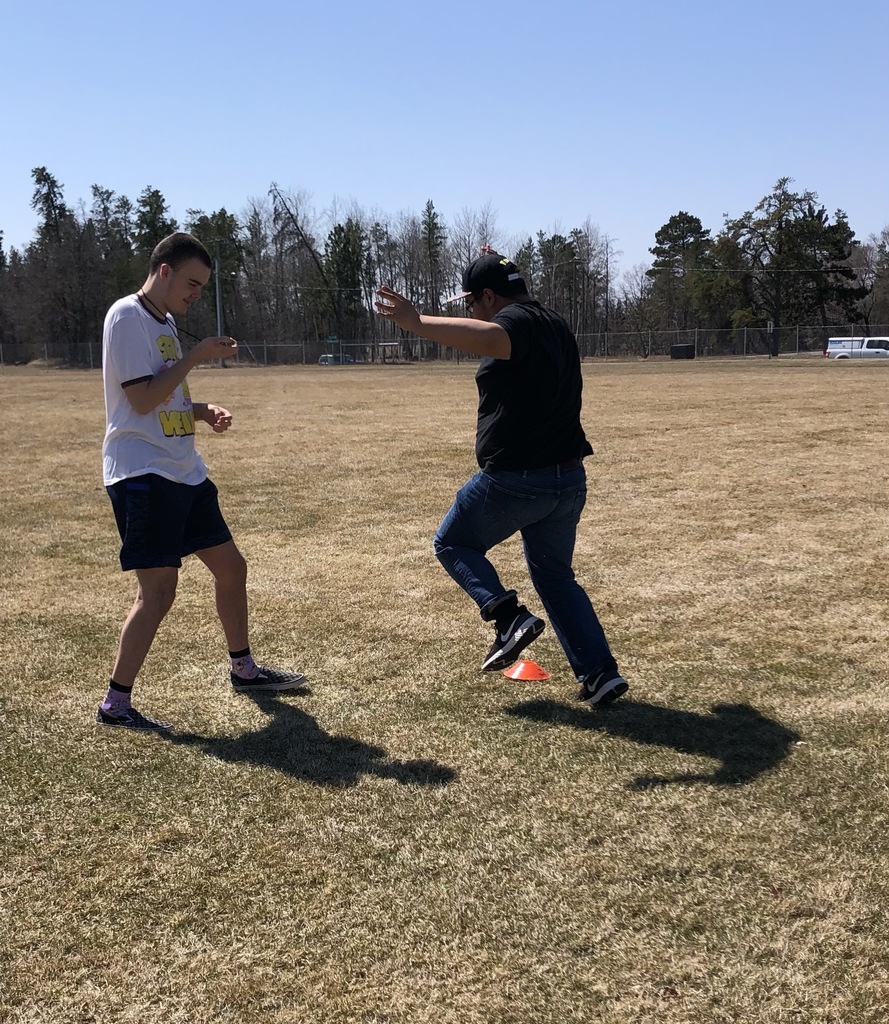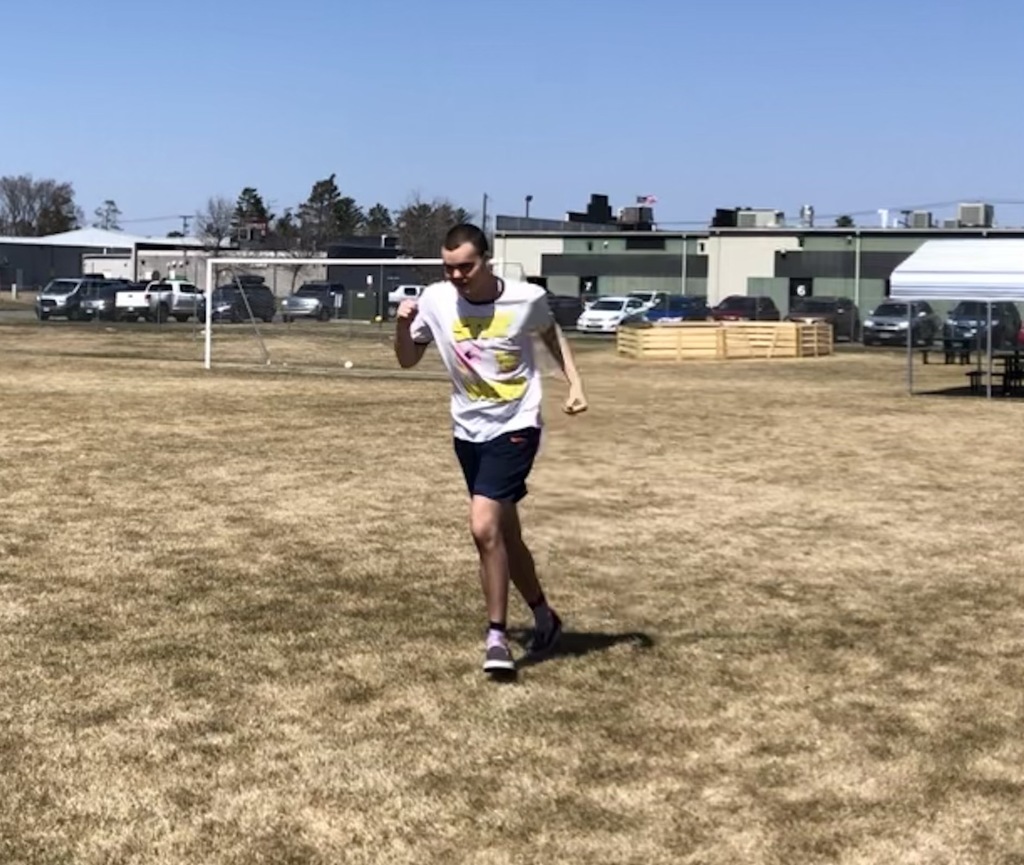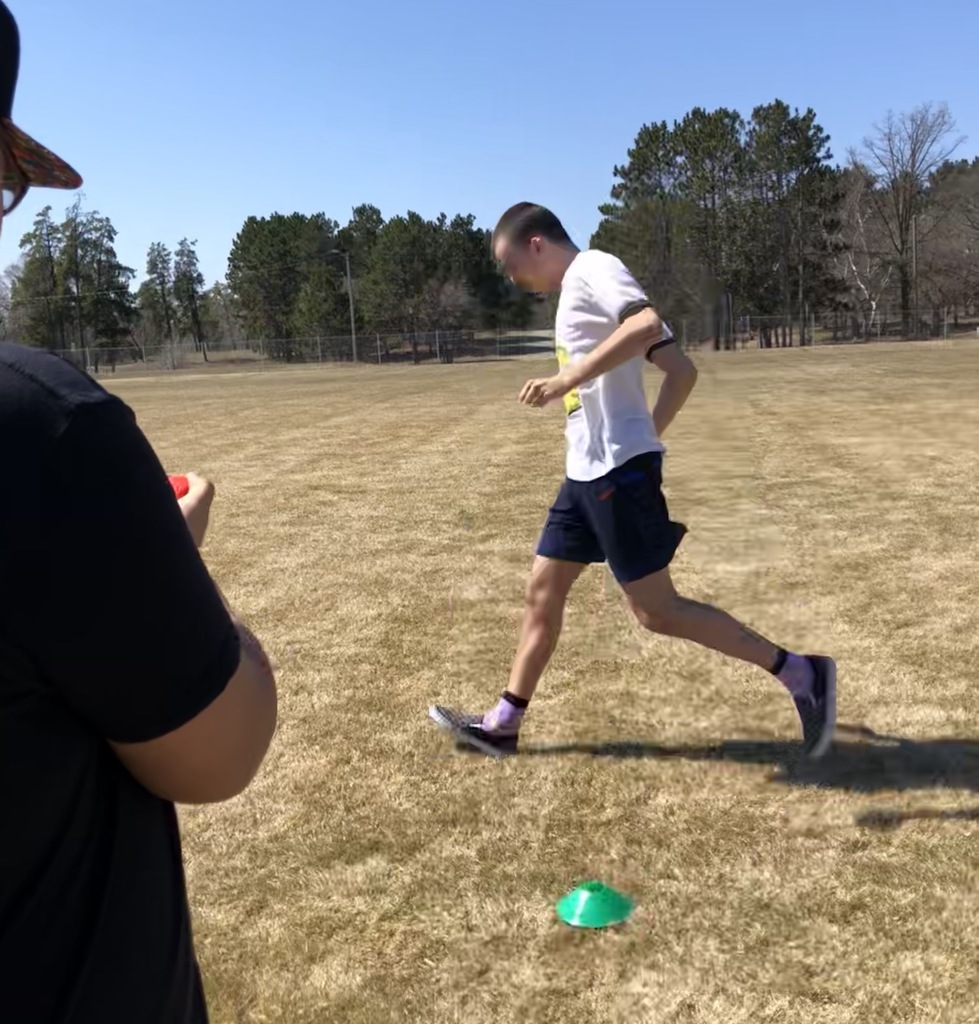 Students enjoyed the sunshine while practicing some math skills during UCS Track and Field yesterday! Nice job Sundogs!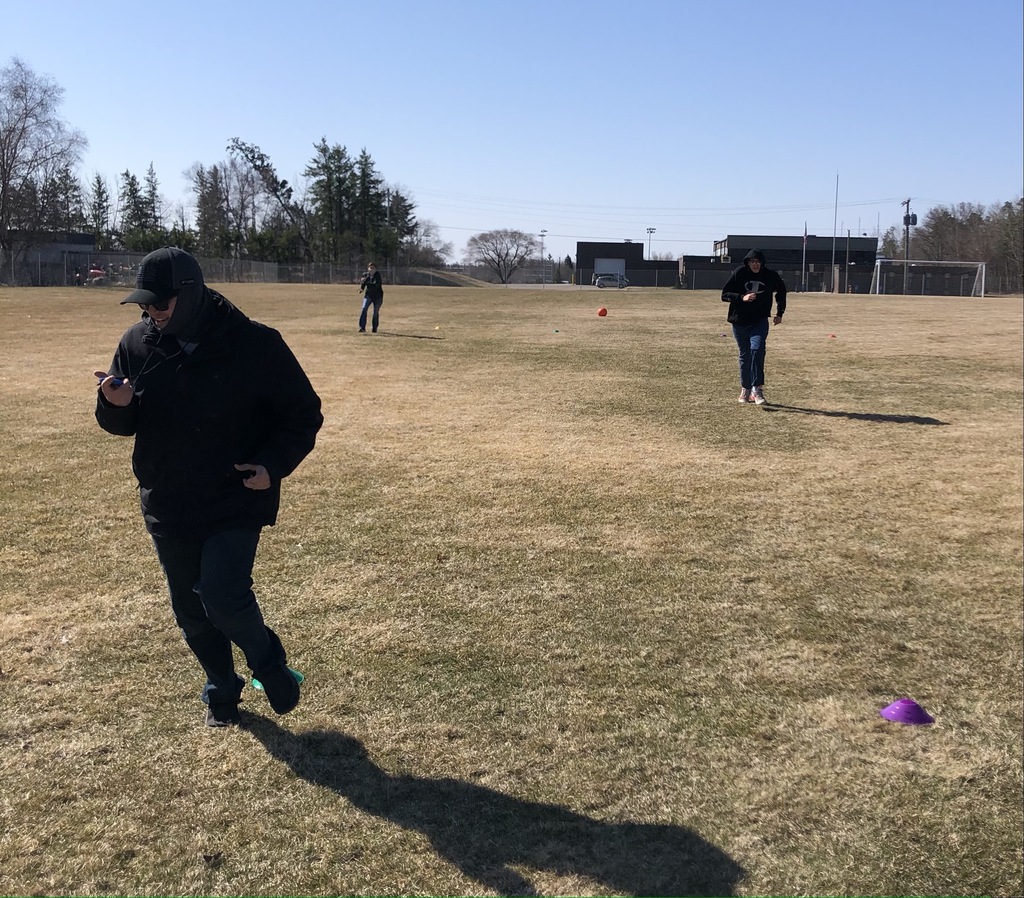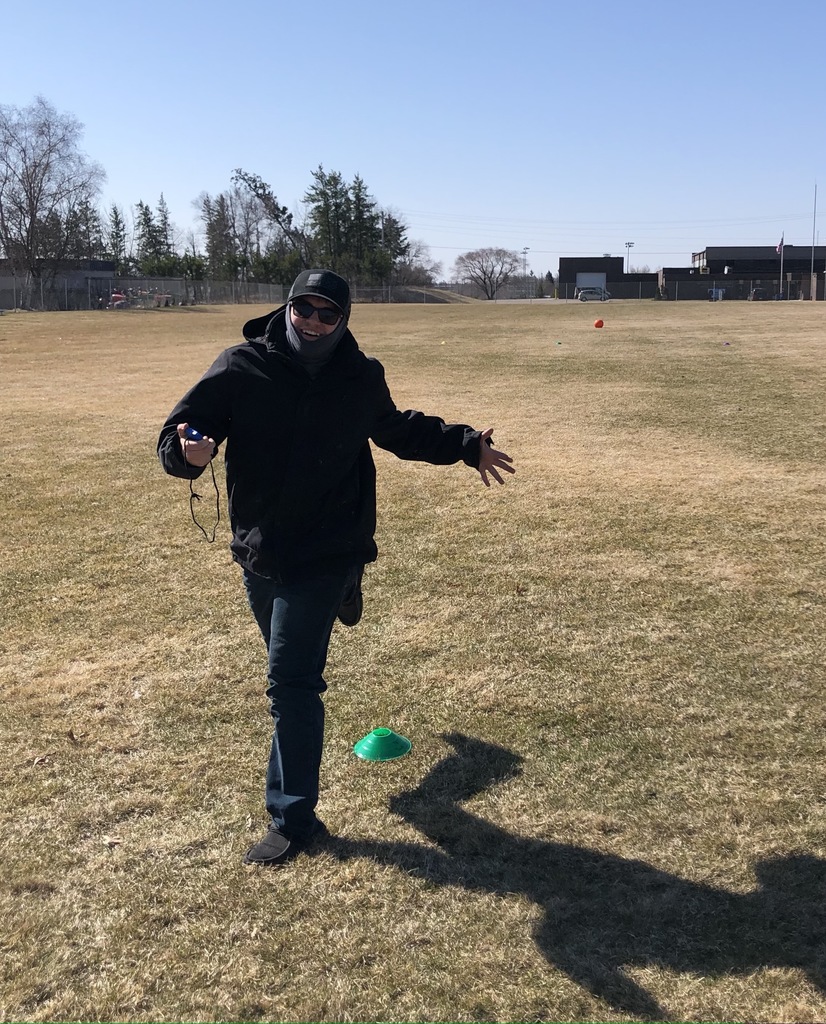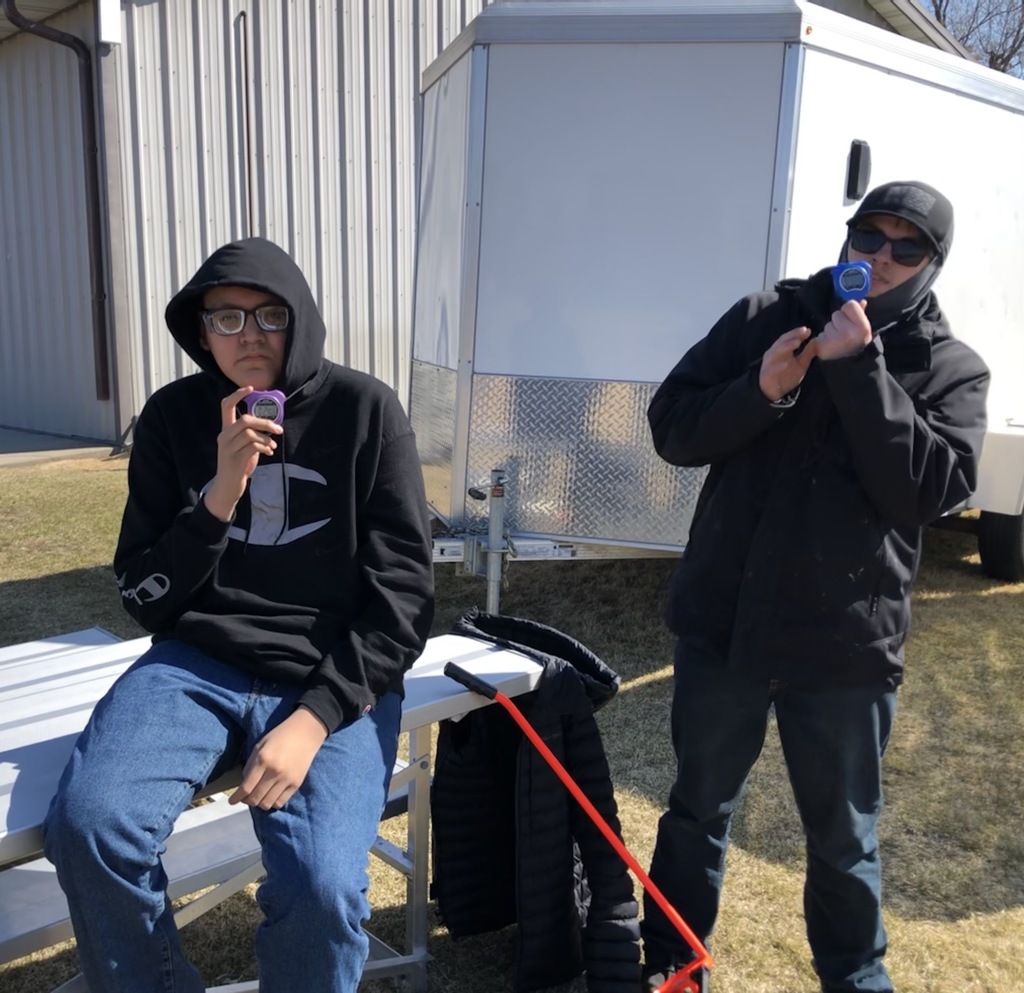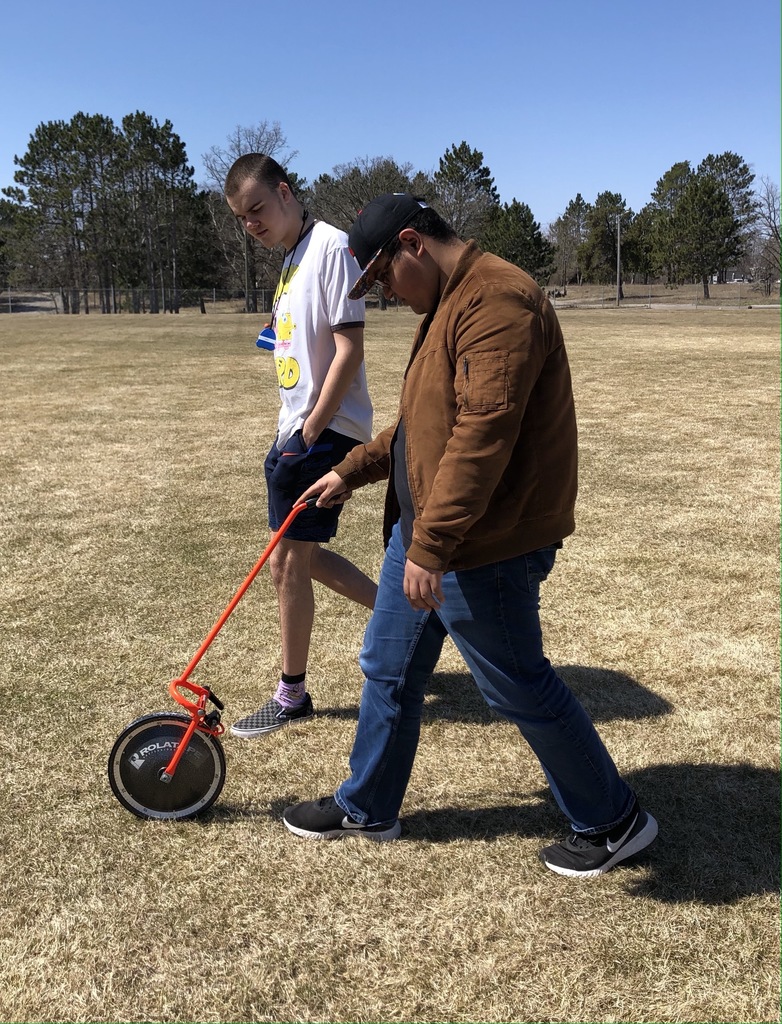 Happy Earth Day! Our 6th grade Experiential Education class got to spend their morning celebrating at Bemidji State Park.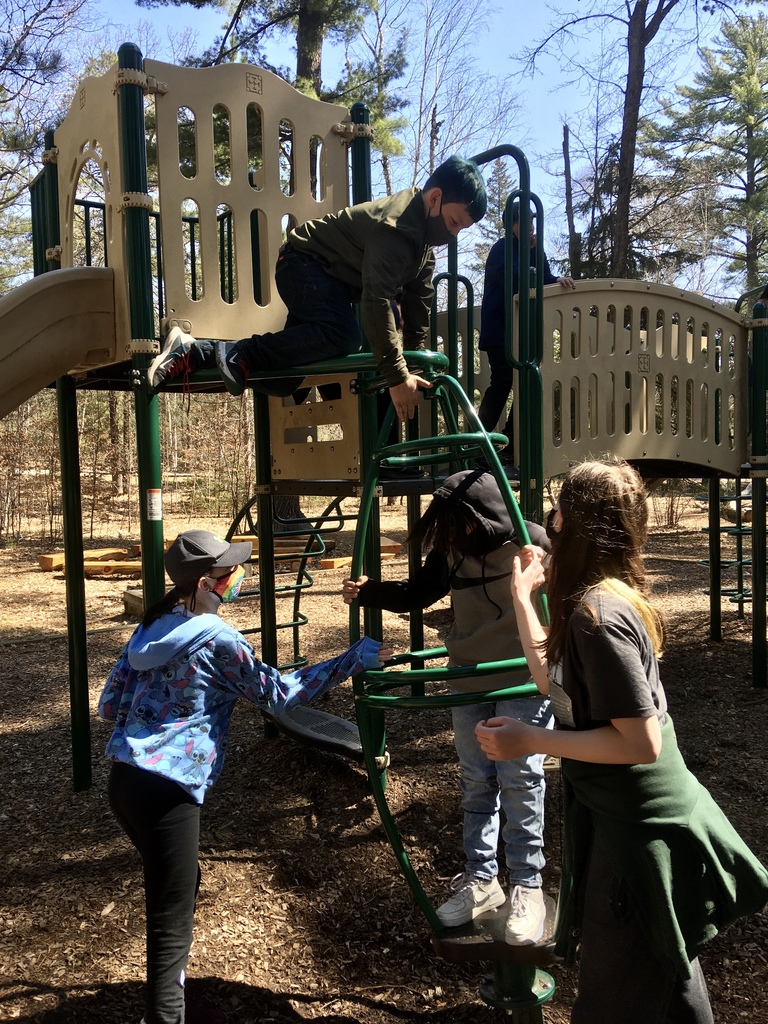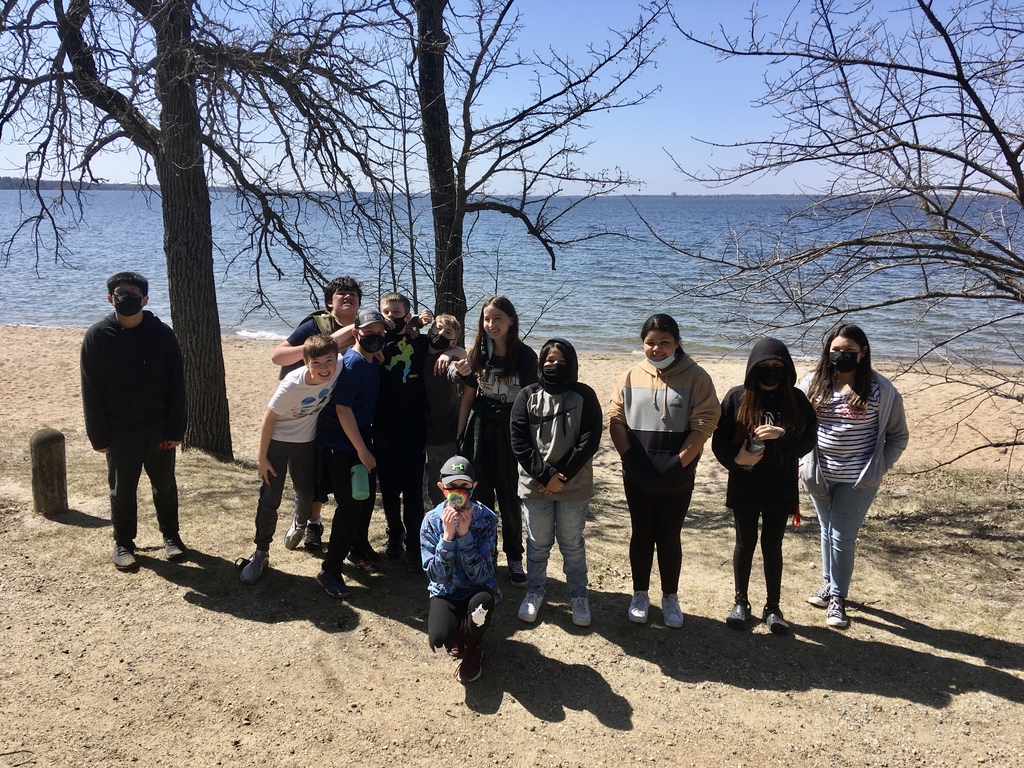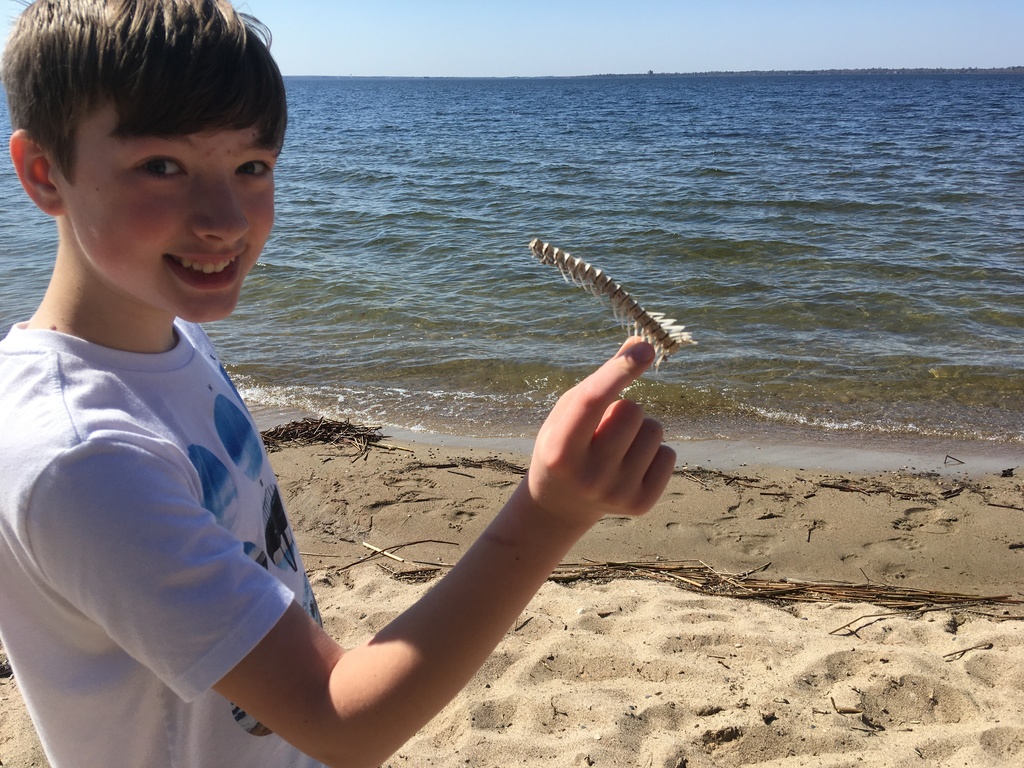 Prom tickets are on sale now! Get yours during lunch or after school! $20 per person gets you into "The Greatest Show", which features grand march, games, great prizes, and dancing! You won't want to miss this!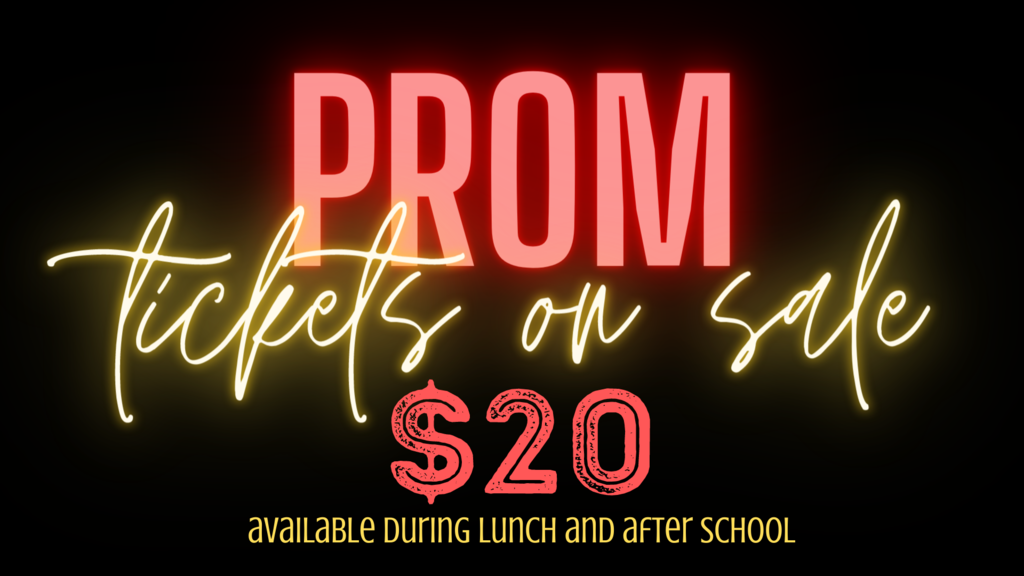 Sunday, April 19 TrekNorth Student Council officers Olivia, Nevaeh, and Steph along with their Advisor, Jodie, traveled to Sartell, Mn to attend the 2021 MASC/MAHS State Conference. These student leaders participated with peers from across the state promoting leadership.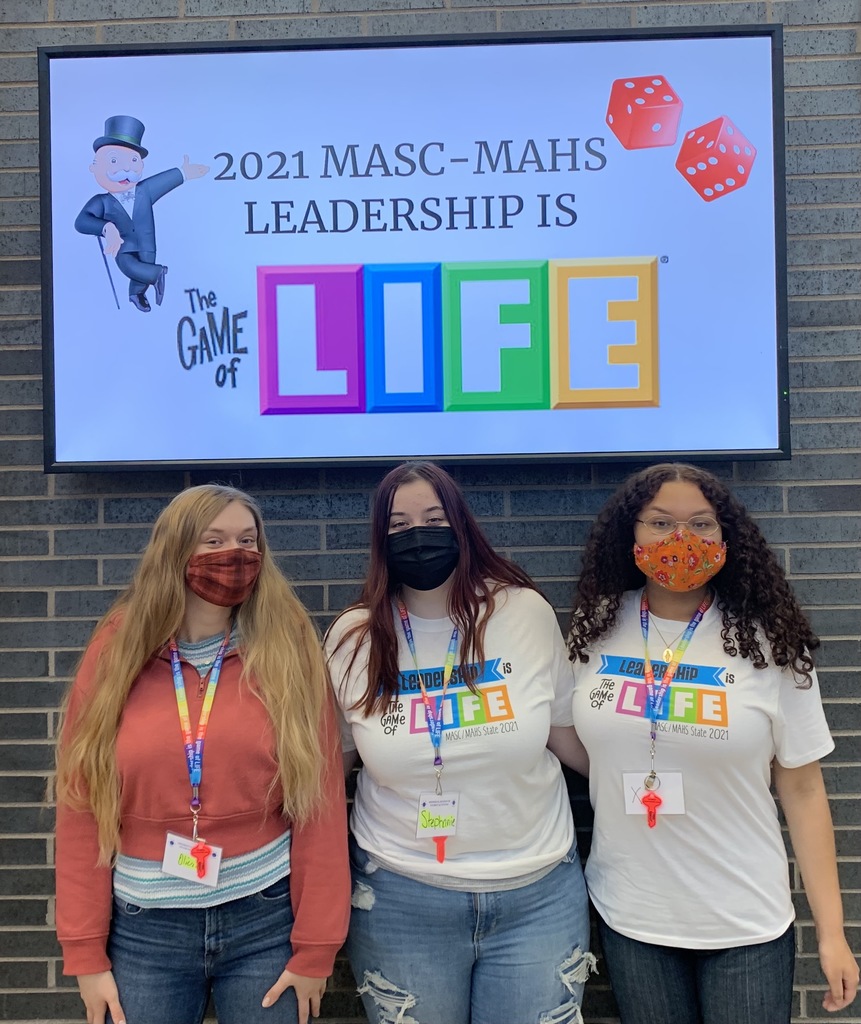 TrekNorth Invites 9th - 12th grade students to the 2021 Prom "The Greatest Show" Saturday, May 8th 7 - 10pm Beltrami County Fairgrounds 4H Building Tickets are $20 each. Tickets are on sale NOW during lunch and after school in Shelby's room. Students, please check your emails for more information about prom!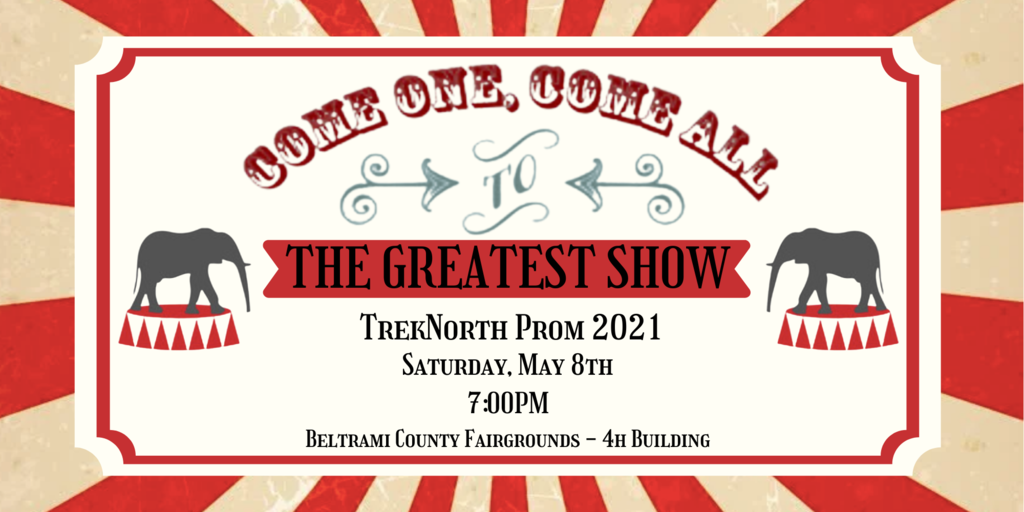 Art/Earth Day Spirit Week APRIL 19th-23rd