Through the TrekNorth Unified programming students were able to enjoy a variety of games during Advisory this week.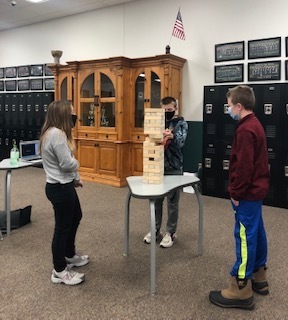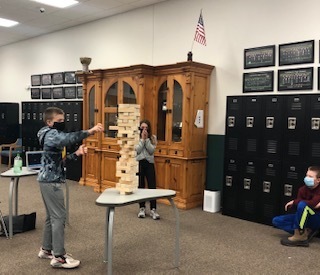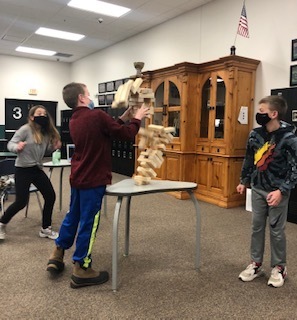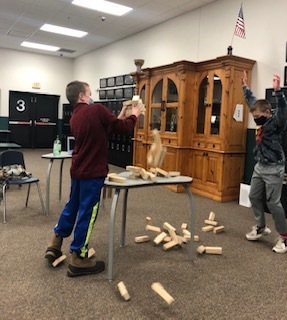 UCS November Challenge - November 15th-21st on the GooseChase app. Here's how to participate: 1. Download the GooseChase iOS or Android app. 2. Choose to play as a guest, or register for a personal account with a username and password of your choice. 3. Search for and select November – Unified Champion School Challenge or search for game code 67P5BB. 4. Follow the prompts to create your player profile. Now just play along and have fun! You may win big for you and the TrekNorth Unified Club!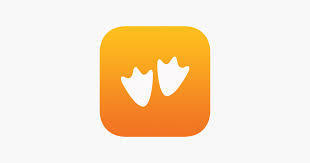 Second quarter starts November 16! Talia has the keyboards for all distance learning piano students ready! Thanks to Nolan and Reid for helping get them ready!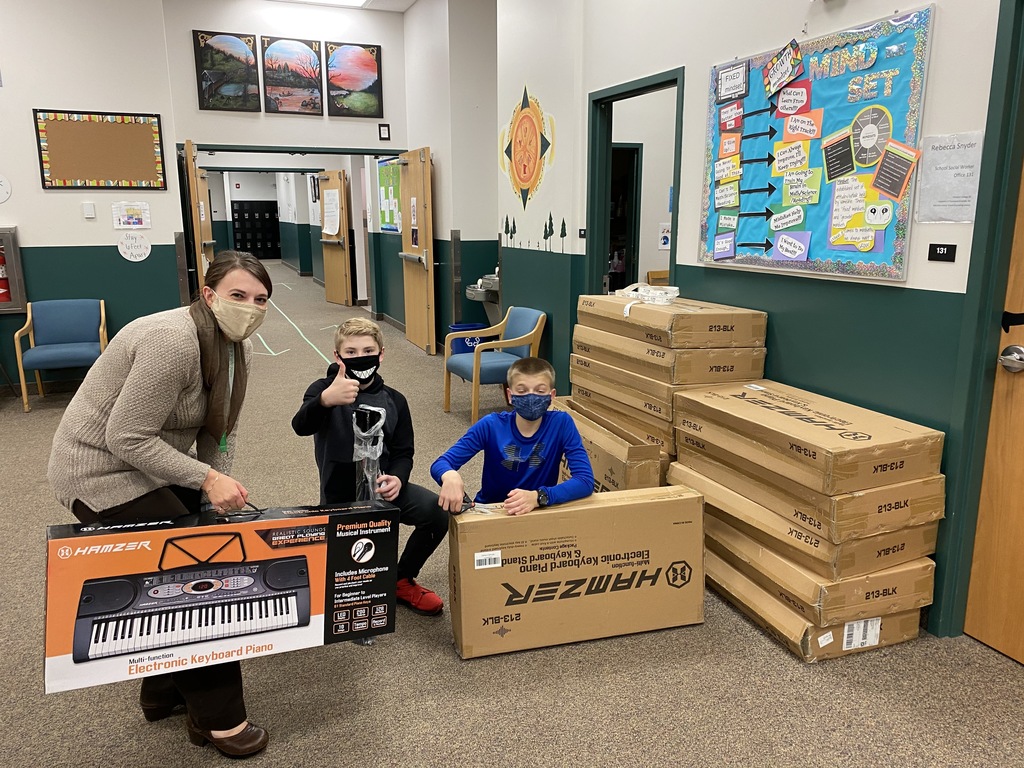 Check out our Friday science-at-home projects in Teresa's class! This week: lava lamps!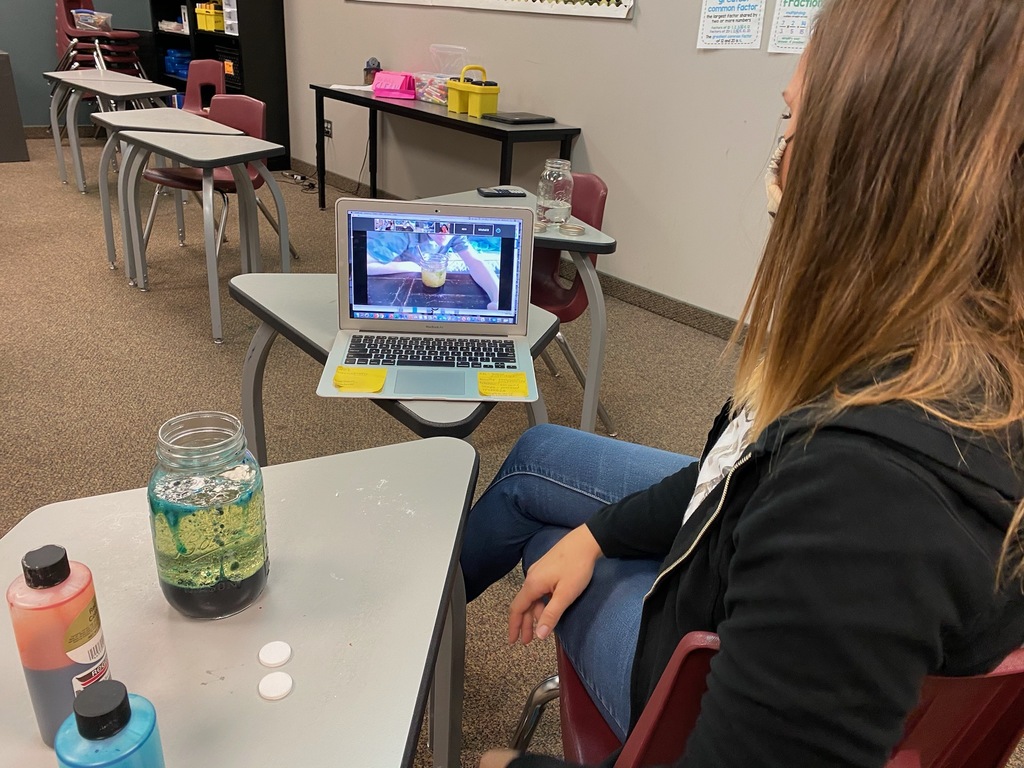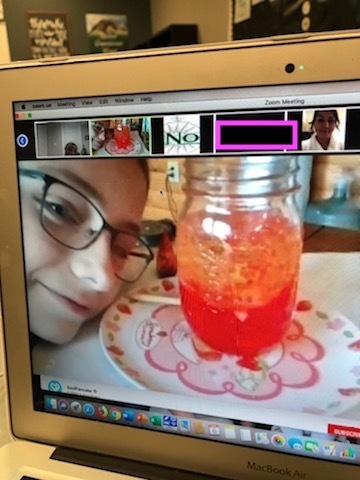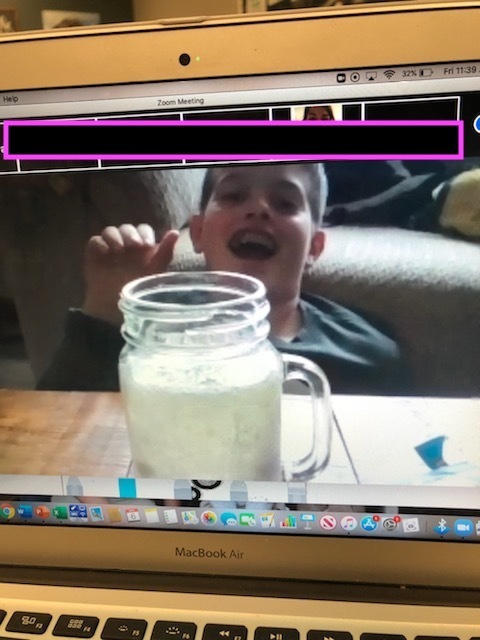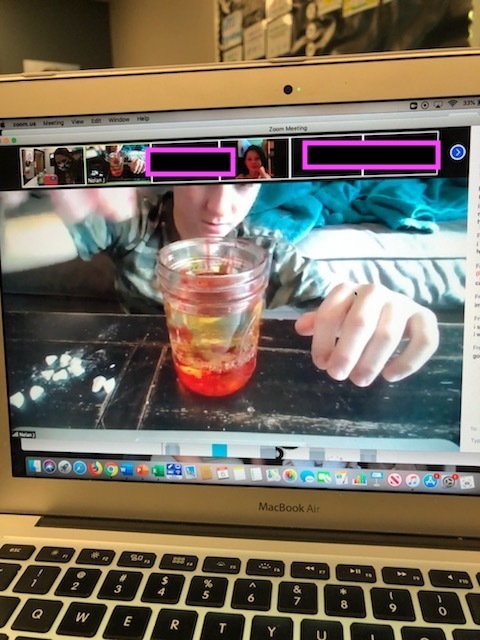 Check out our webpage Senior Spotlight! We are highlighting four AMAZING seniors: Mya, Olivia, Jericho, and David!
www.treknorth.org

Each year during the last week of October, all schools in the MNSCU system waive their application fees. At TrekNorth, we have all of our seniors apply to one or more MN schools. TrekNorth's annual "Hit Submit" day was Wednesday!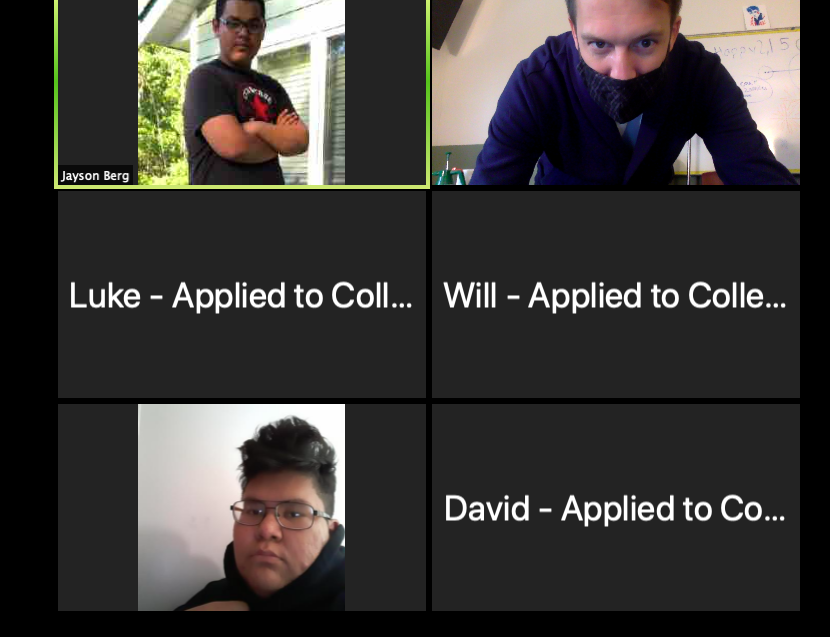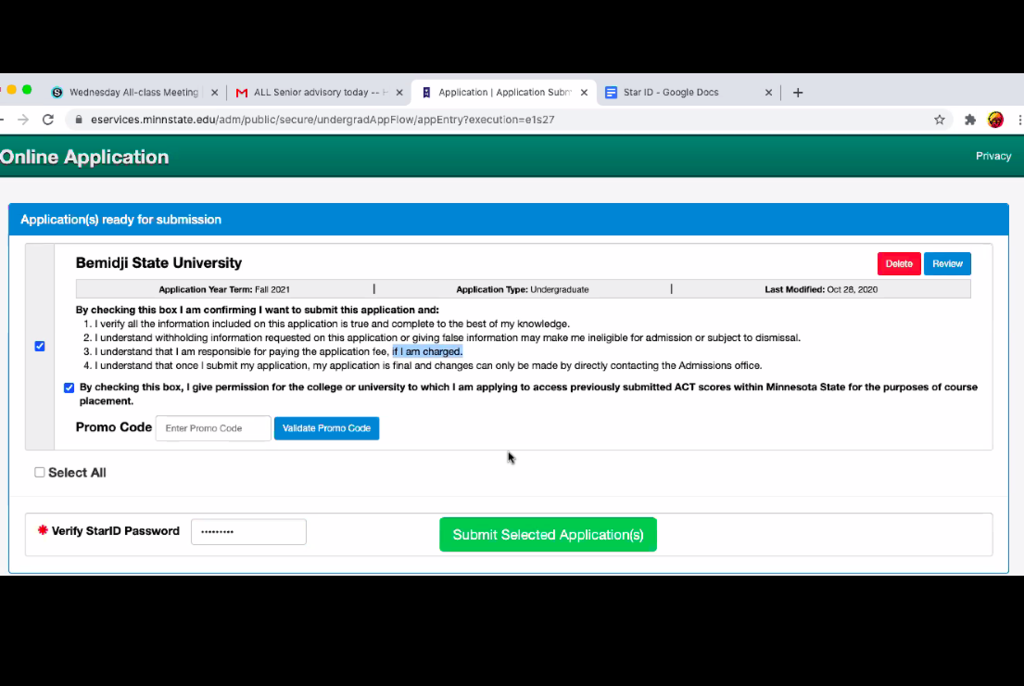 It is our annual PUN DAY, and even though our students aren't in the building, we are still celebrating! At 12:20, we will be going live on Youtube. All students have been given a link to the Pun Day 2020 Google Form to guess the staff puns!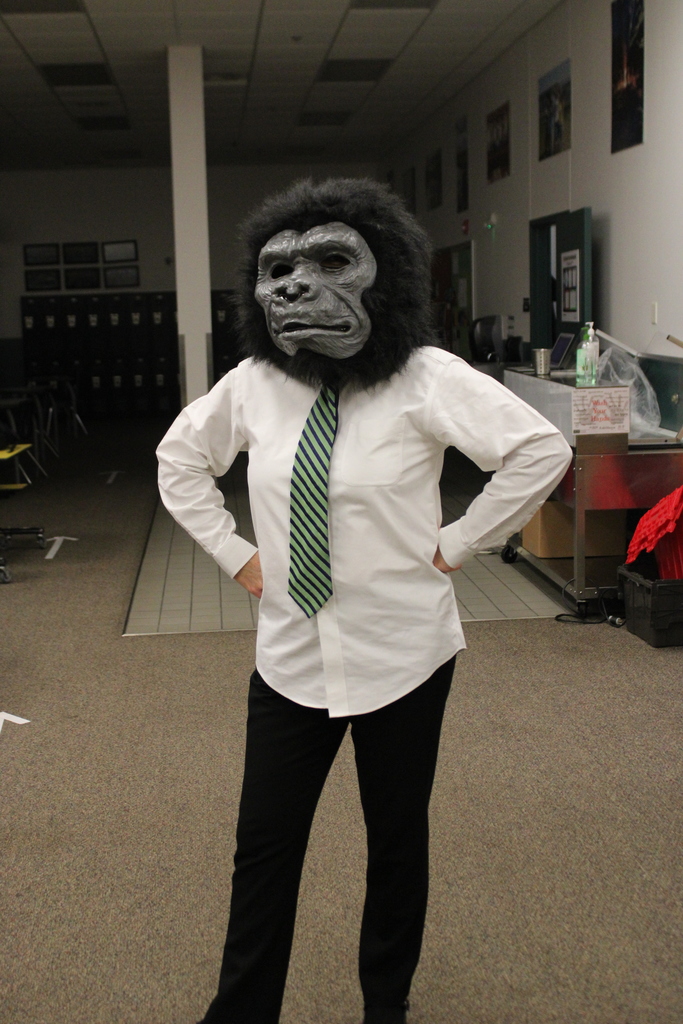 A BIG shout out to Season and Tilly on their top ten finish for the October UCS Challenge. Cool prizes are on the way to you! Thanks for representing TrekNorth in this fun and positive game! Want to know more about Unified or want to join in with the GooseChase next month? Ask Elizabeth or check out information in the Newsletter.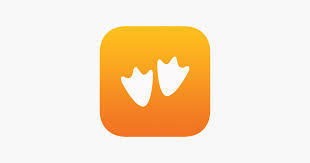 Check out these cool experiments at home for Teresa's 6th grade science!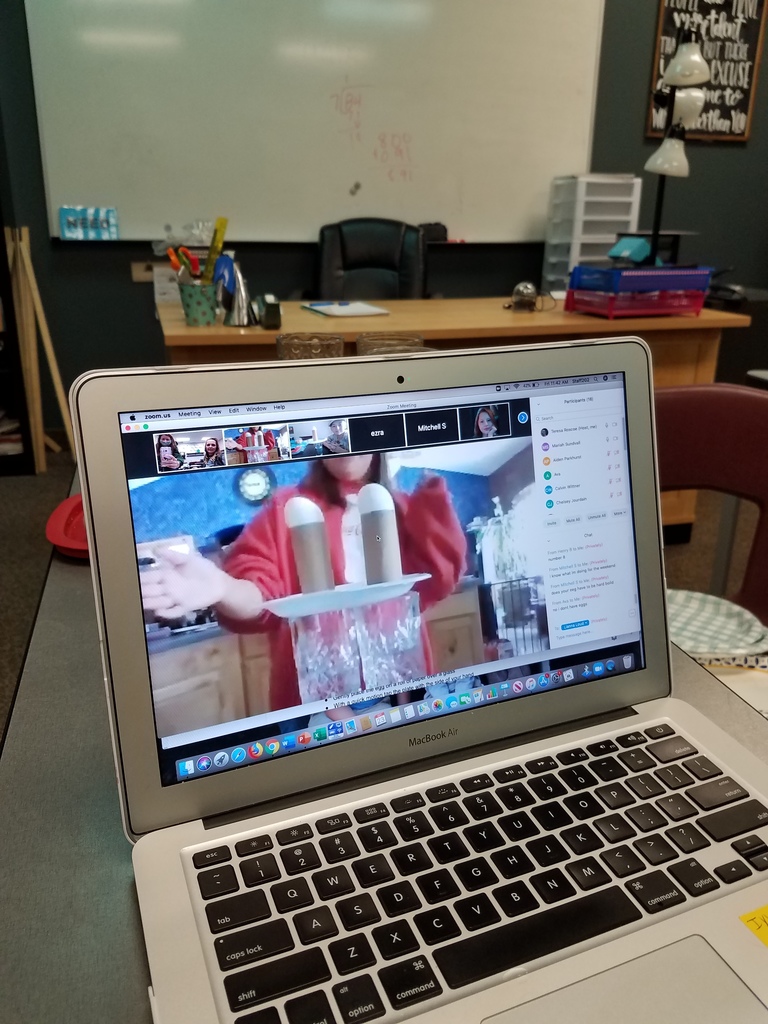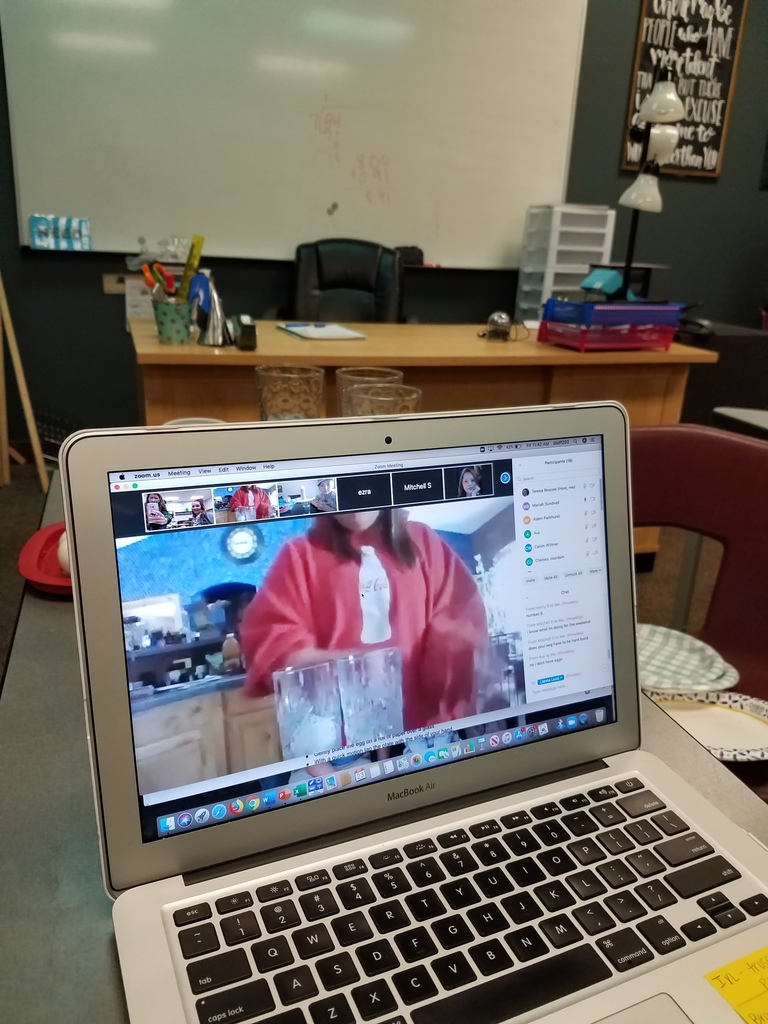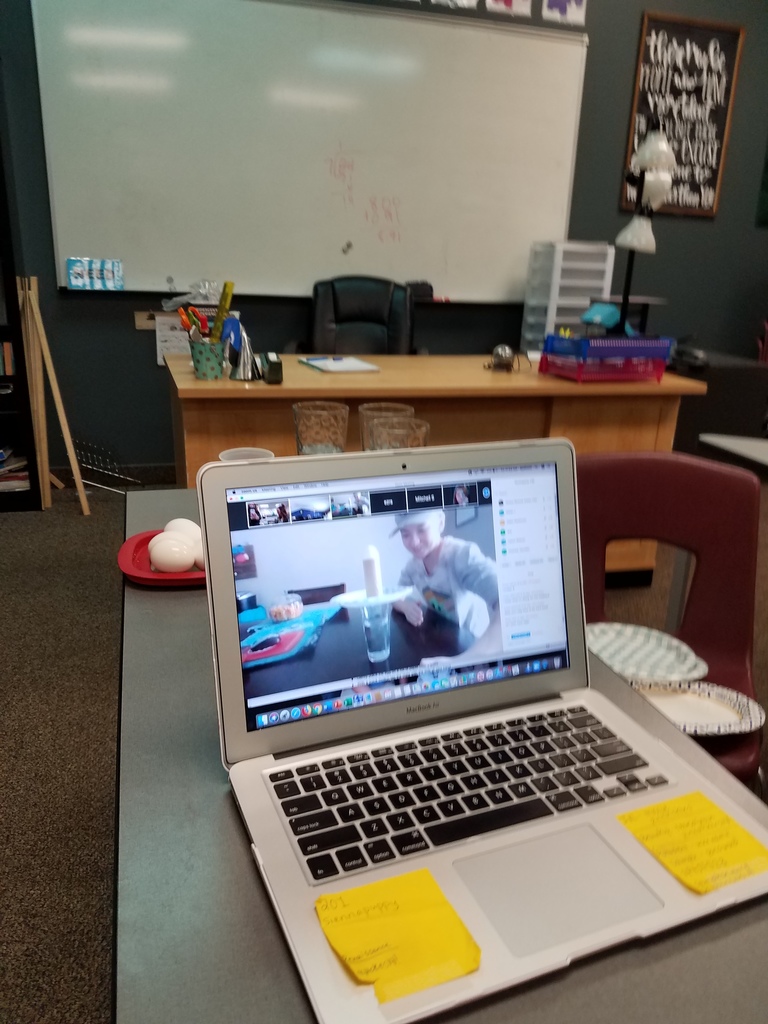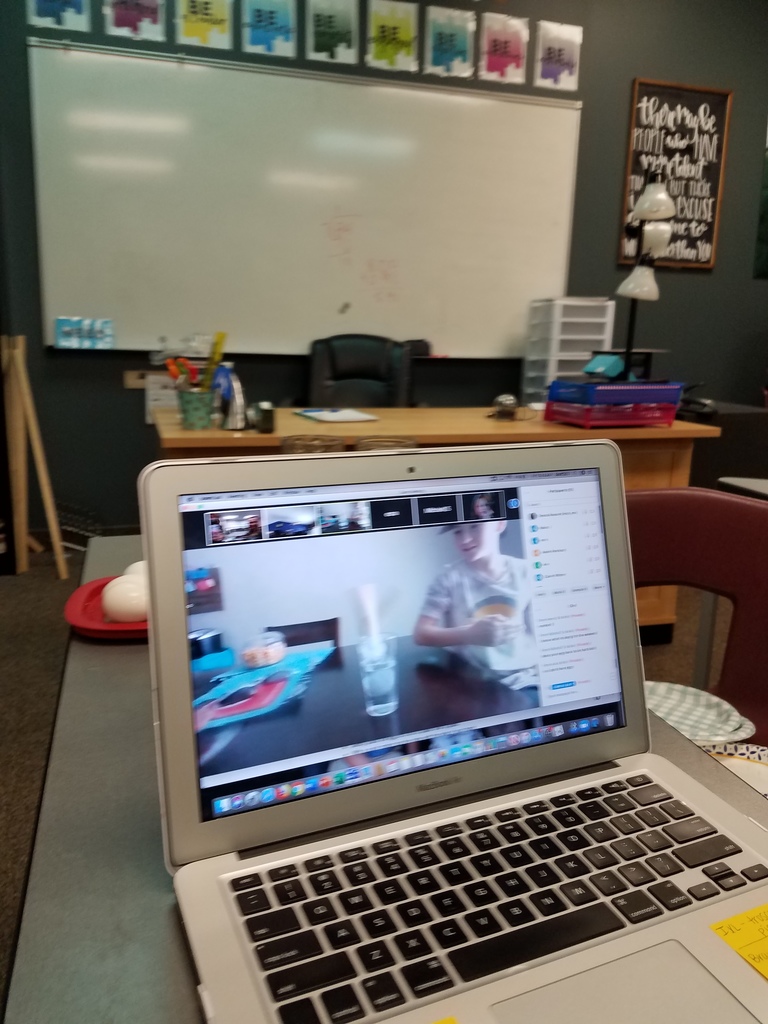 More positive art work to keep us all smiling as we learn. This time students learning at home get creative! Good vibes!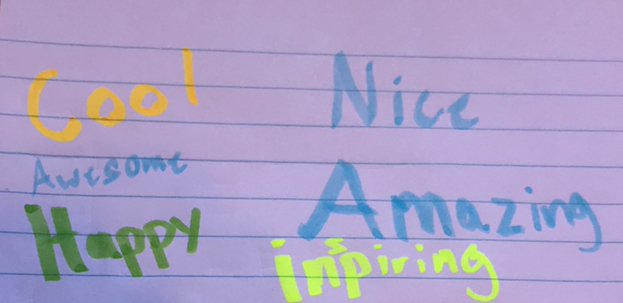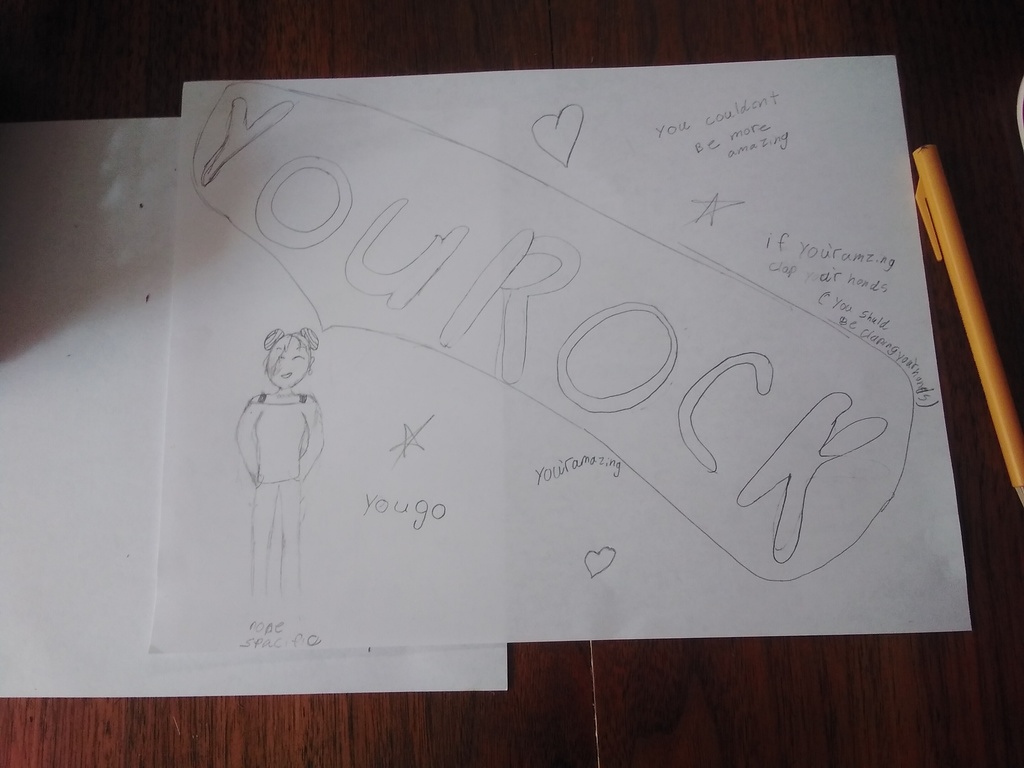 More positive art work to keep us all smiling as we learn. This time students learning at home get creative! Good vibes!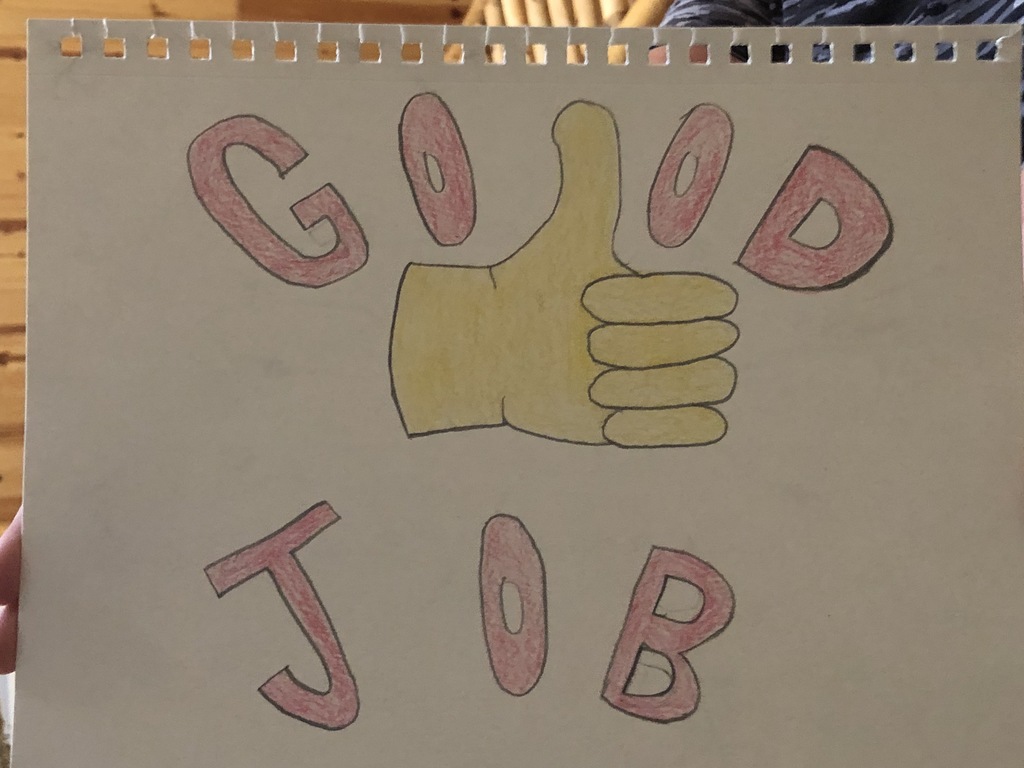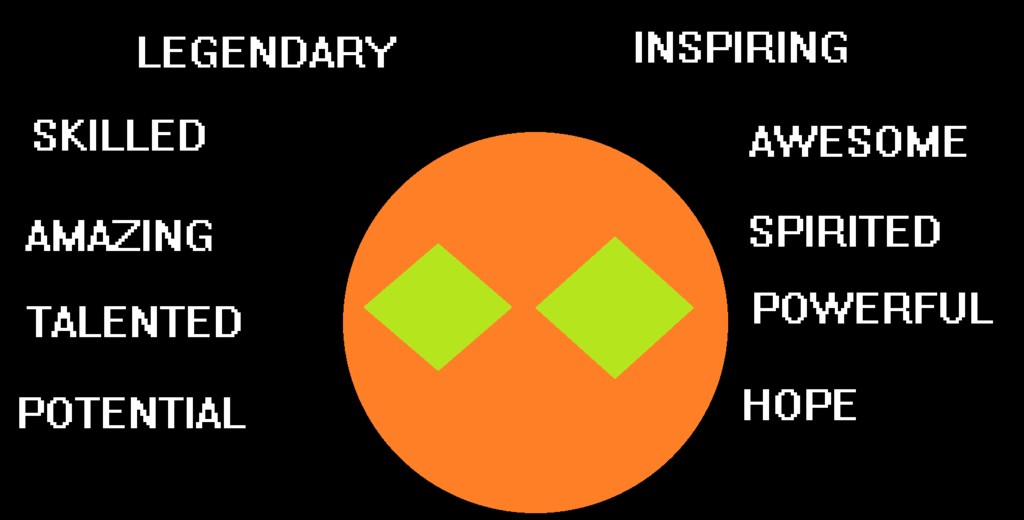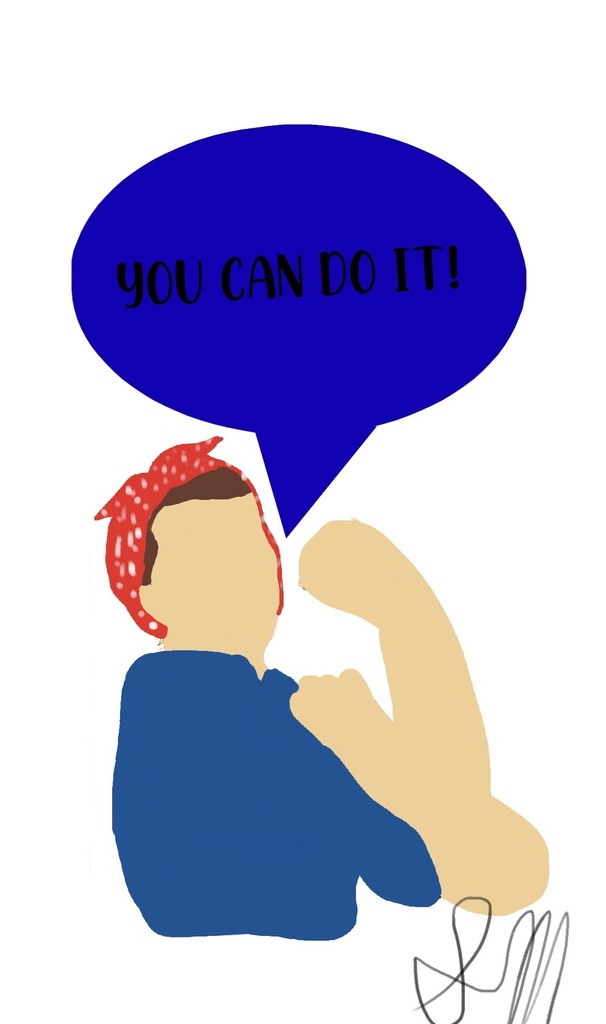 Adam and Shelby received the STEM prizes they won at the IT2 Education Technology Conference! #ItIt20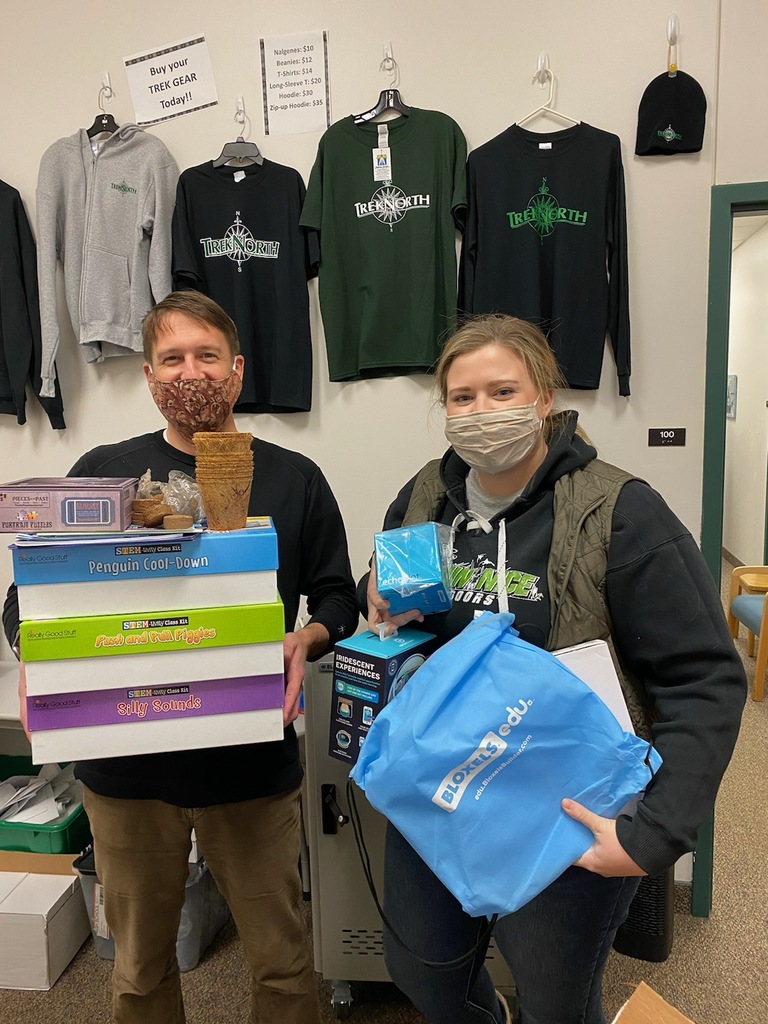 Today we celebrate Spirit Week with Character Day!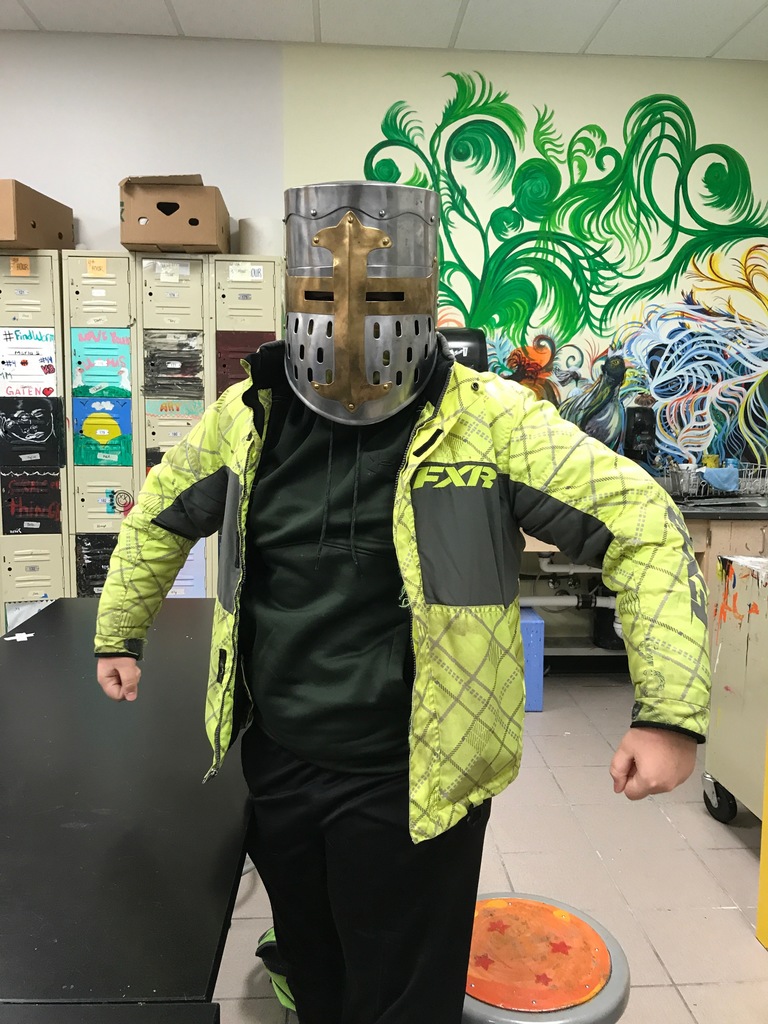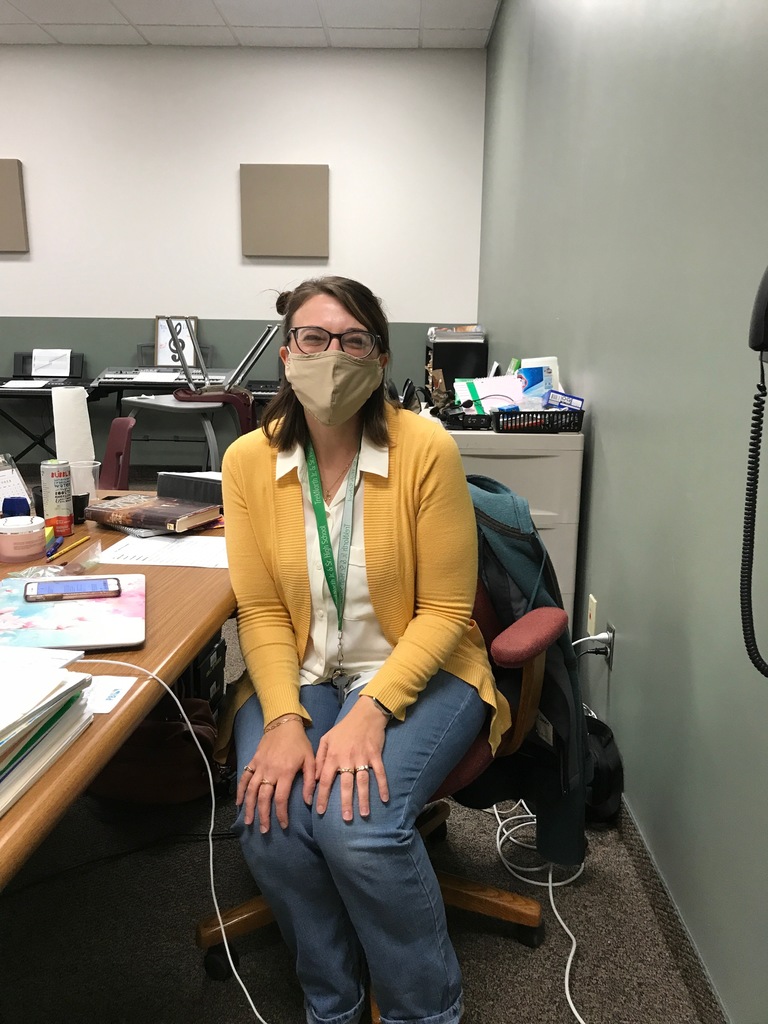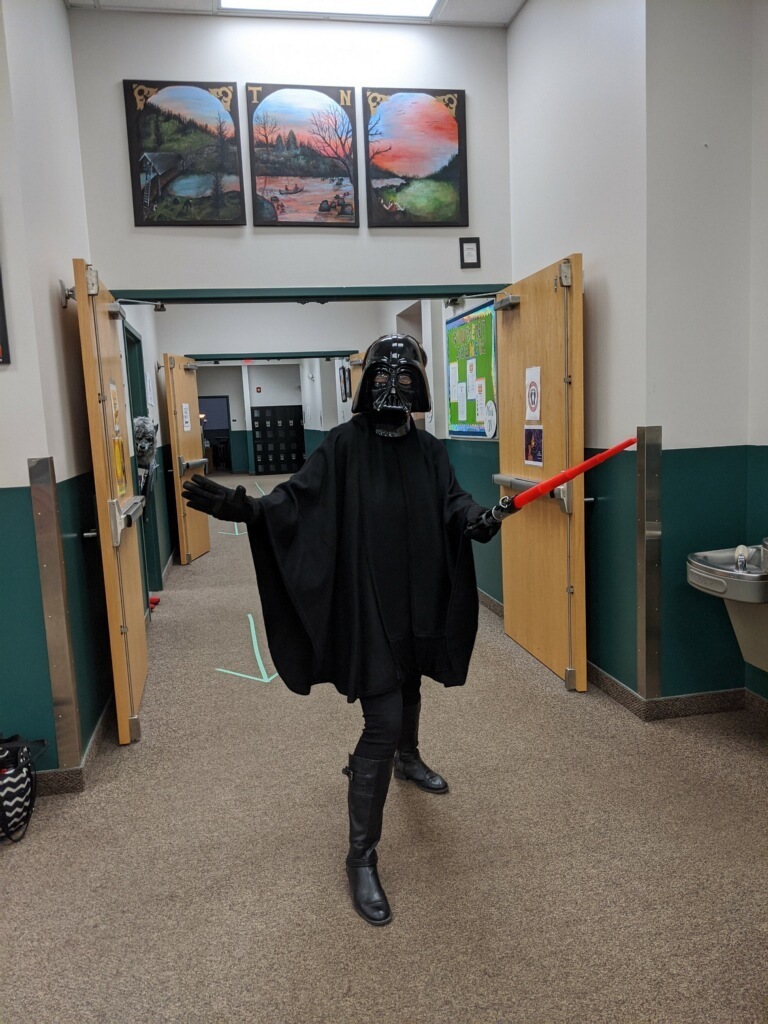 Today we celebrated Spirit Week with Character Day!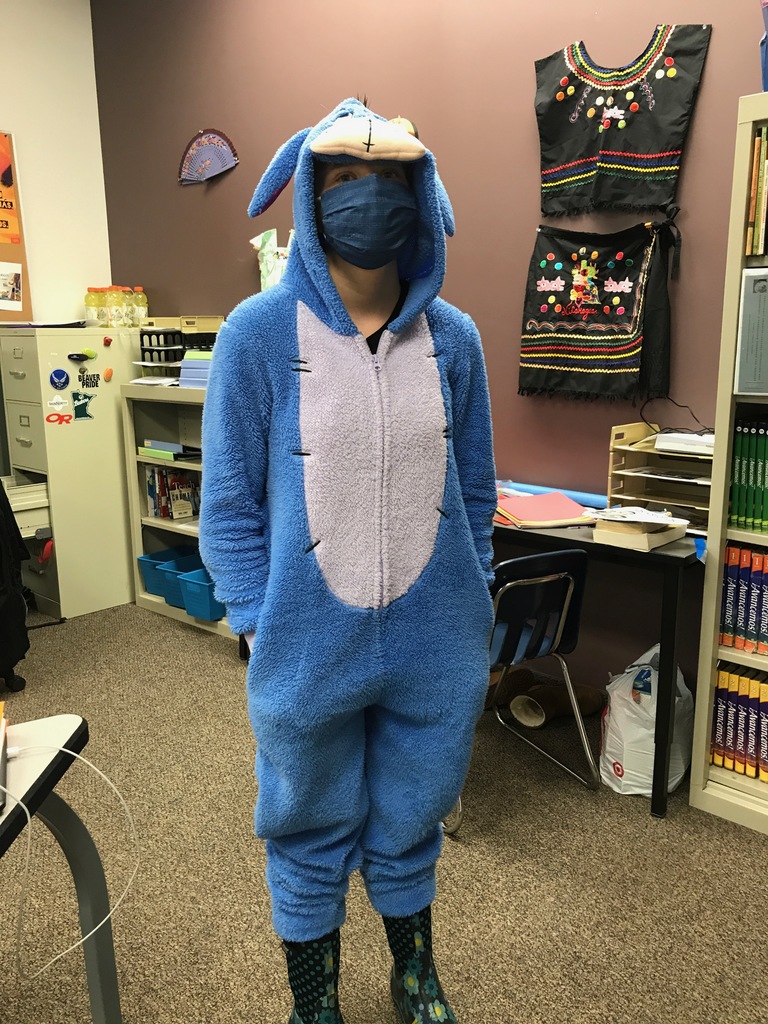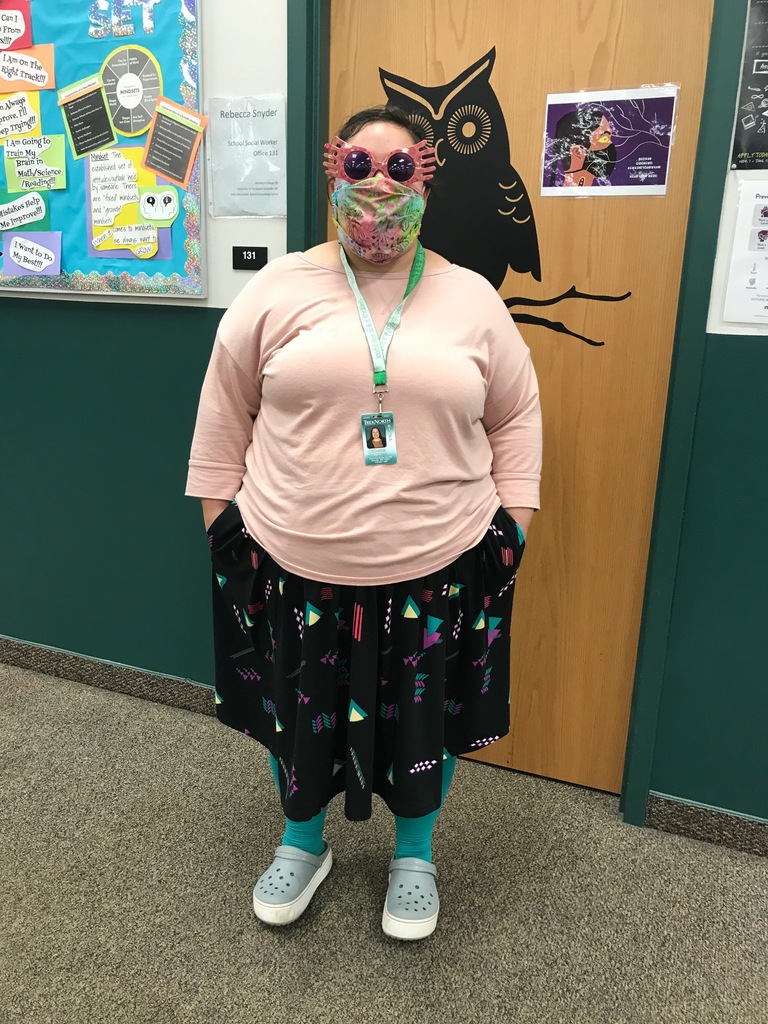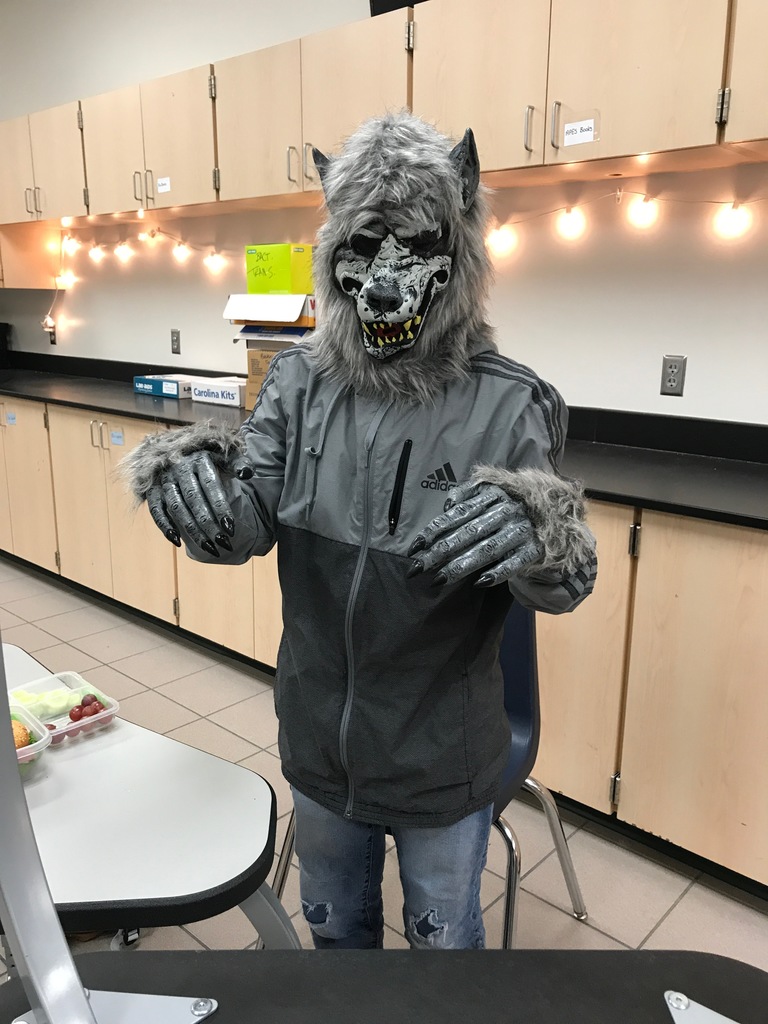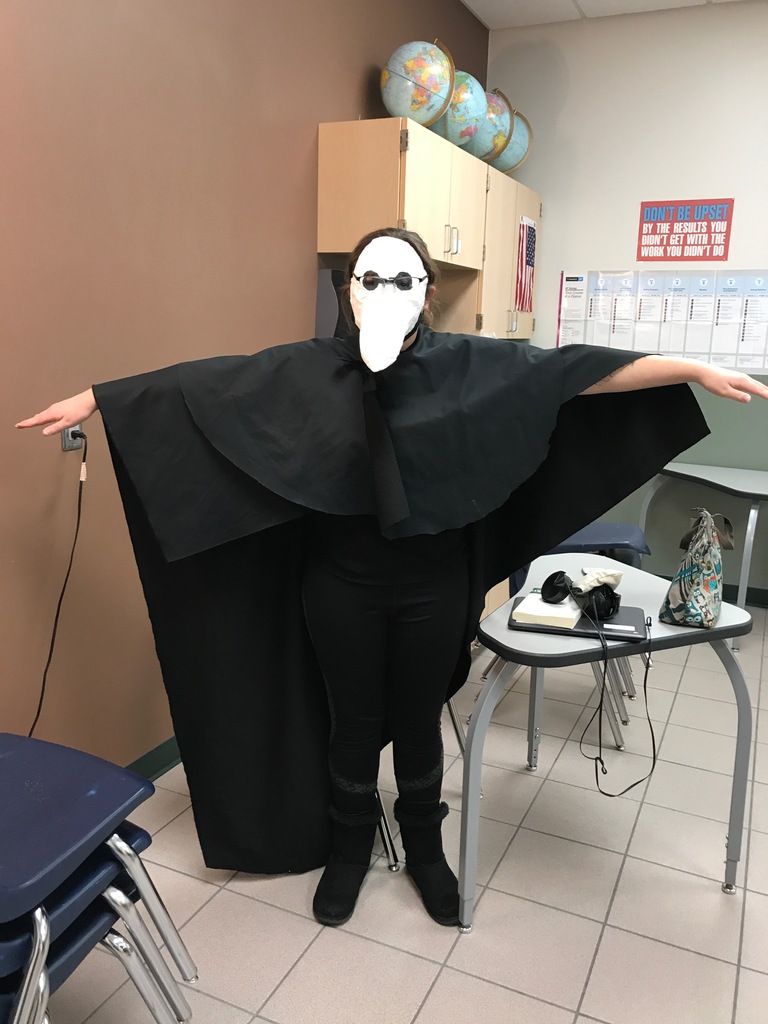 Today is Unity Day so we wanted to share two posters that our 6th and 7th grade students created in Talia's social and emotional learning (SEL) class! We wore orange to show that TrekNorth stands together against bullying, and unites for kindness, acceptance, and inclusion.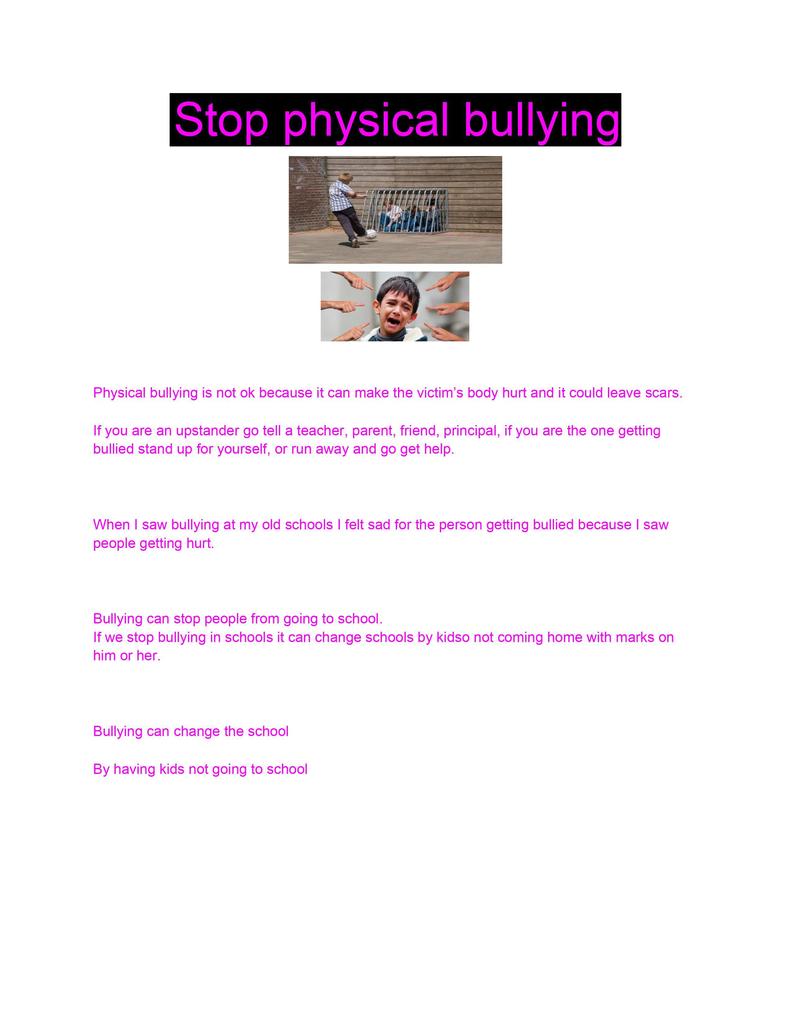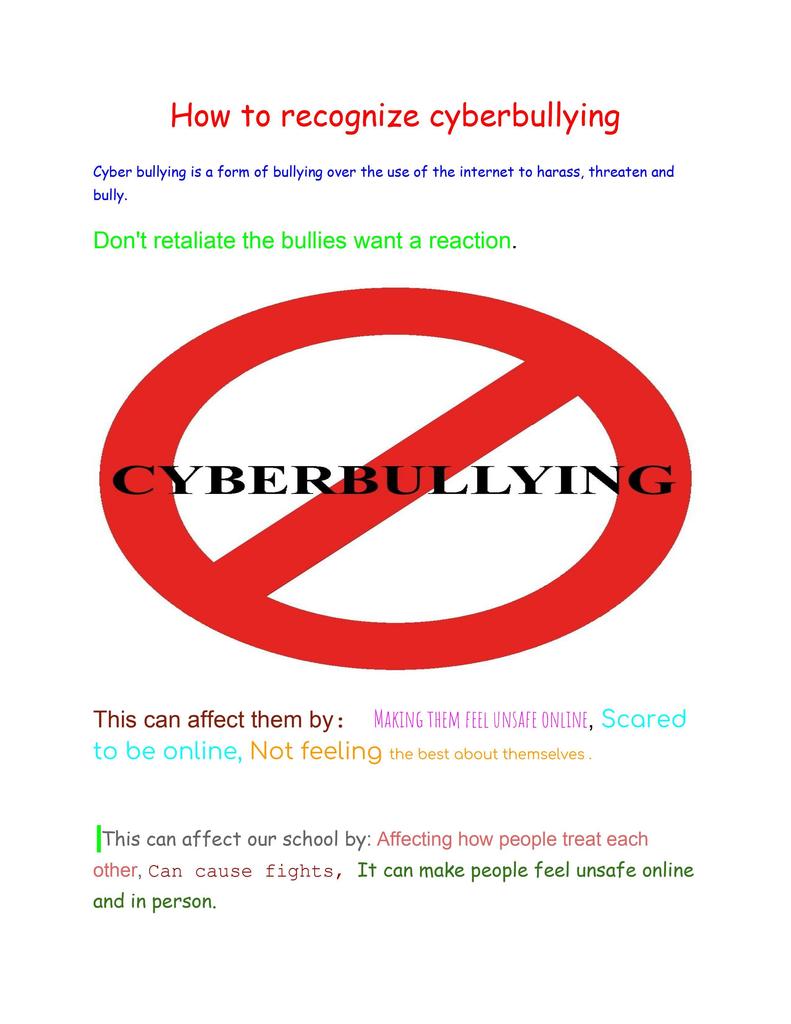 TrekNorth recognizes and celebrates Indigenous People's Day!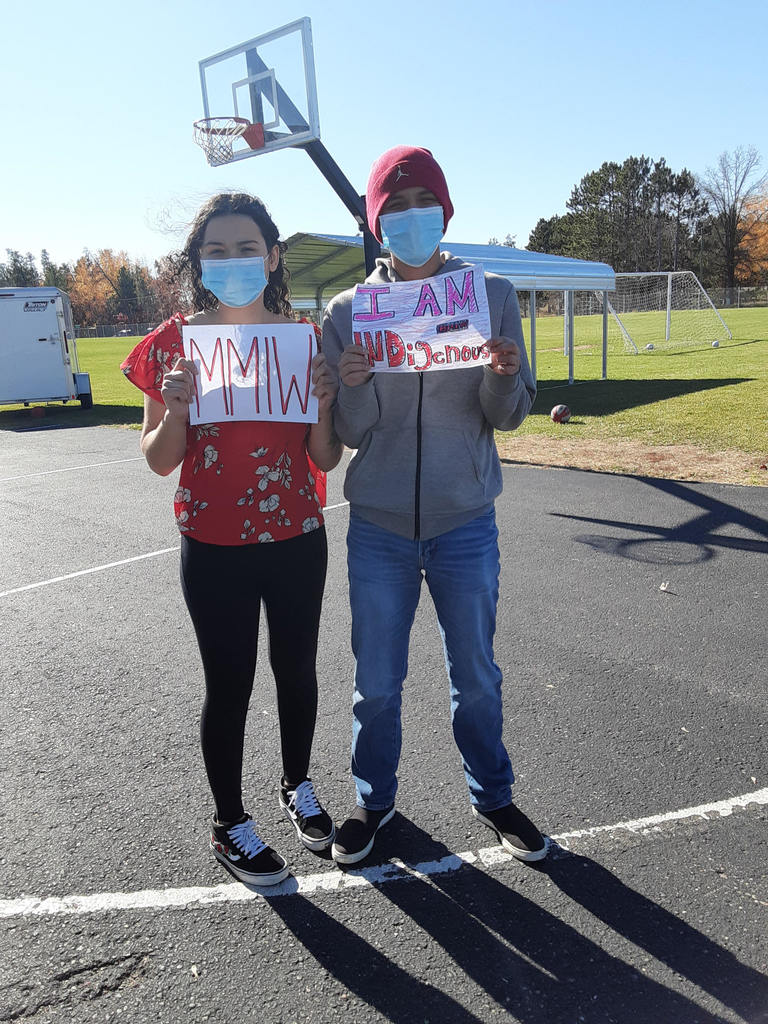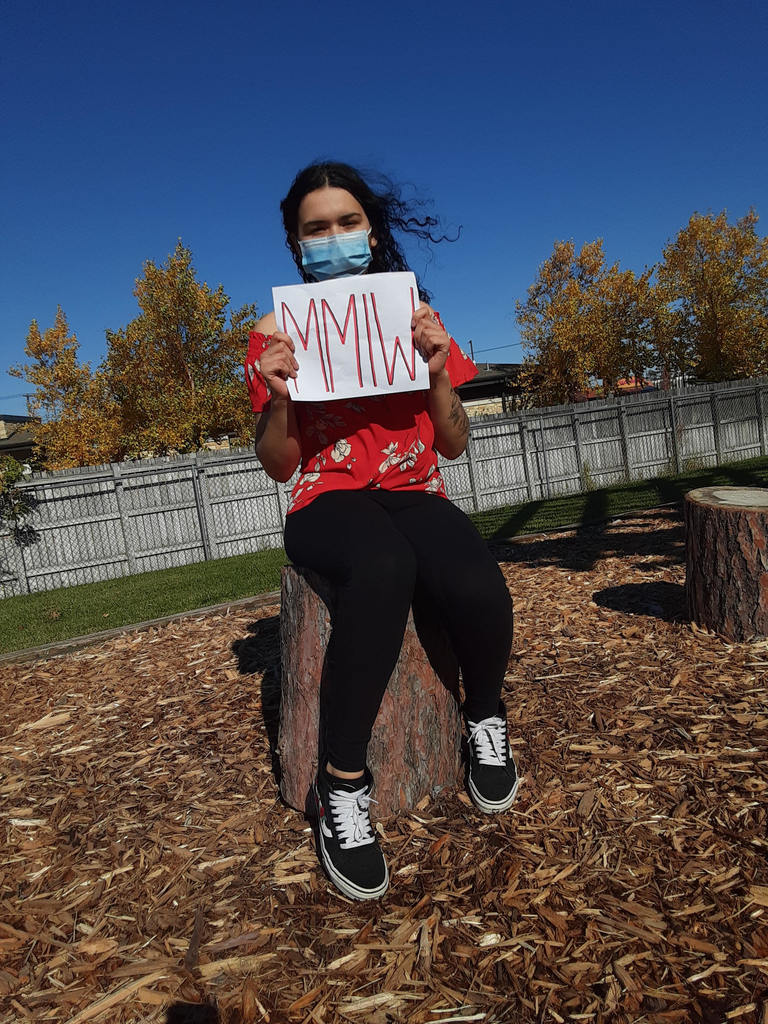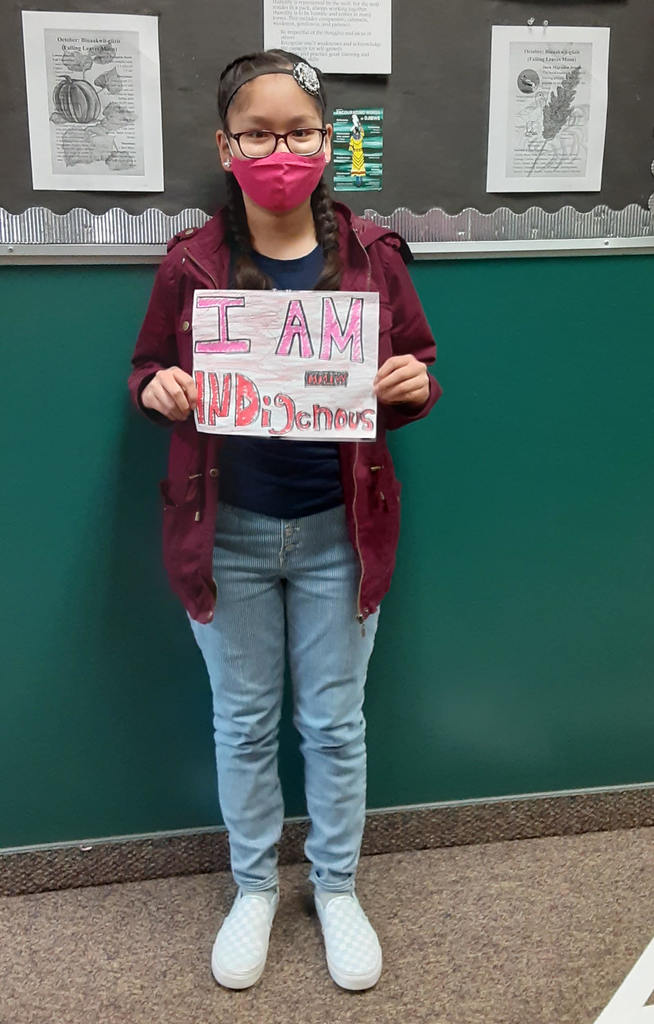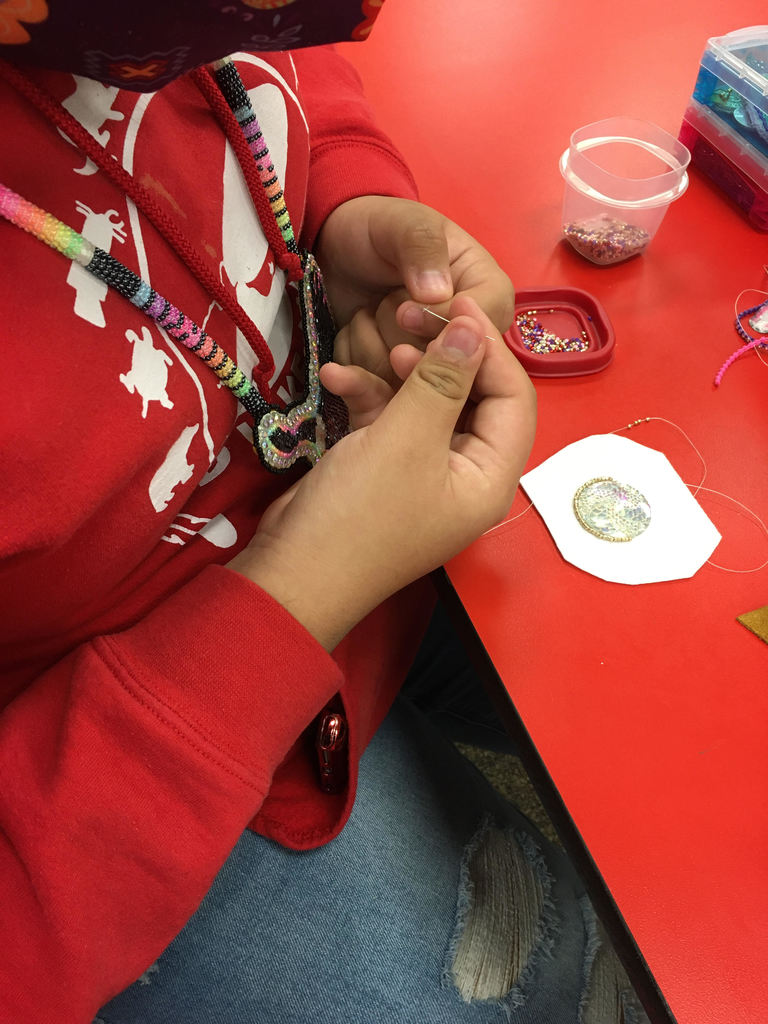 We would like to give a huge thank you to Audrey Thayer for being our guest speaker on Indigenous People's Day for Chance's American history class! Chi Miigwetch!

This week we had fun doing street art and writing letters to our classmates who are at home. Spreading positivity and good vibes through service and learning! Check out the Newsletter for more photos and Unified Club information.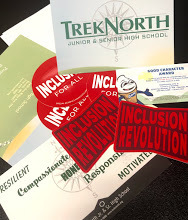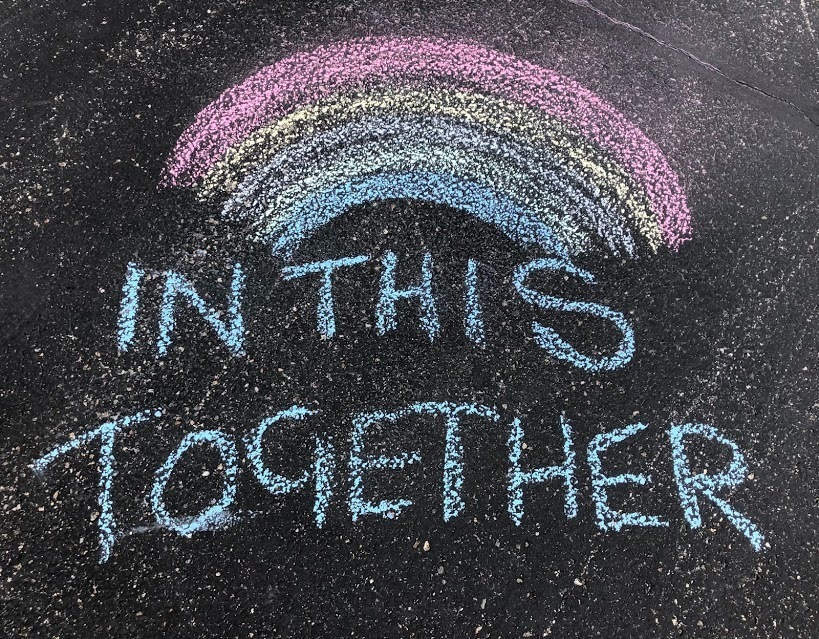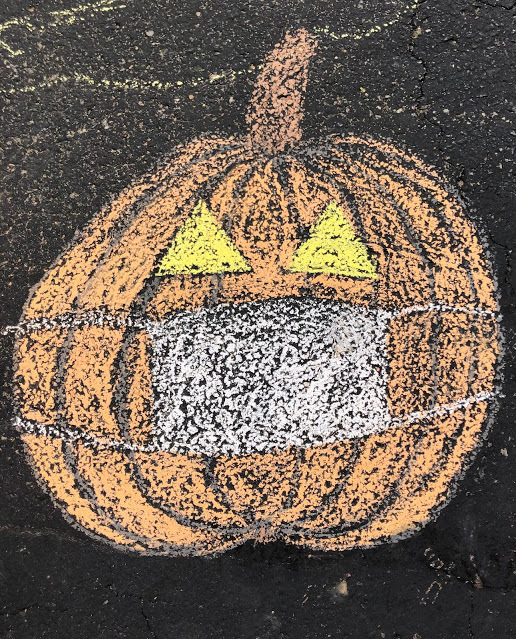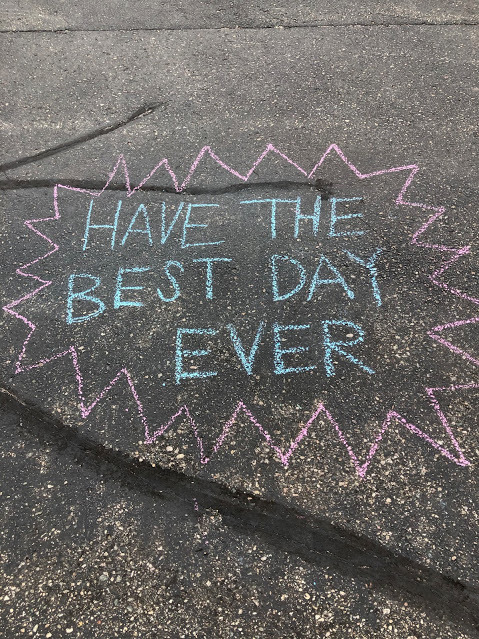 Indigenous Peoples' Day October 12, 2020 event by area youth organization, The 7th Generation. Please adhere to Covid-19 safety protocols if attending. Visit:
https://www.facebook.com/OjibweYouth
for more information.