Hey TrekNorth Students & Families! Quick reminder that Advisory Meetings are still happening the rest of the week. During this meeting you will get to know your Advisor, learn about the new changes at TrekNorth as well as pick up any materials needed along with your TrekNorth issued device! If you do not have a meeting set up please call us at 218-444-1888 and we will help you get an appointment! Please remember we will be following all COVID-19 safety protocols for the meetings, so please wait to be screened before entering into the commons area!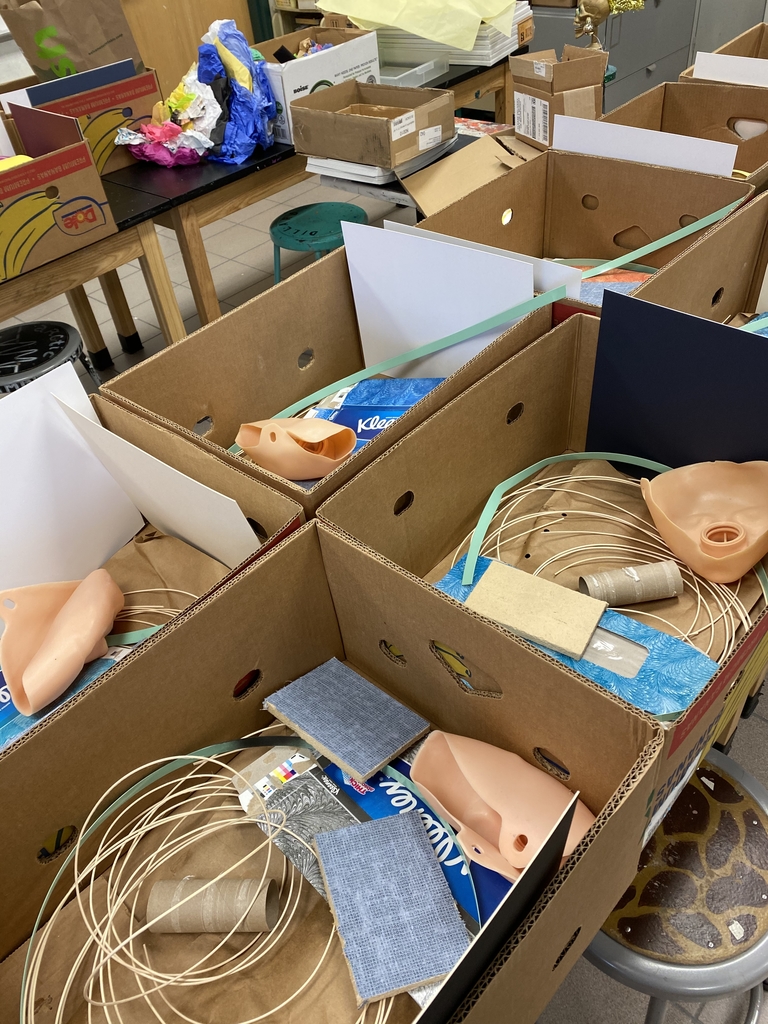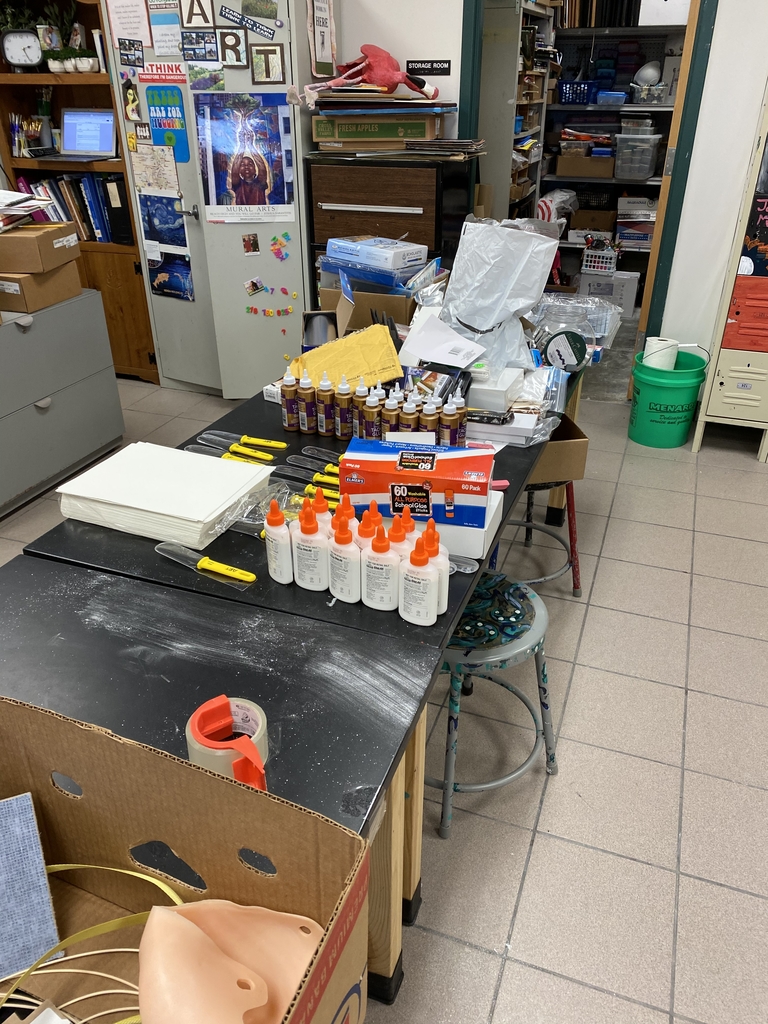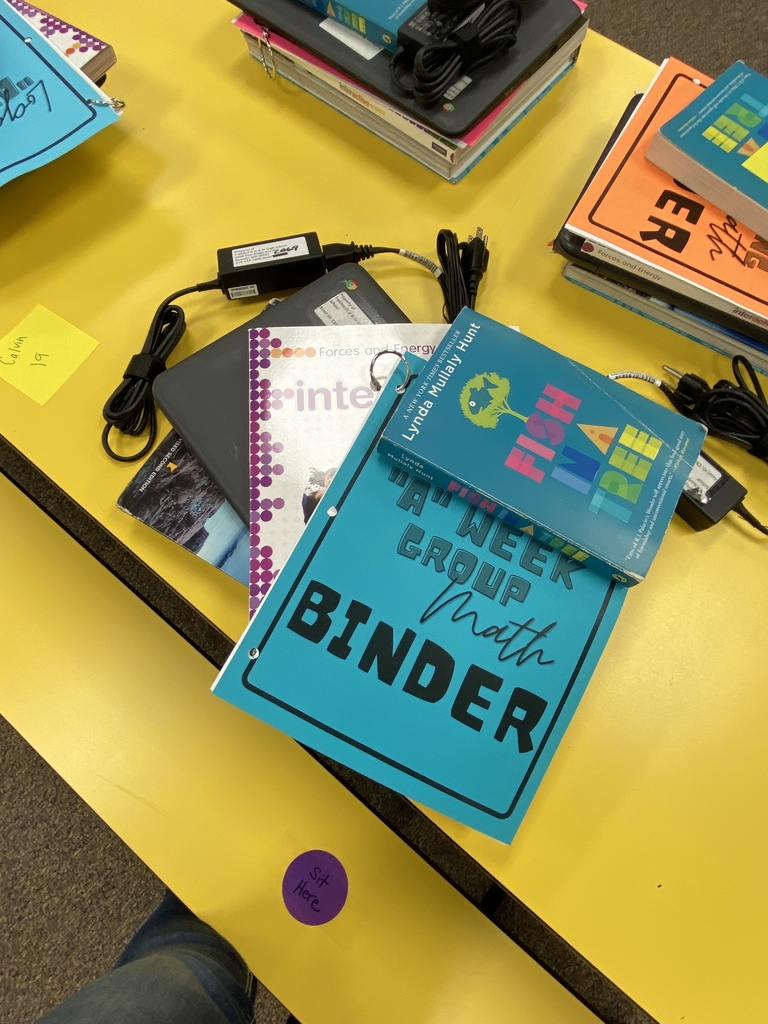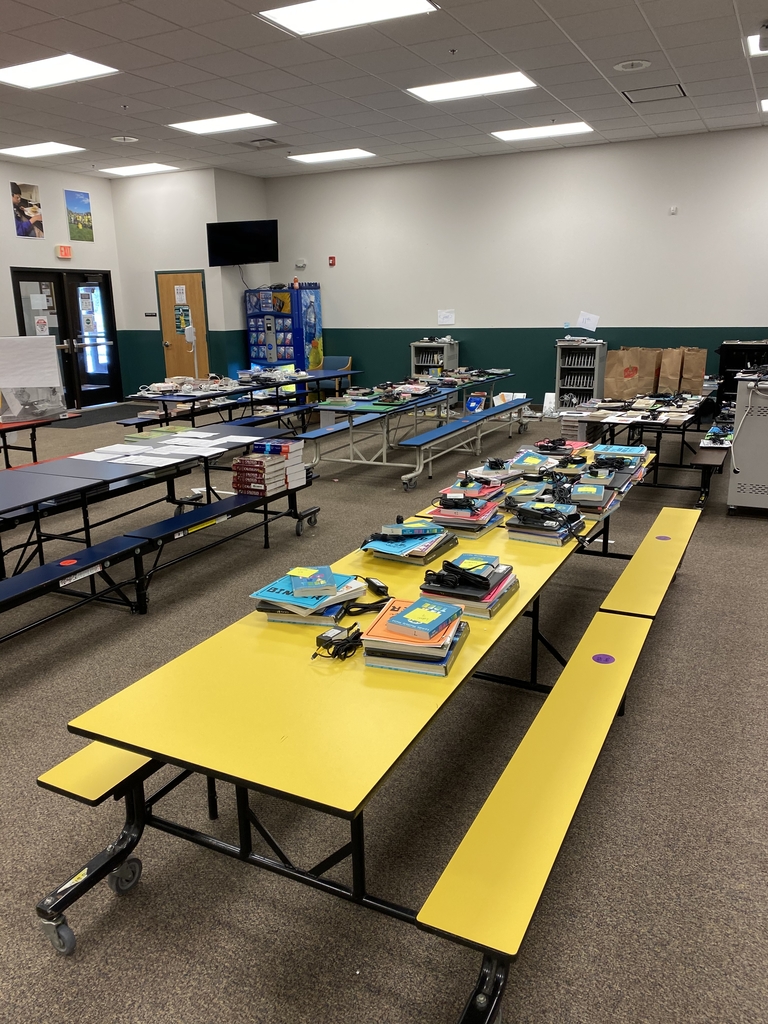 Hey TrekNorth families! Look at the newest addition to our amazing brand new pergola area! We are so grateful to Chad and his crew over at Nature's Edge Garden Center for donating their time and materials to our school community! This space is going to be utilized for outdoor classroom times as well as mask breaks for our students! We are so excited for our students to get to enjoy this beautiful outdoor space!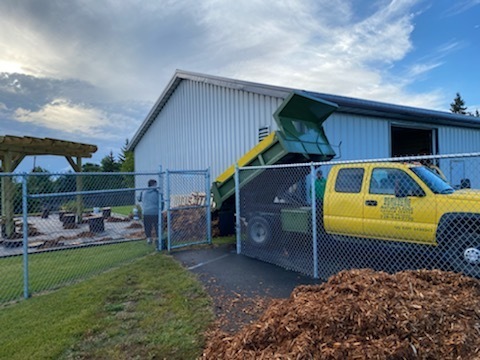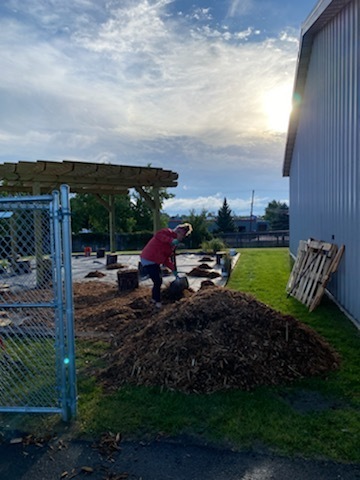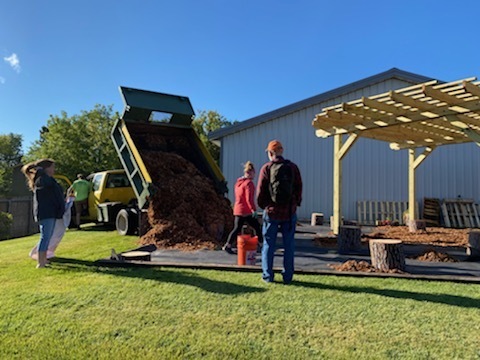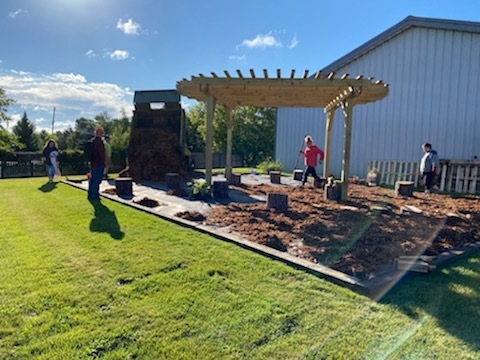 Hey Sundogs! While you're gearing up to join us back here at TrekNorth check out this music video Lia has made with all the information you need to know about coming back to school! You'll hear all about this information during your Advisory meetings as well!
https://youtu.be/z0pyovgFBDI

Hey Sundogs! Here's a Friday update of some of the new signage and safety measures you'll see upon entering TrekNorth! We look forward to seeing you back in the building soon!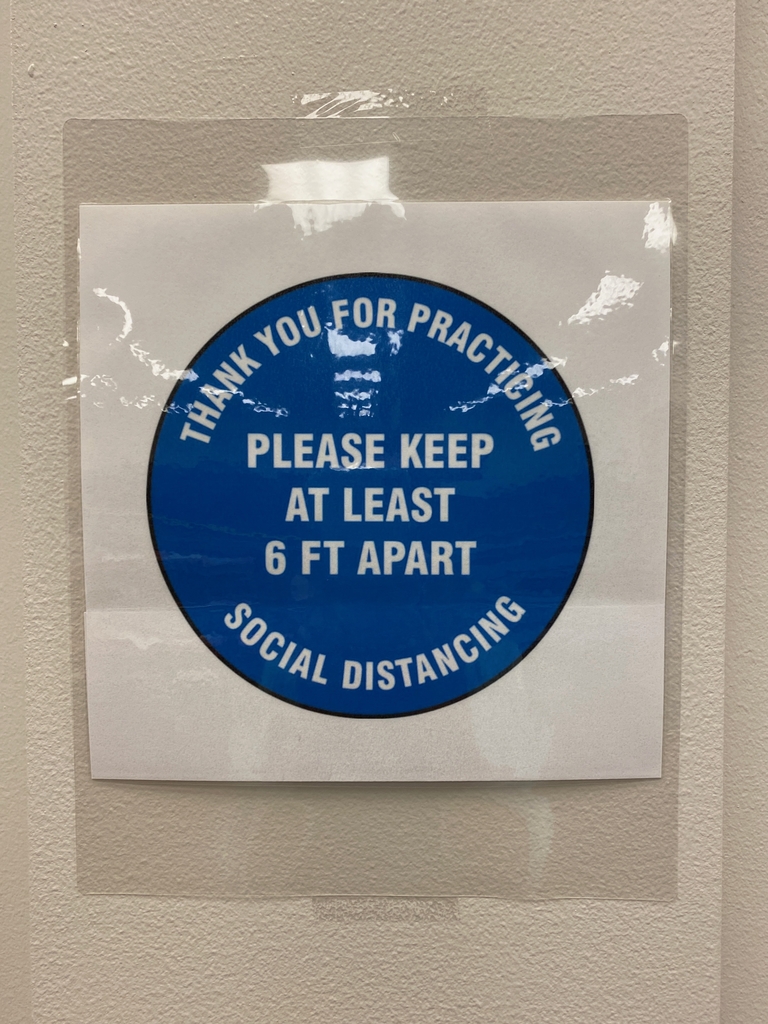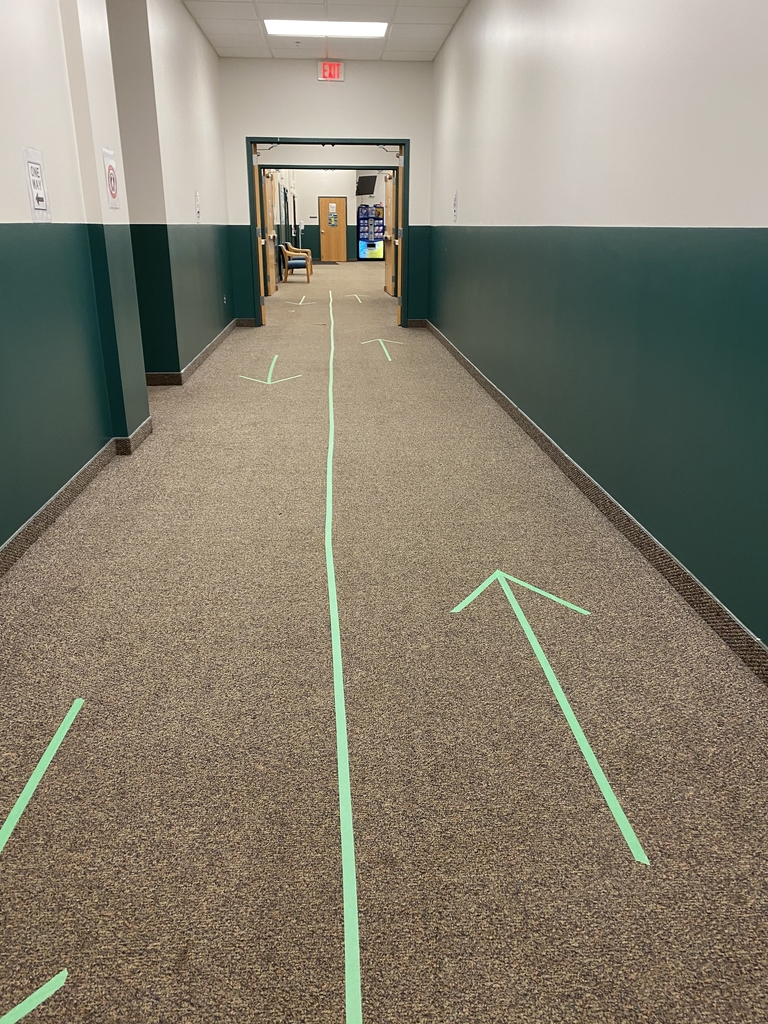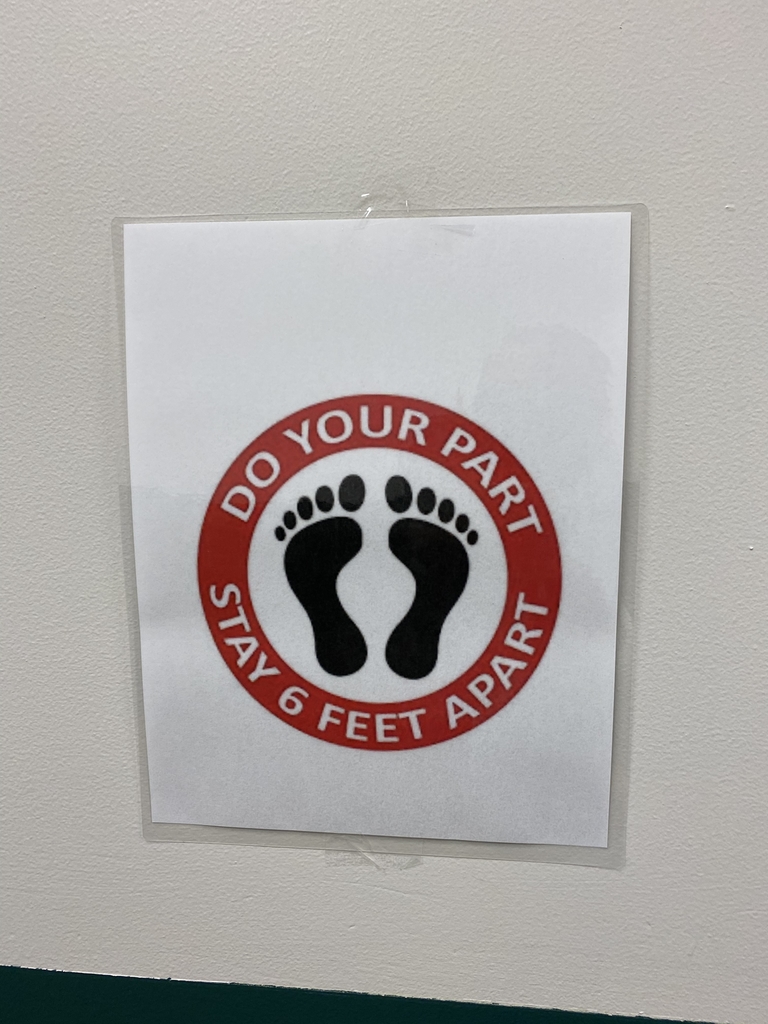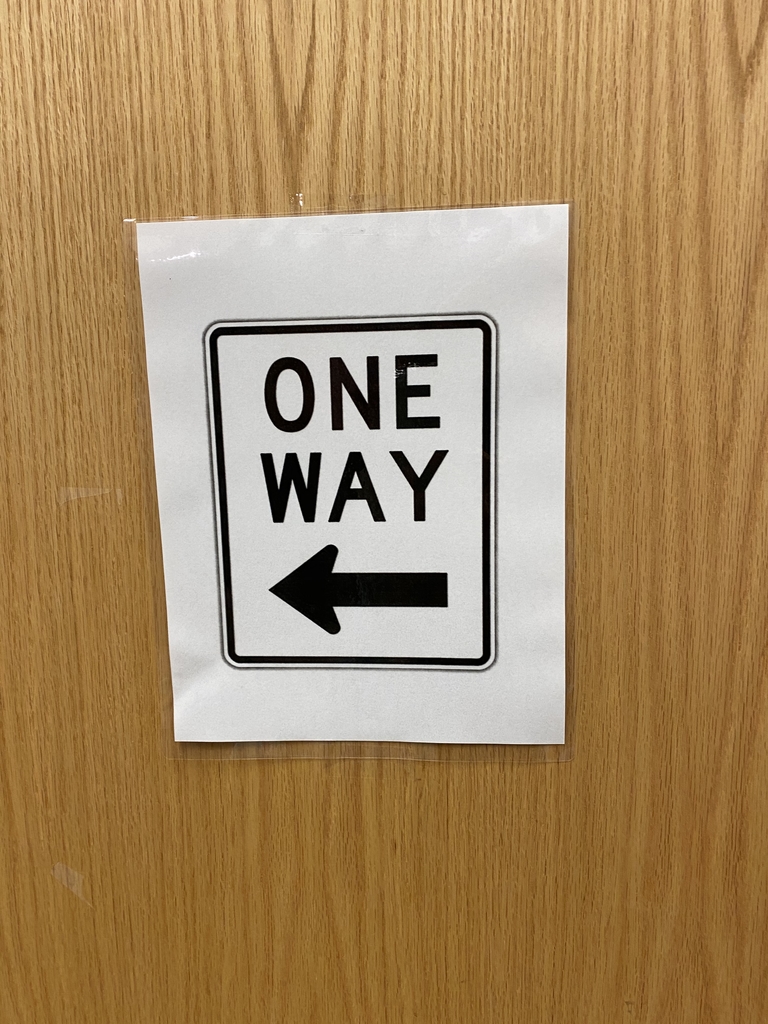 Sundogs make sure you are prepared for your first day of school by double checking the 2020-21 School Supply List!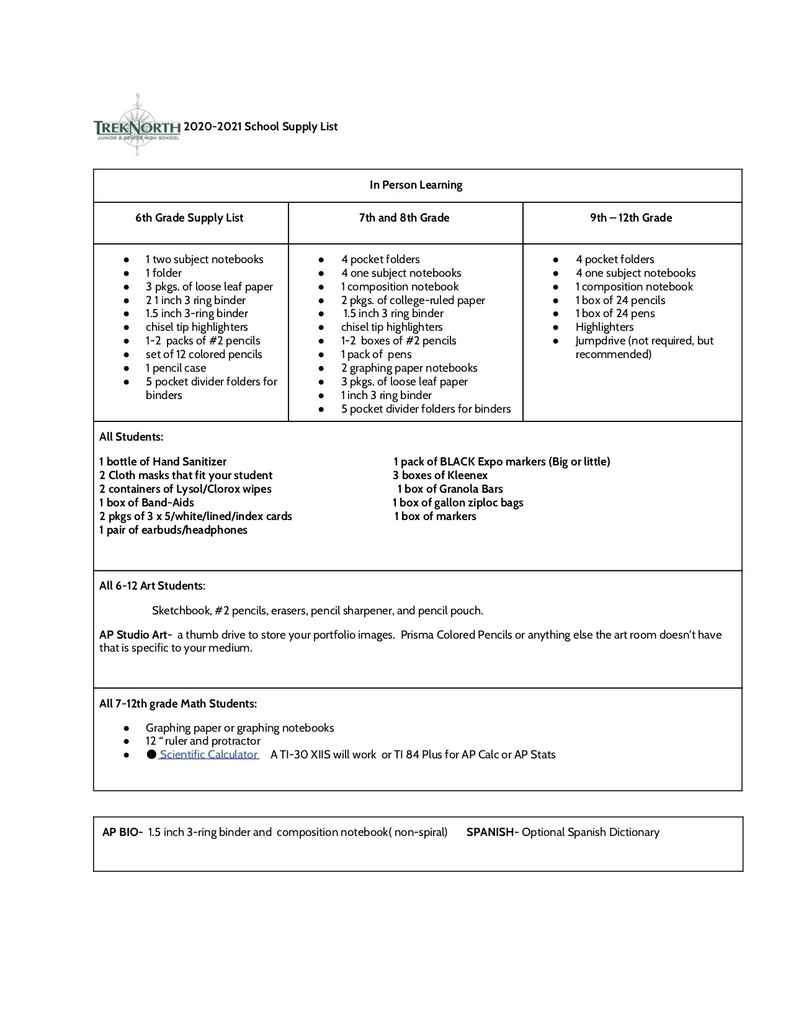 More big things happening at TrekNorth this week! Huge thank you to Kurt Davis Bobcat, who donated equipment to make our space even more beautiful! Casey, from Kurt Davis Bobcat, who is also the uncle of Sundog Louis P. and Sundog Chris S., donated his skills and time. Thank you so much!!! More improvements to come! Stay tuned!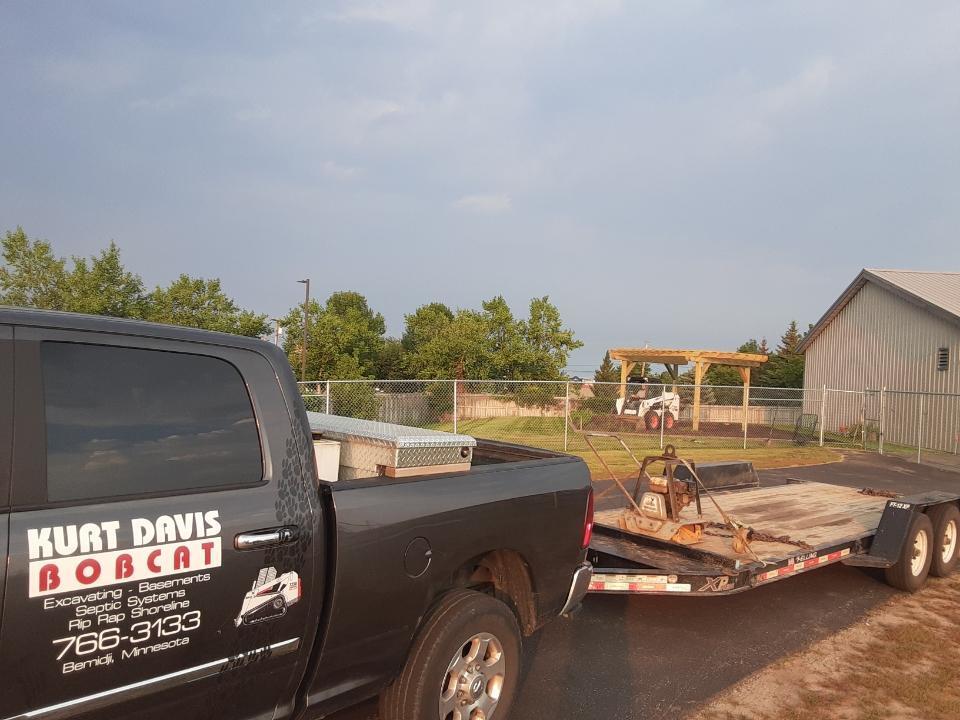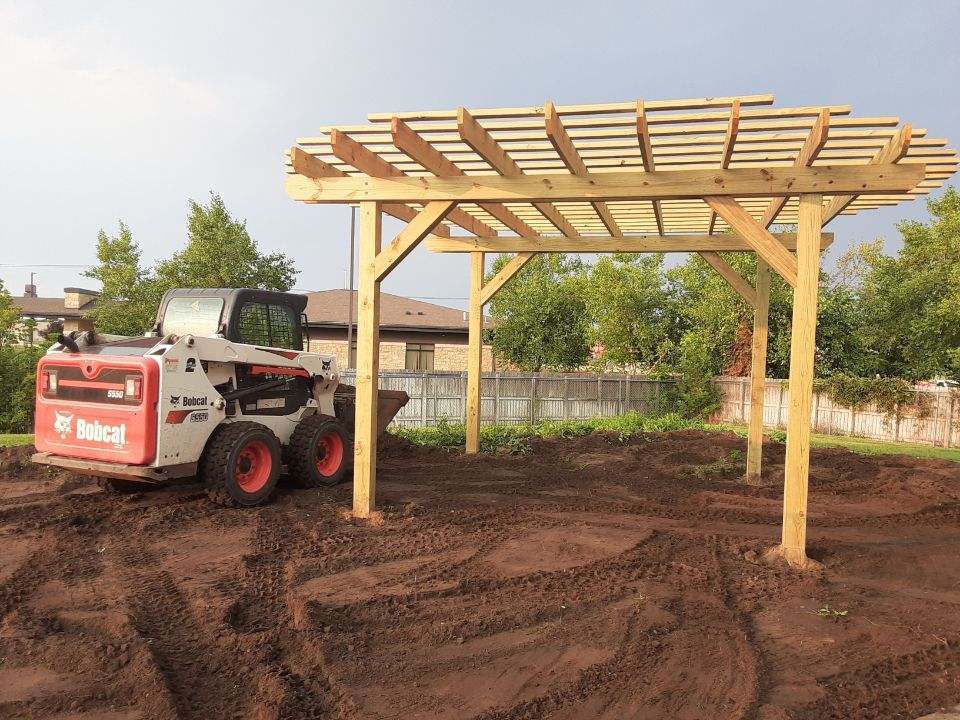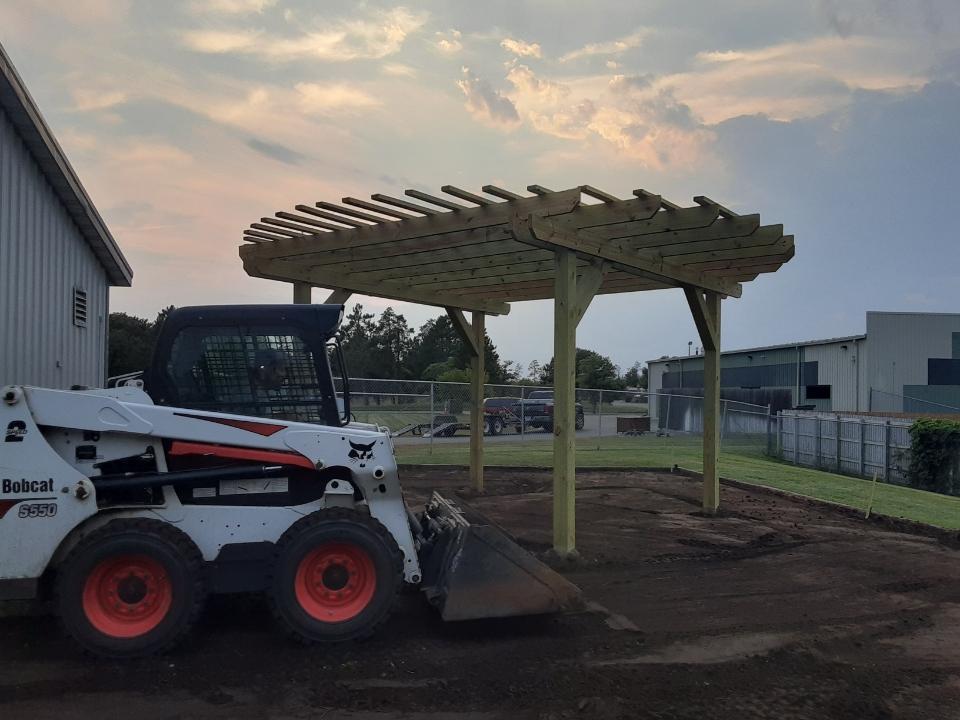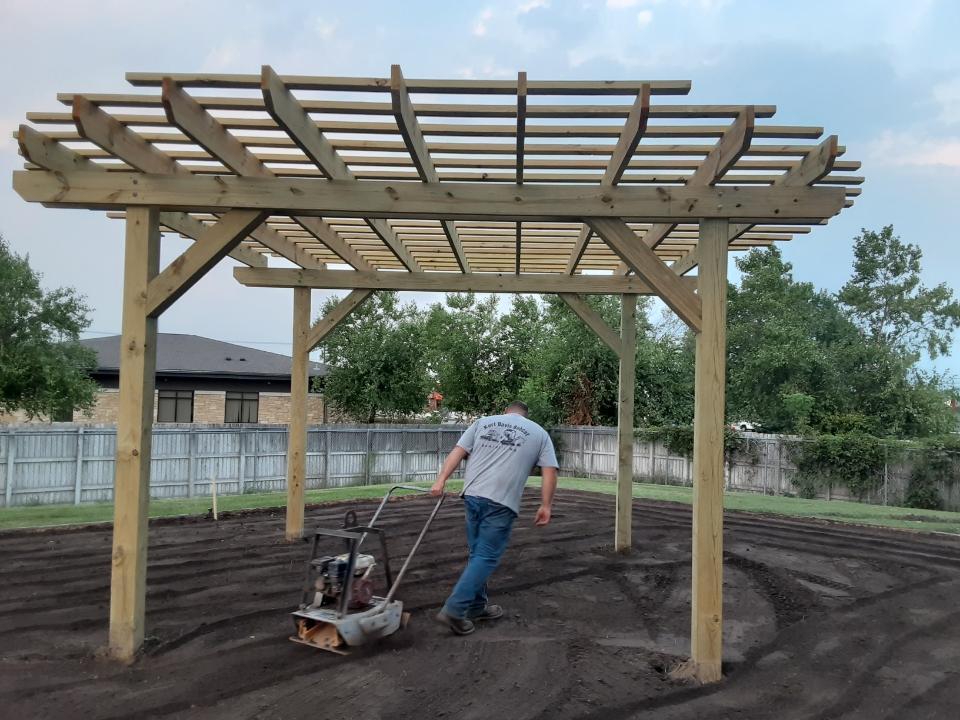 Hey TrekNorth! We're getting our outdoor spaces ready to welcome you back to our building on September 14th! Stay tuned for more updates! In the meantime give us a follow on Twitter @TreknorthS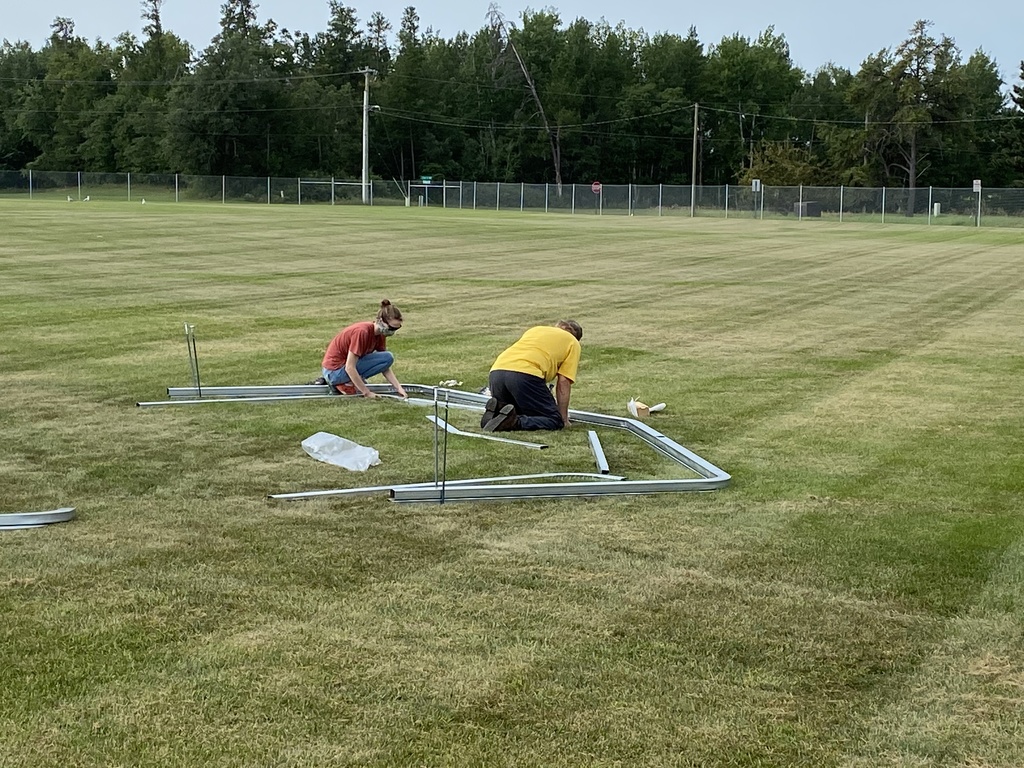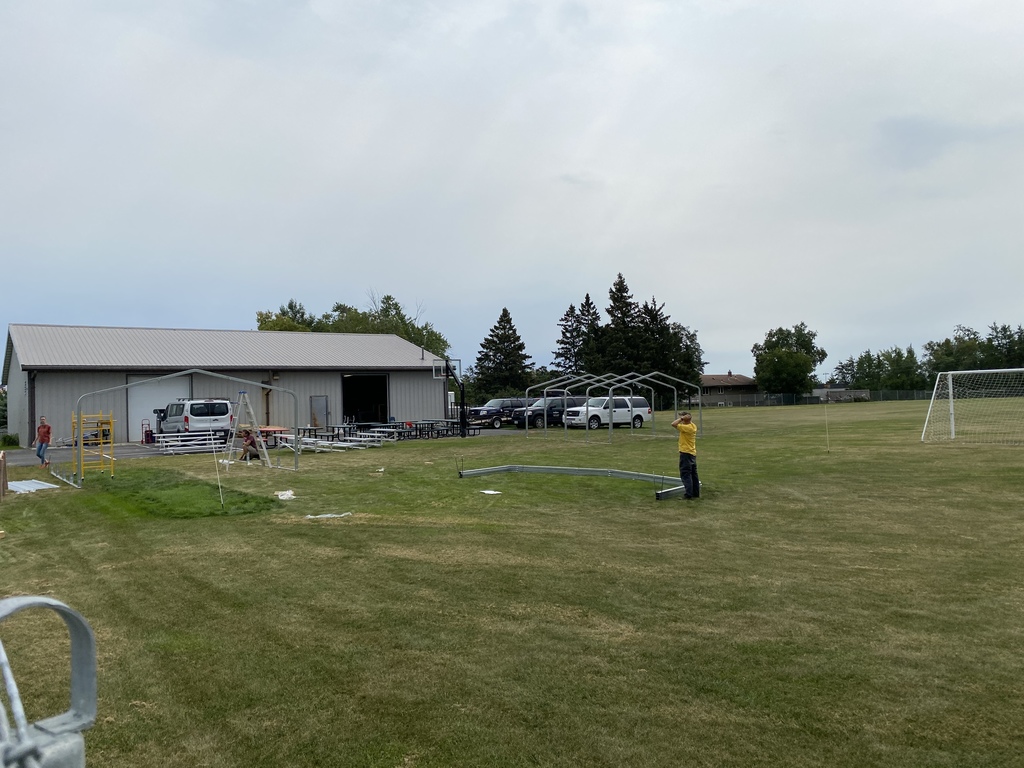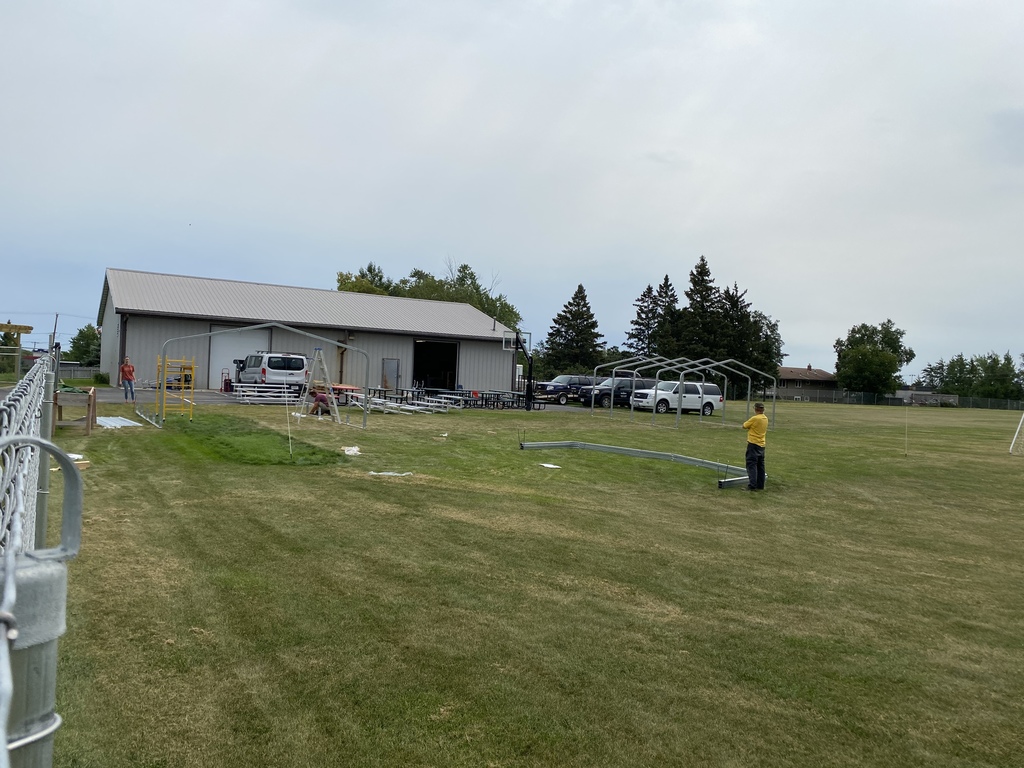 We're looking forward to seeing everyone when school starts back!

Position Available: Paraprofessional Please contact the school for more information. 218-444-1888 or
mlarson@treknorth.org