Today is Unity Day so we wanted to share two posters that our 6th and 7th grade students created in Talia's social and emotional learning (SEL) class! We wore orange to show that TrekNorth stands together against bullying, and unites for kindness, acceptance, and inclusion.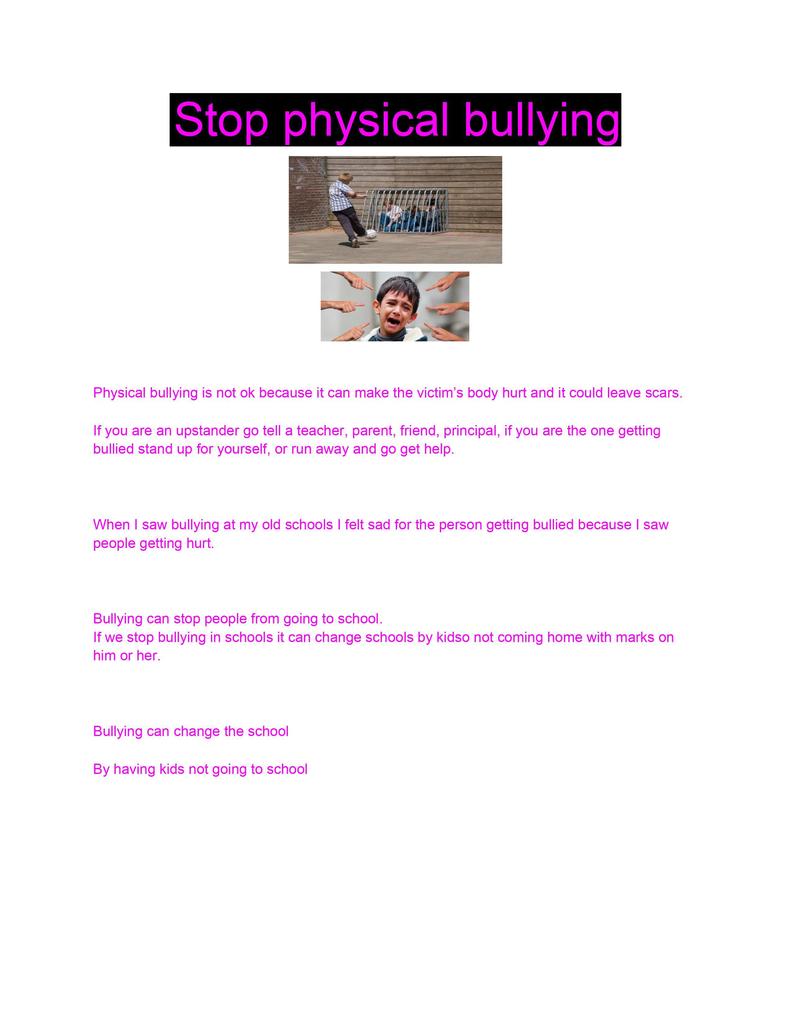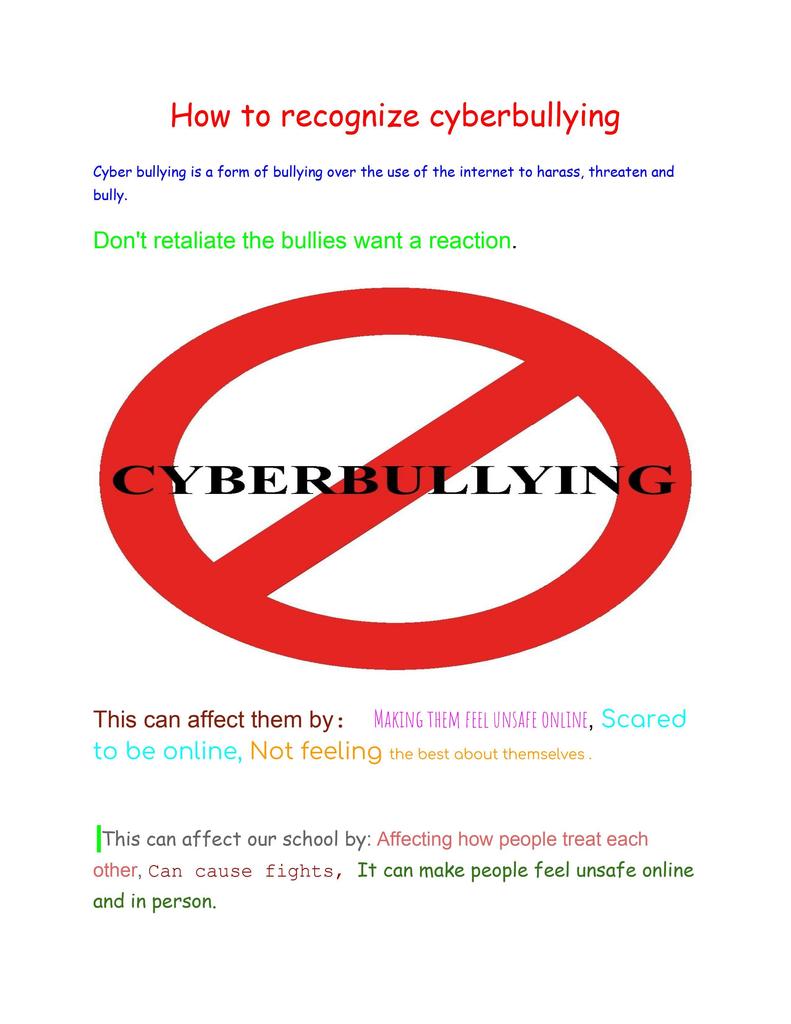 TrekNorth recognizes and celebrates Indigenous People's Day!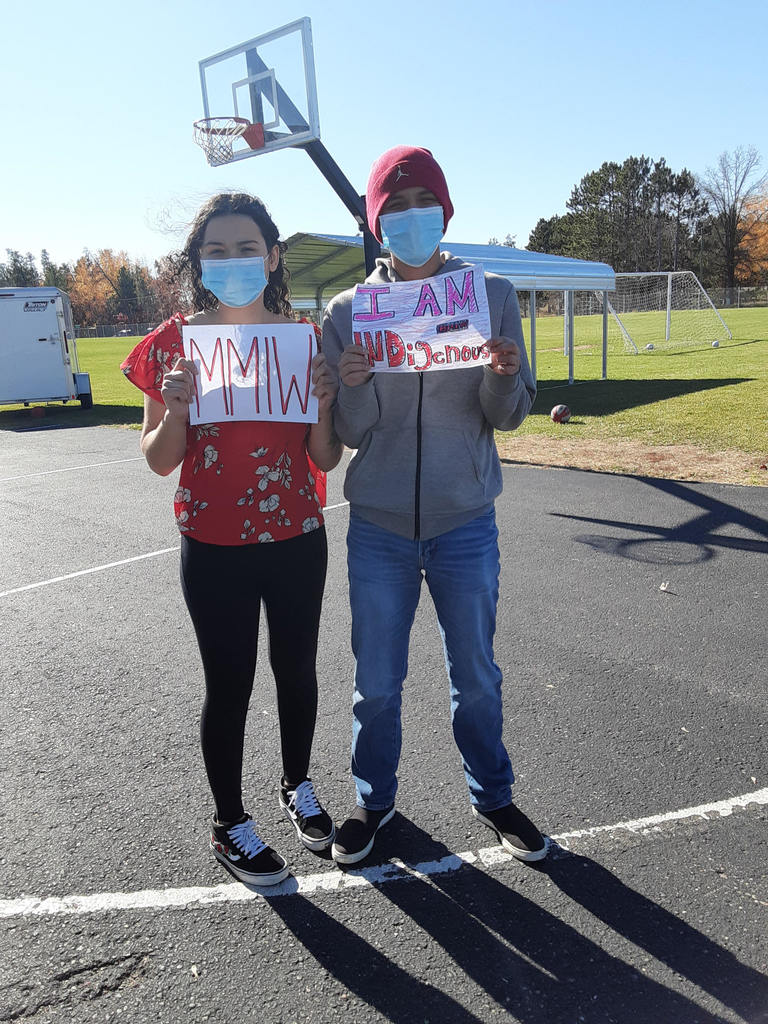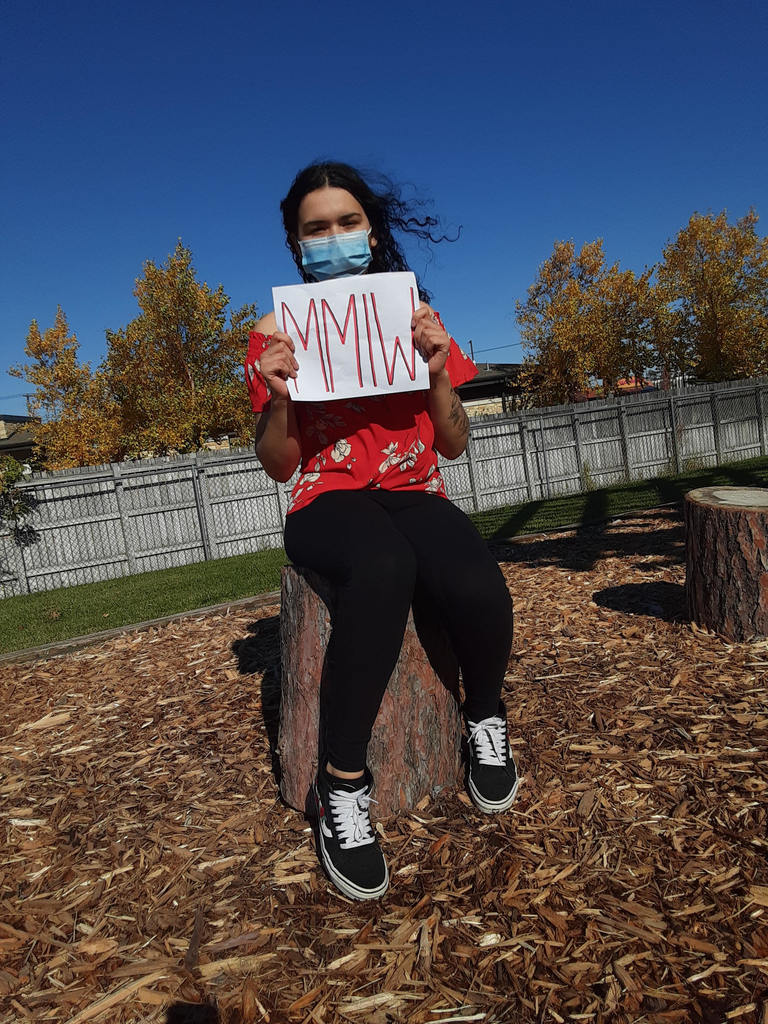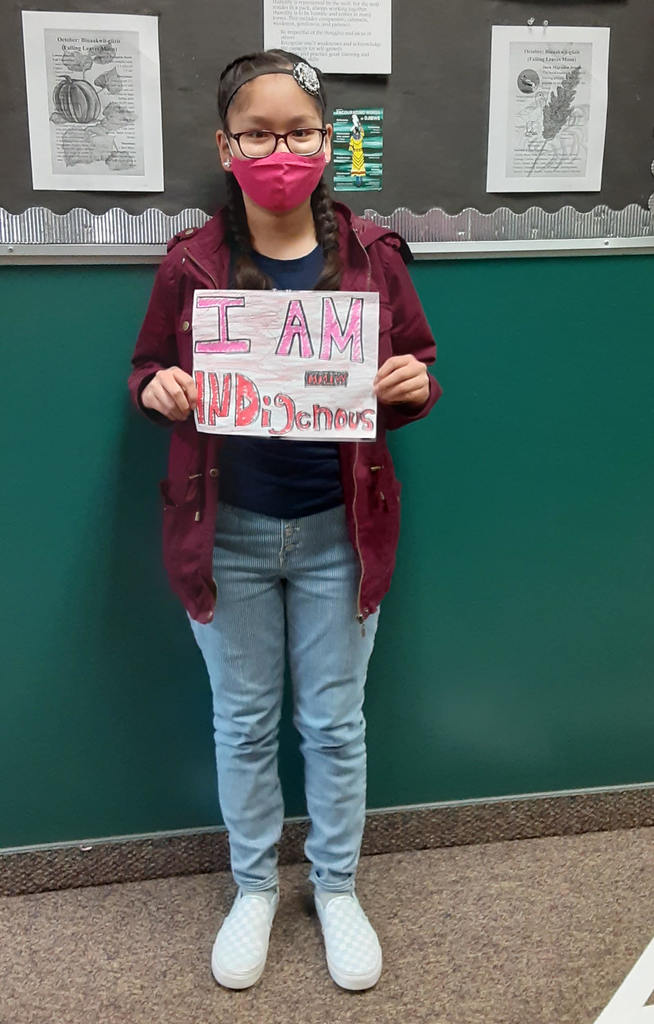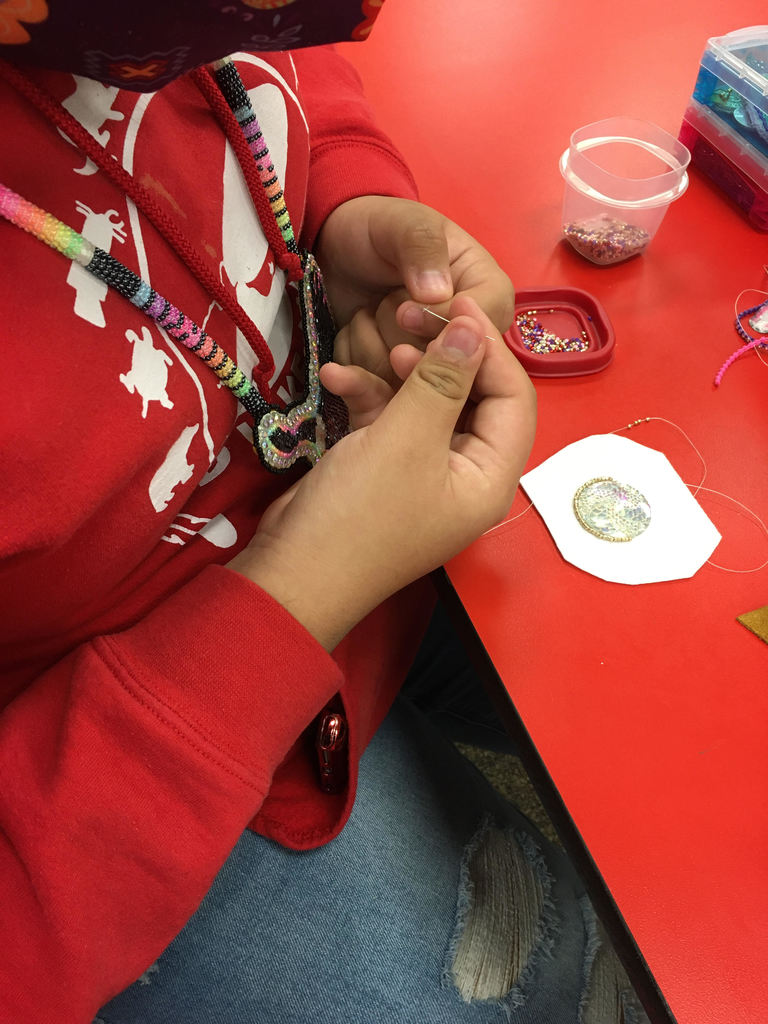 We would like to give a huge thank you to Audrey Thayer for being our guest speaker on Indigenous People's Day for Chance's American history class! Chi Miigwetch!

This week we had fun doing street art and writing letters to our classmates who are at home. Spreading positivity and good vibes through service and learning! Check out the Newsletter for more photos and Unified Club information.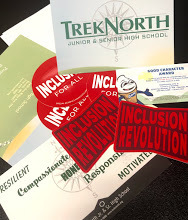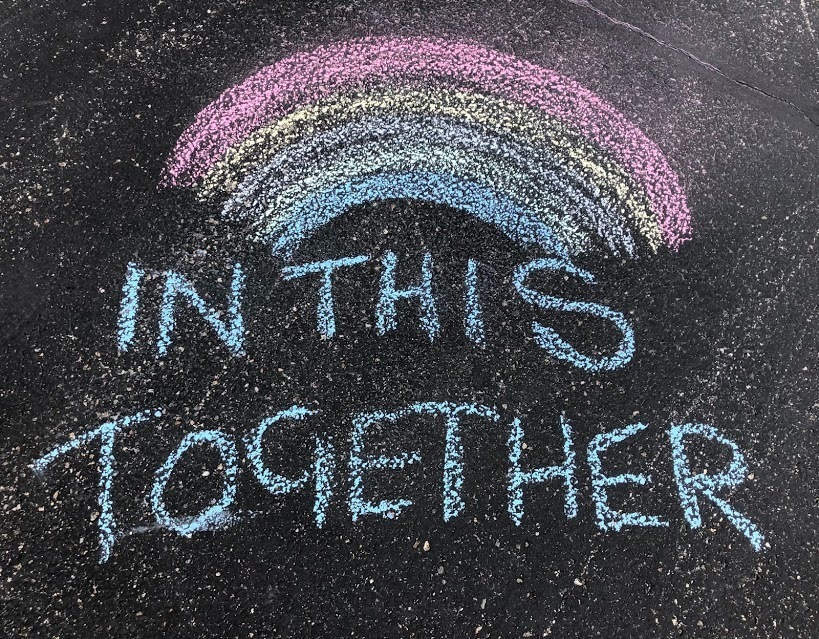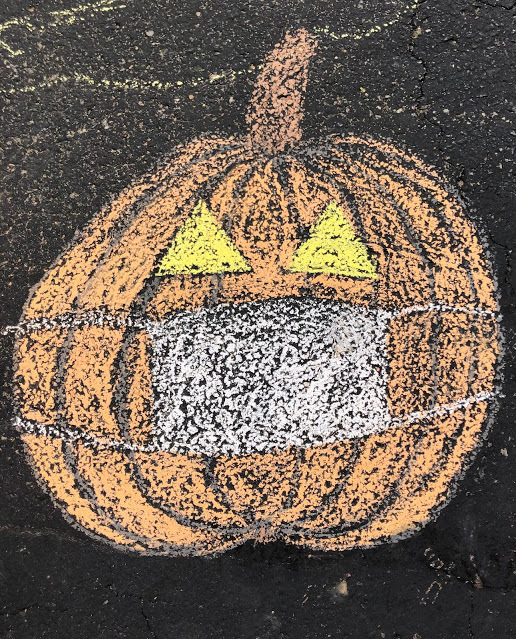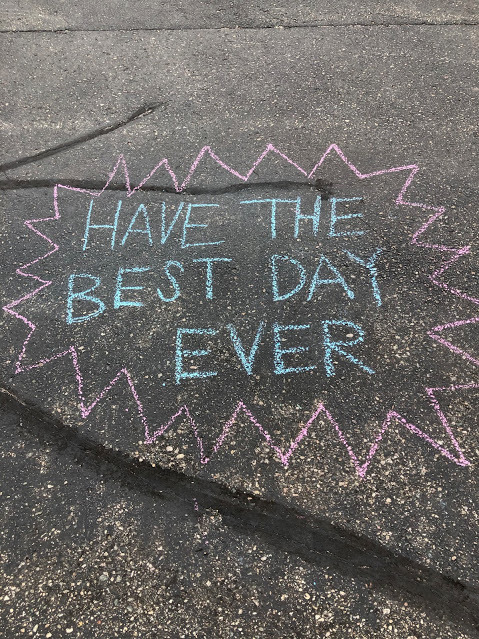 Indigenous Peoples' Day October 12, 2020 event by area youth organization, The 7th Generation. Please adhere to Covid-19 safety protocols if attending. Visit:
https://www.facebook.com/OjibweYouth
for more information.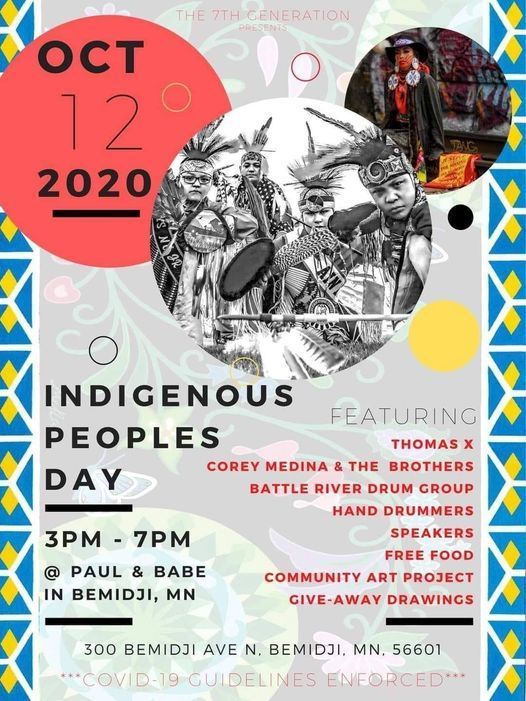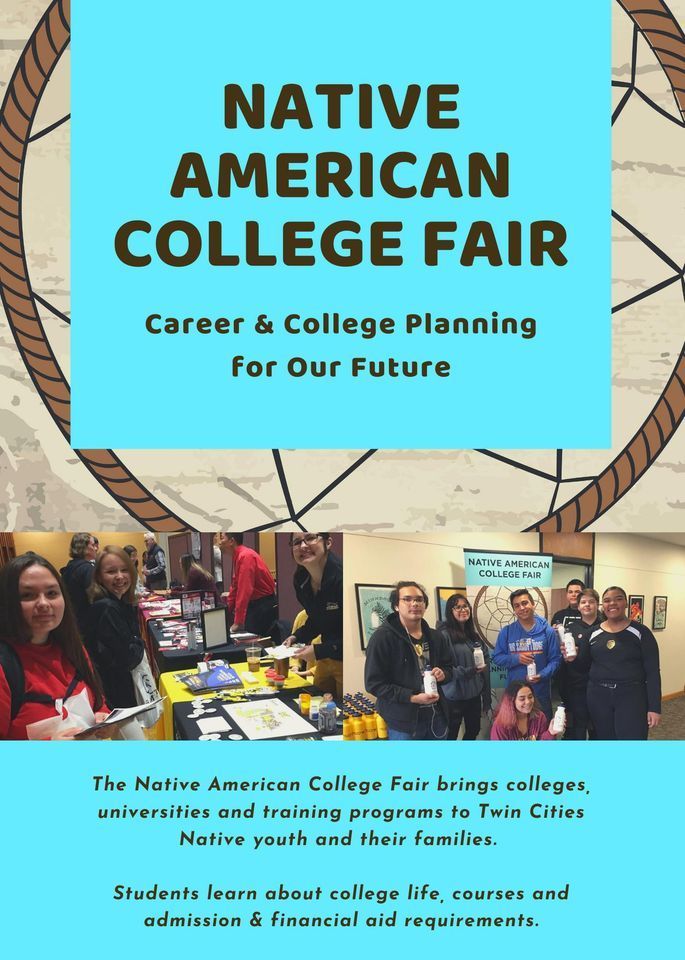 We've had many staff birthdays lately! Join us in wishing Lia, Shelby, Andy, and Jennifer happy (some belated) birthdays! Yesterday, Andy received a birthday call from Sundog Alum Jake A. because they share birthdays, so we also want to share a special belated happy birthday to Jake!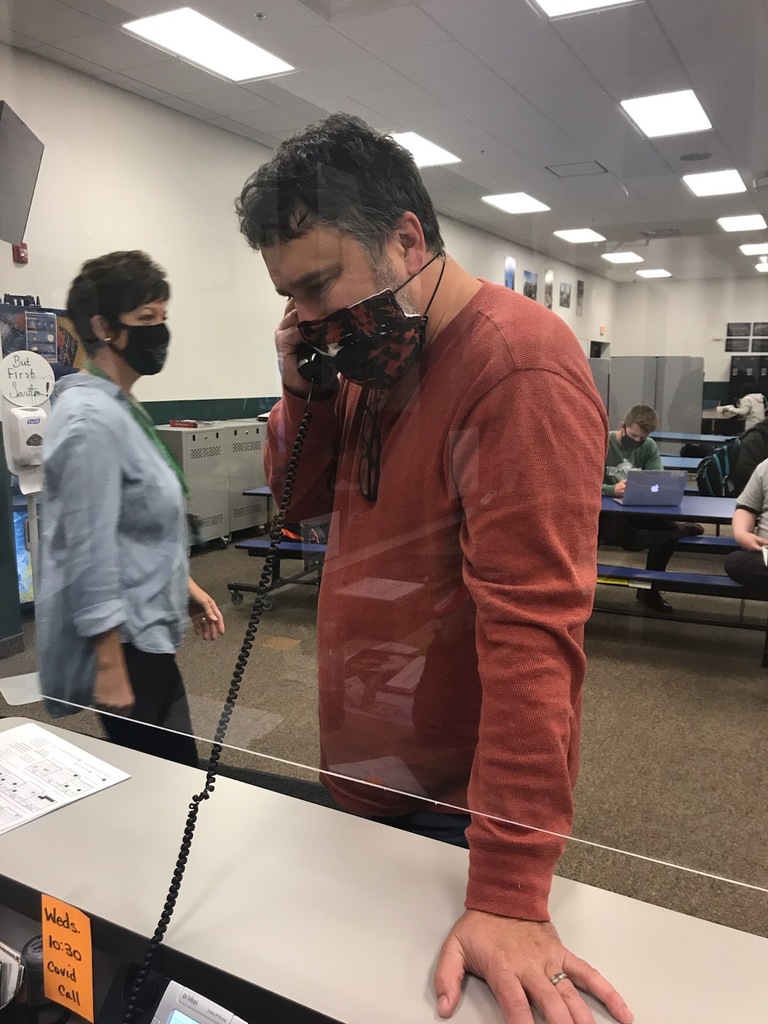 UNIFIED SCHOOLS: Join the Revolution! As most of you know, last year TrekNorth joined the Unified Schools movement. This is part of the Special Olympics of Minnesota family and opens up many opportunities for our students of ALL abilities. What is Unified? The best way to explain it is to think of it this way..... "Inclusion is being invited to the dance. Unified is being asked to dance." This school year will be different but we will still be able to participate in lots of fun activities coordinated across our region and state. Our representative is Shannon Murray, who happens to be a parent of two Sundogs, X and Tilly S. She will help this year be a success! First off, please congratulate Tilly S. for competing and winning at the Back to School UCS Challenge! She completed a week of virtual challenges and won $250 for TrekNorth Unified programming! We have two Unified activities to start the year off that students will be doing in classes, advisory, or 6/7 hours. First is writing notes to the full-time remote learning kids. Second is a sidewalk chalk activity! We will take photos and share with other Unified schools to spread the love!


It is October! Check out these recipes from "Eating with the Seasons -Anishinaabeg Great Lakes Region."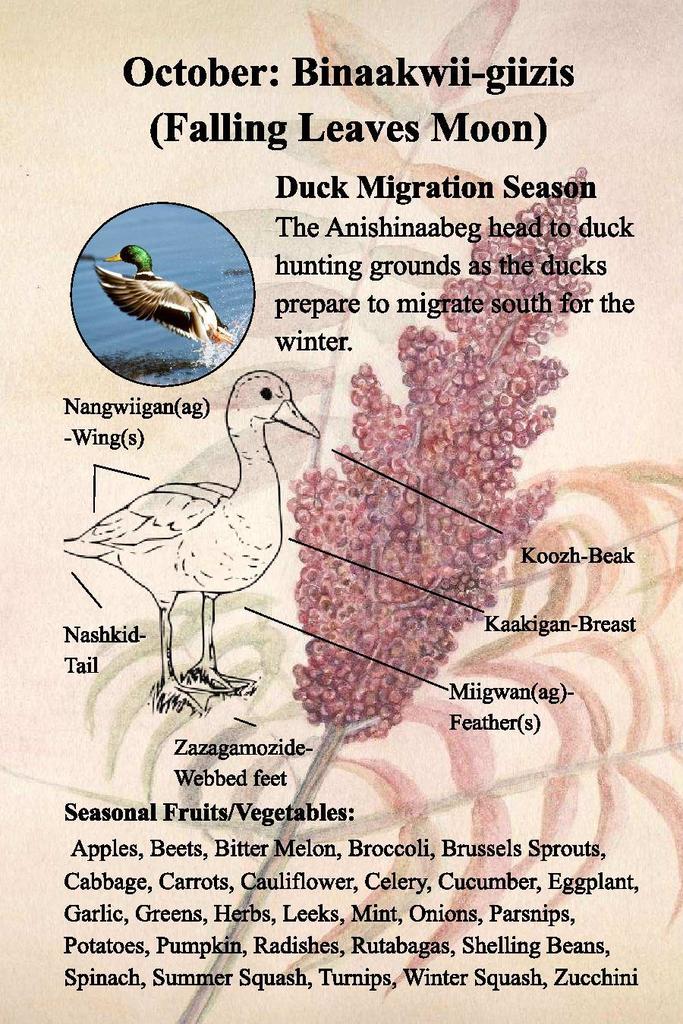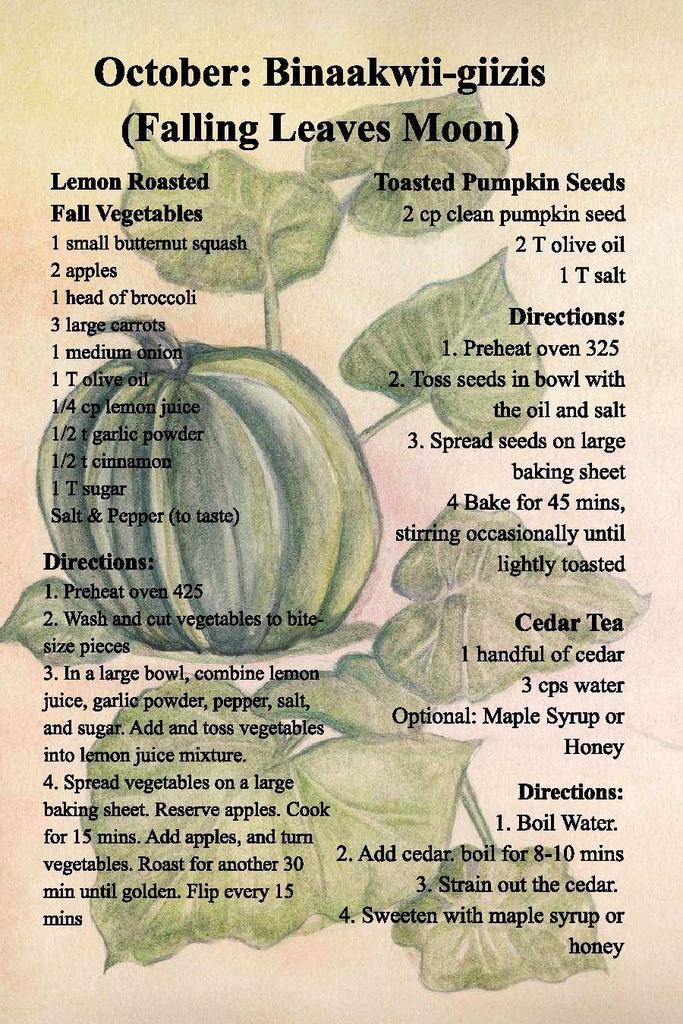 Check out these Sundogs building forts during OAP/ SLP, and Tami's advisory making waffles! We can't wait to see you tomorrow, Group A!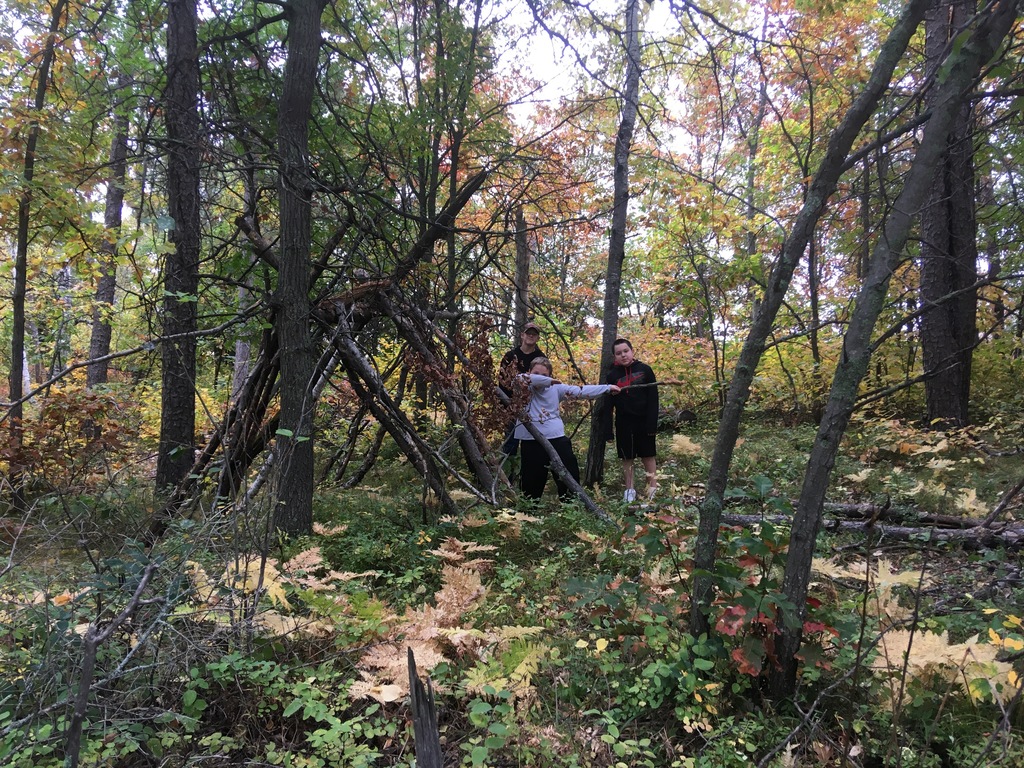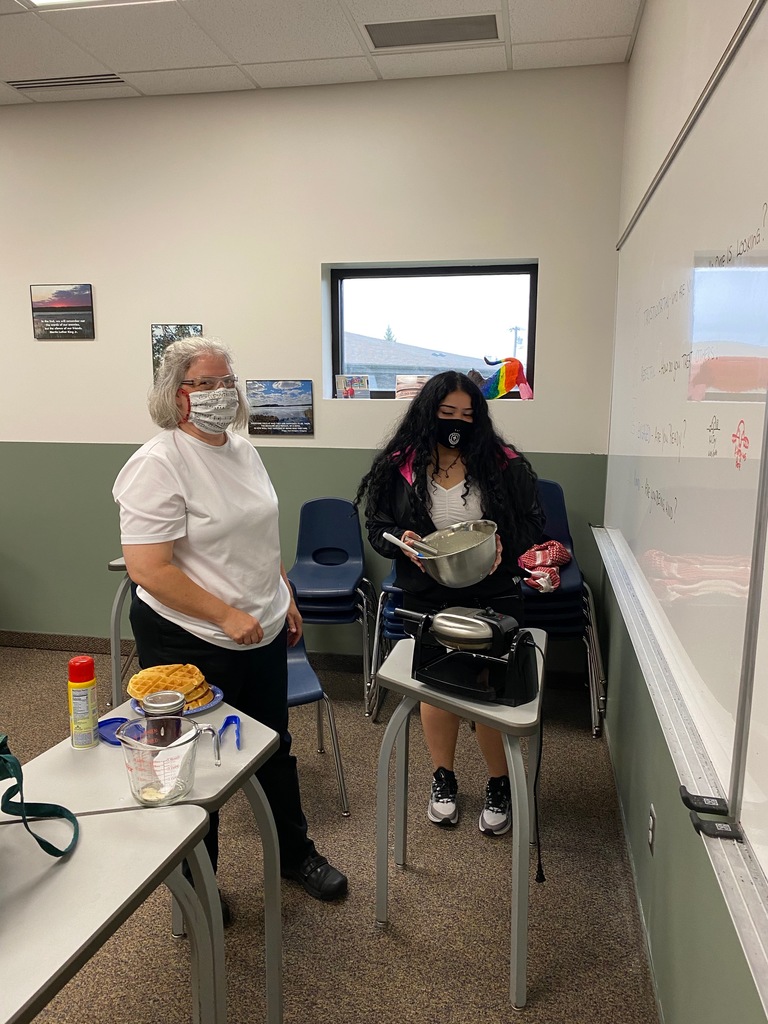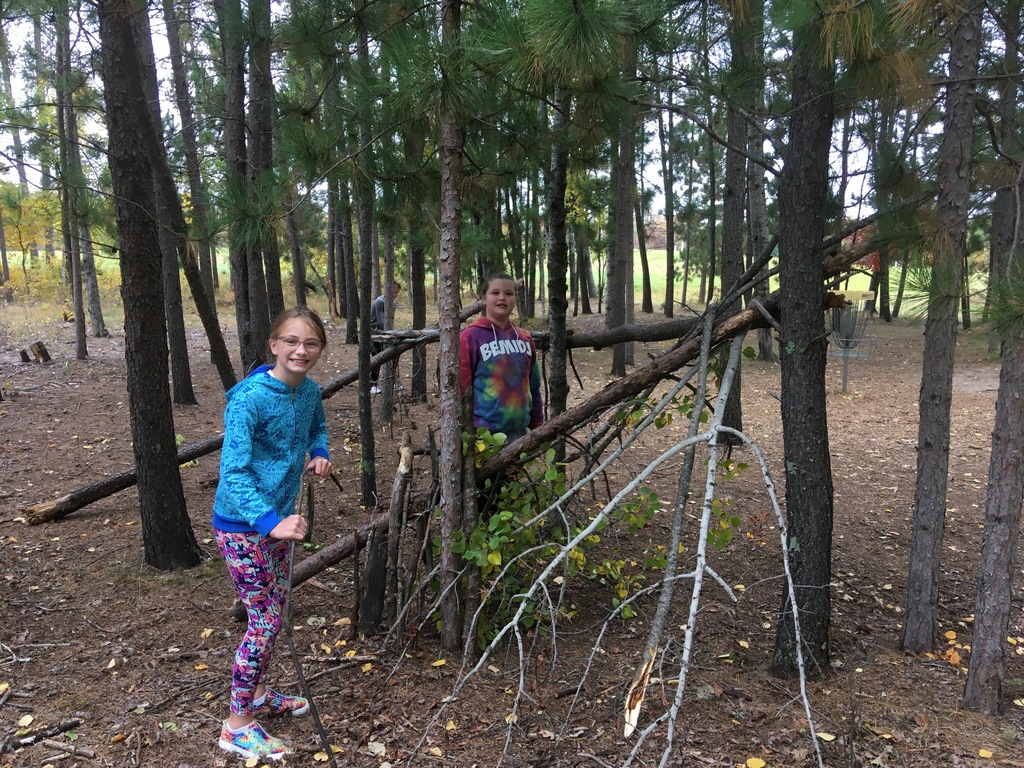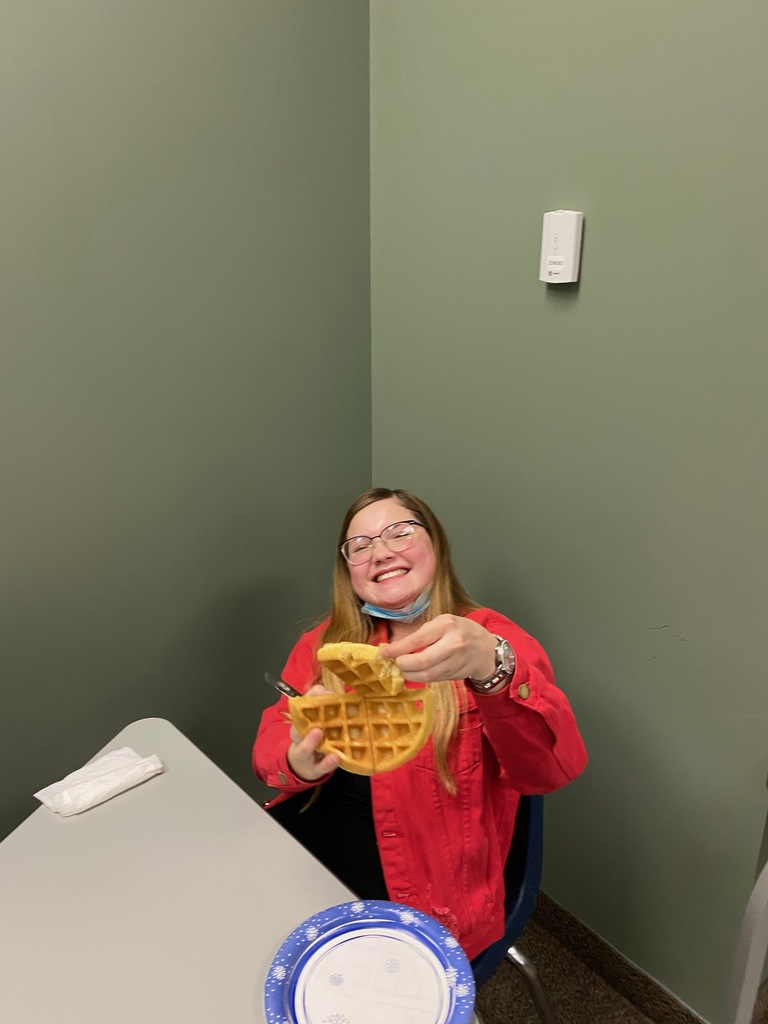 These TrekNorth students got to spend some time outdoors today during their Science and OAP classes learning about leaves, how to assemble a tent, and they also got to stretch their legs a little for some frisbee!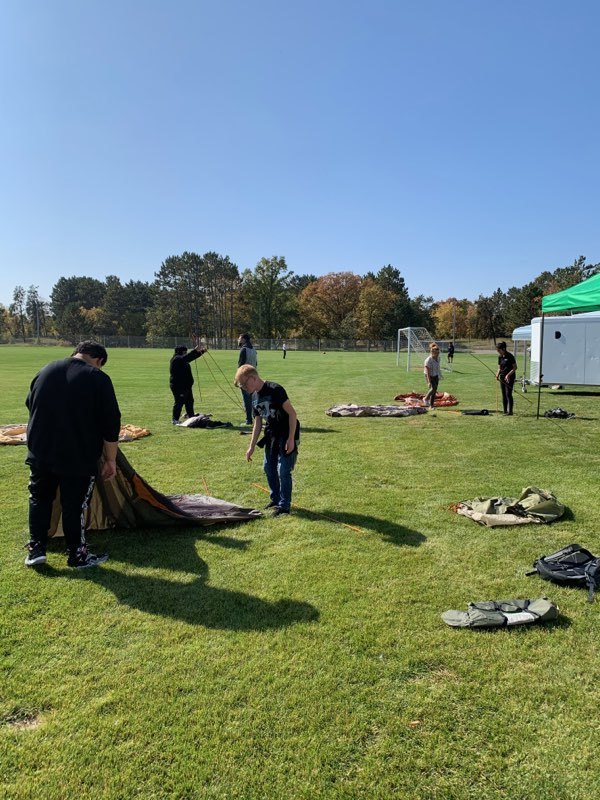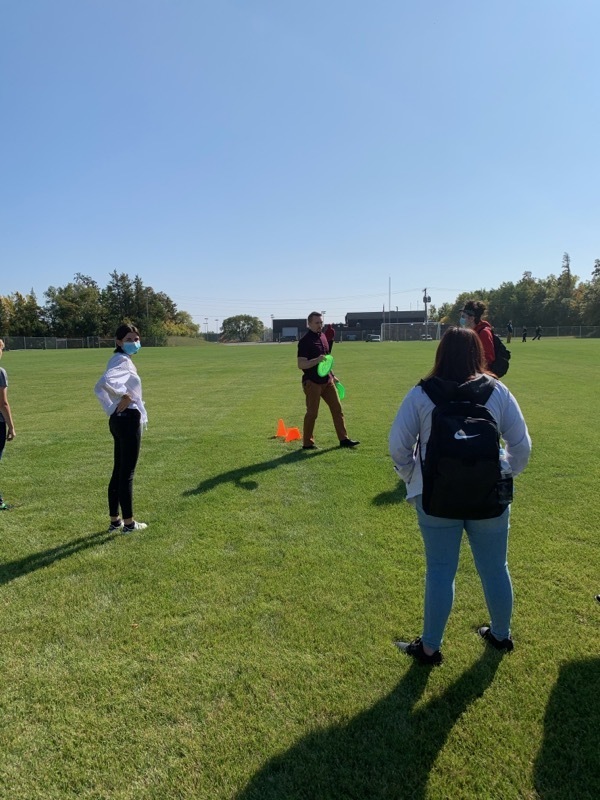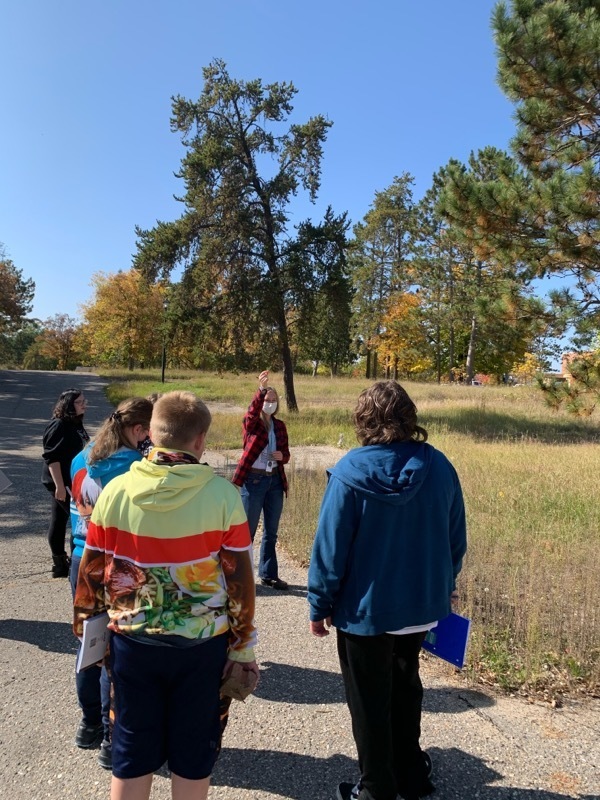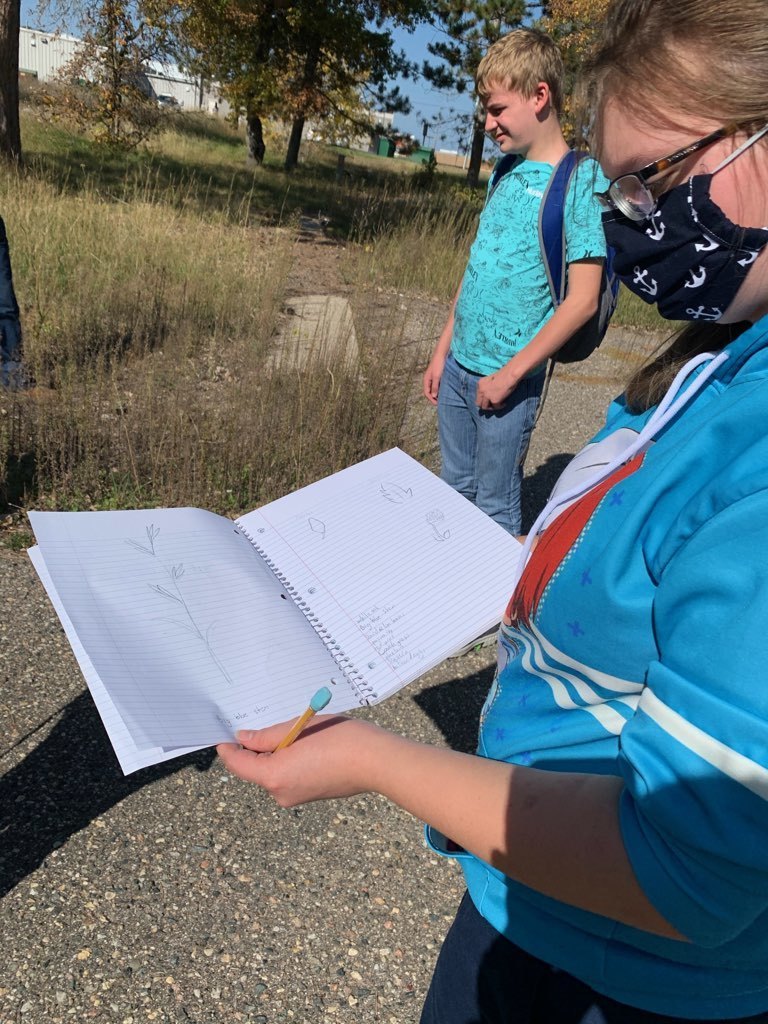 TrekNorth American Indian Parent Advisory Committee Meeting: September 22 at 5:00 P.M. Join Zoom Meeting
https://zoom.us/j/96930750812
... Meeting ID: 969 3075 0812 Passcode: 8D7Cw1

Check out these Sundogs getting some fresh air, practicing social distancing, and a getting mask break out on the green space during their OAP class 7th hour!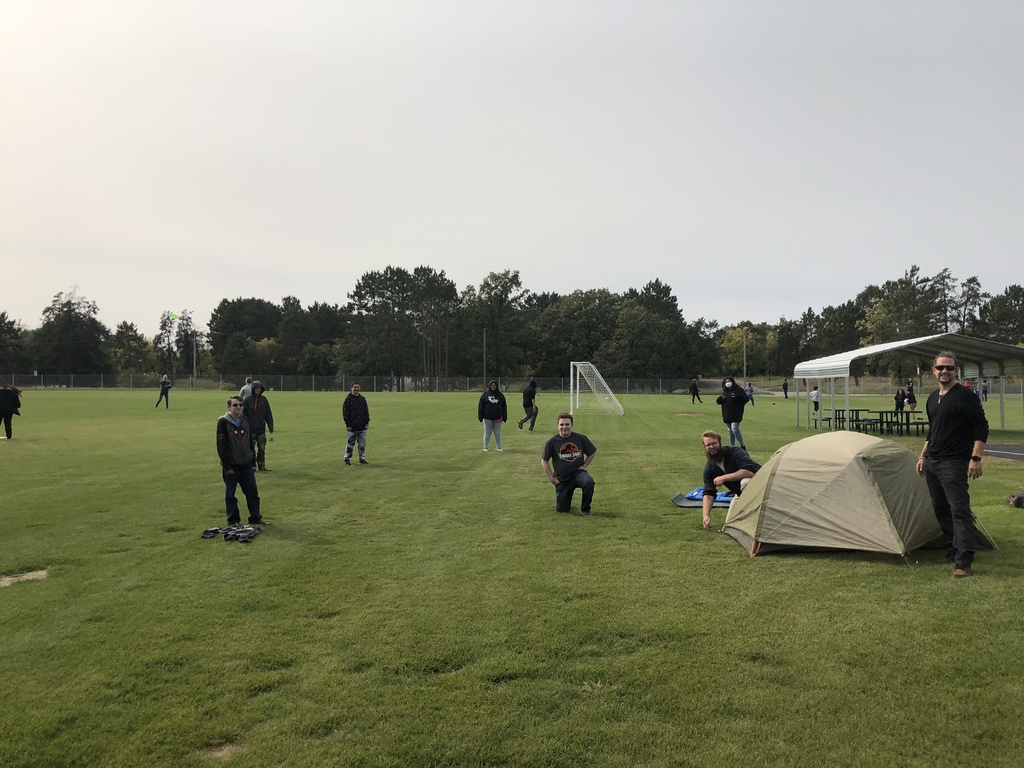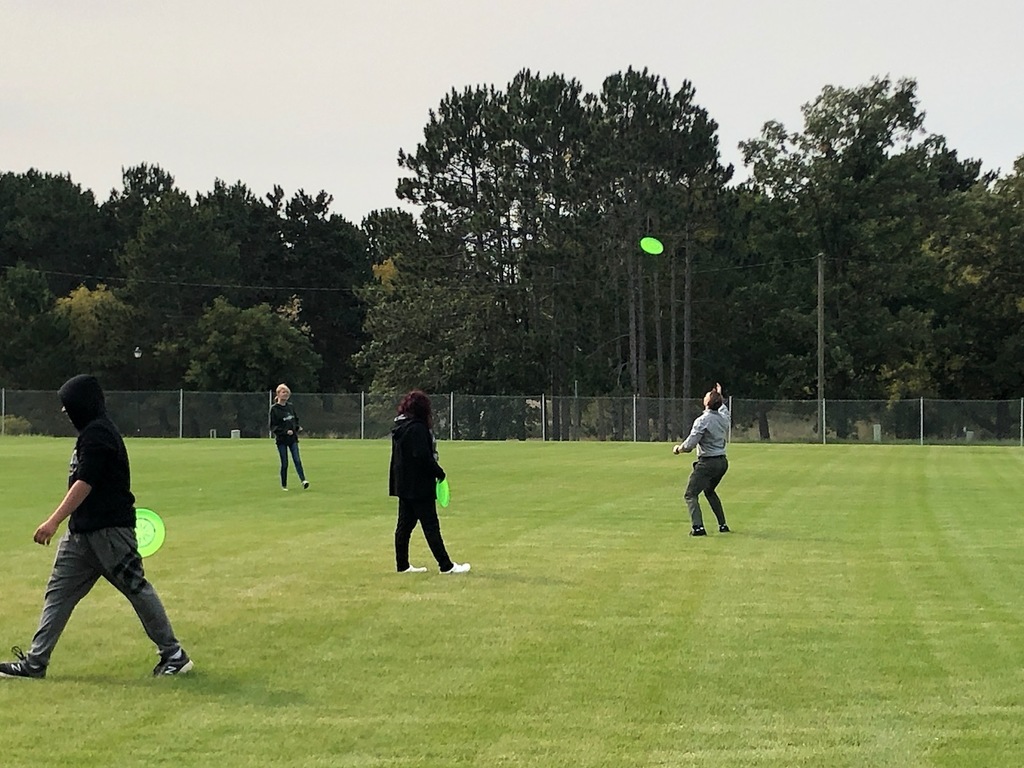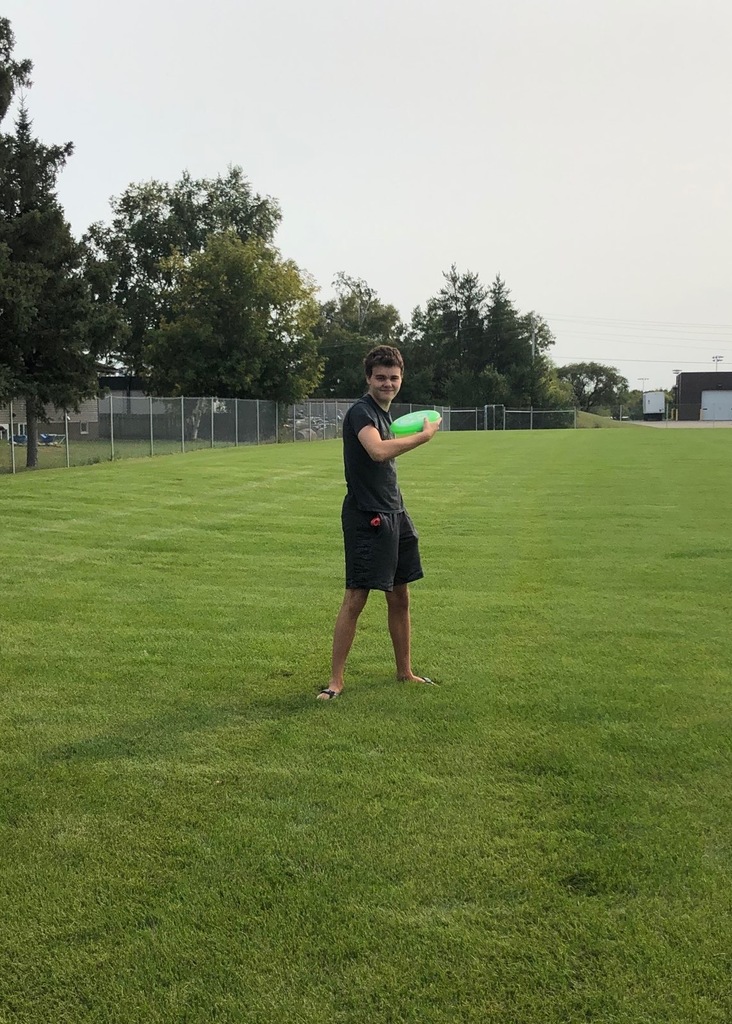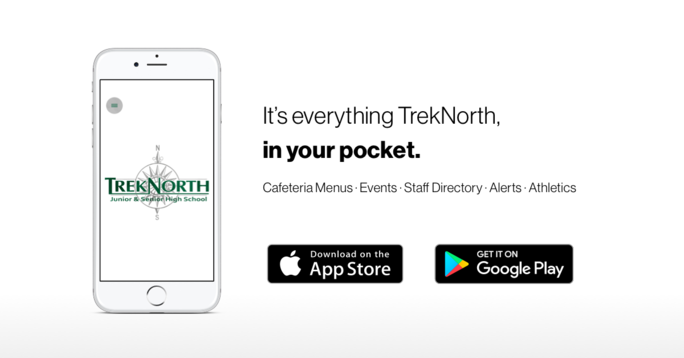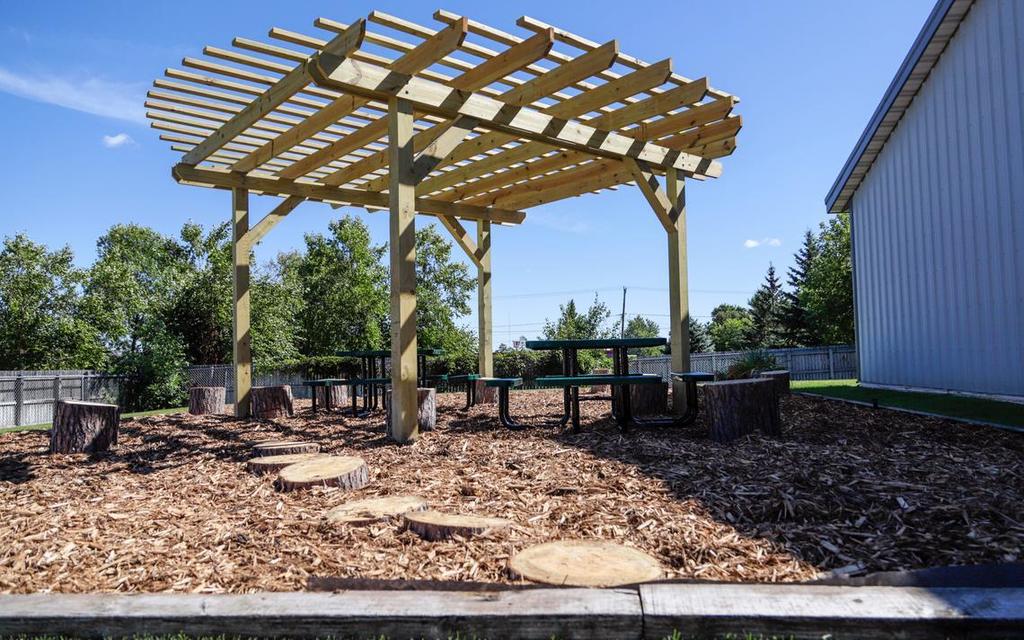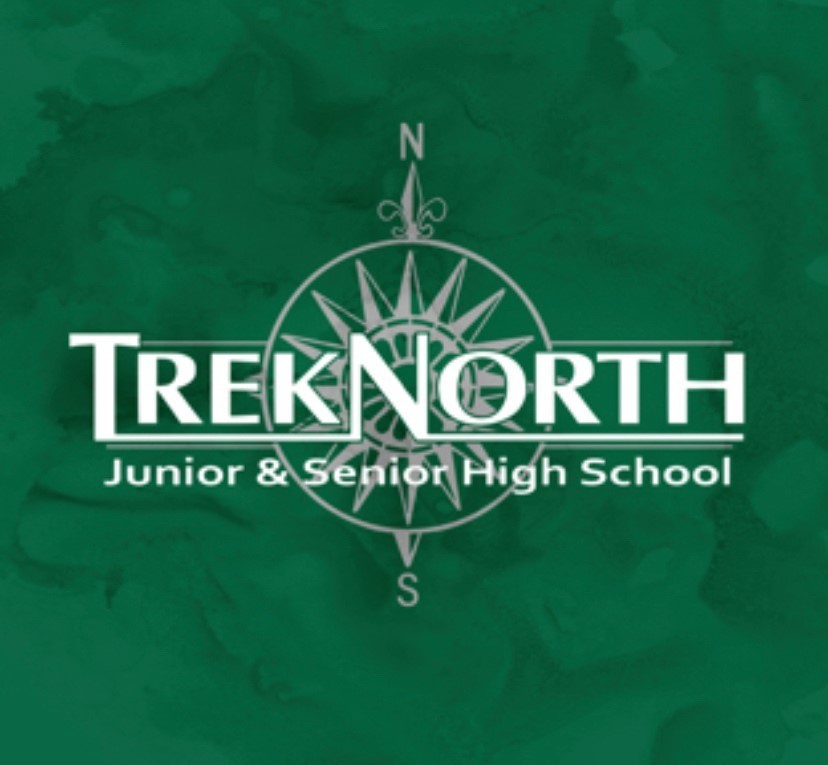 Hey Sundogs! Tomorrow is the day we've been waiting for, back to school! Please remember all students will be online remote learning this week. First hour starts at 8:30am so in the morning head to your first hour class on Schoology to find your Zoom link, or check you email! Your teachers are excited to see you online tomorrow! If you would like to order lunch to pick up at TrekNorth this week the lunch ordering form can be found on the homepage of the TrekNorth website. Let's make it a great start to the year!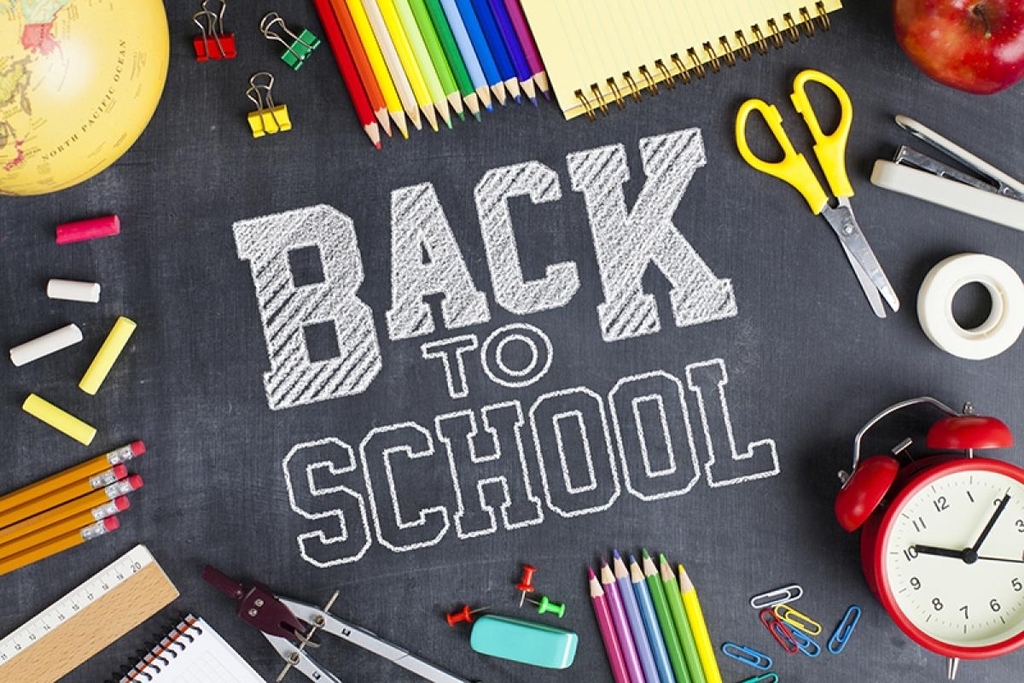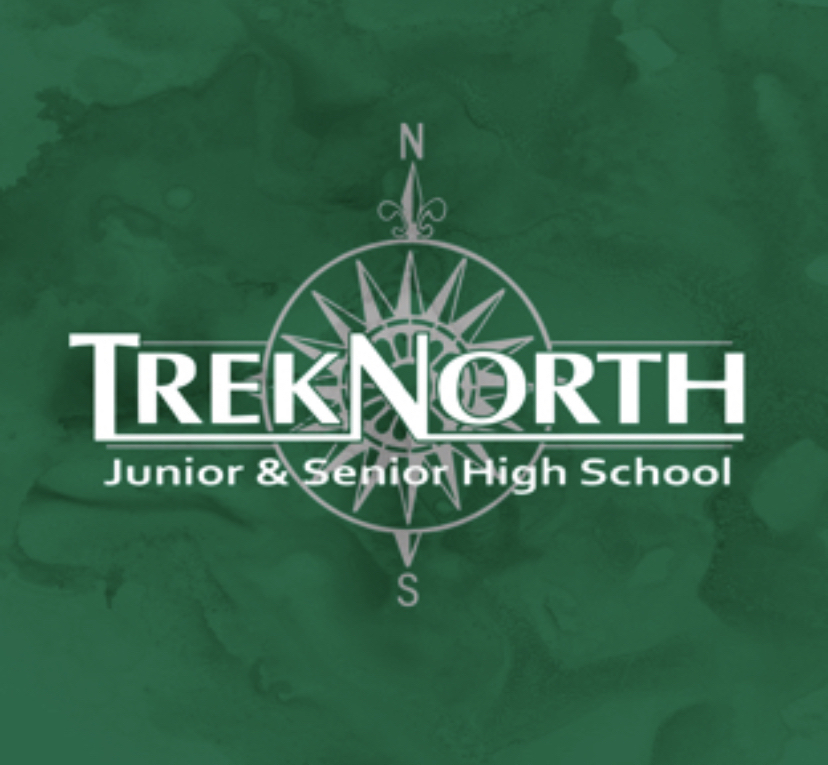 It's the final countdown to school starting on Tuesday, September 8th! Remember the week of September 8th - 11th is Online Learning for all students! The last Advisory meetings are happening today! TrekNorth staff are working overtime to welcome you back online on September 8th! The school is ready to welcome students back to the building! We've added new lockers to ensure all TrekNorth students will have their own locker to store their backpacks and class materials. Remember - backpacks are not to be brought to individual classes this year! If you haven't explored our new website, head over to
www.treknorth.org
and take a look! Also, make sure you have signed the eSignatures form before Tuesday, September 8th, and that form can be found on the homepage of the website! If you want to order lunch to pickup this week, please use the form on the website. This week there is no guarantee to the variety of meals when picking up for multiple days, but we will have enough meals for anyone who wants to order. If you have questions about lunch, please contact Kirby. Lunch pickup times next week are Tuesday-Friday 12:30-1:30pm. We can't wait to see you online on Tuesday, Sundogs!